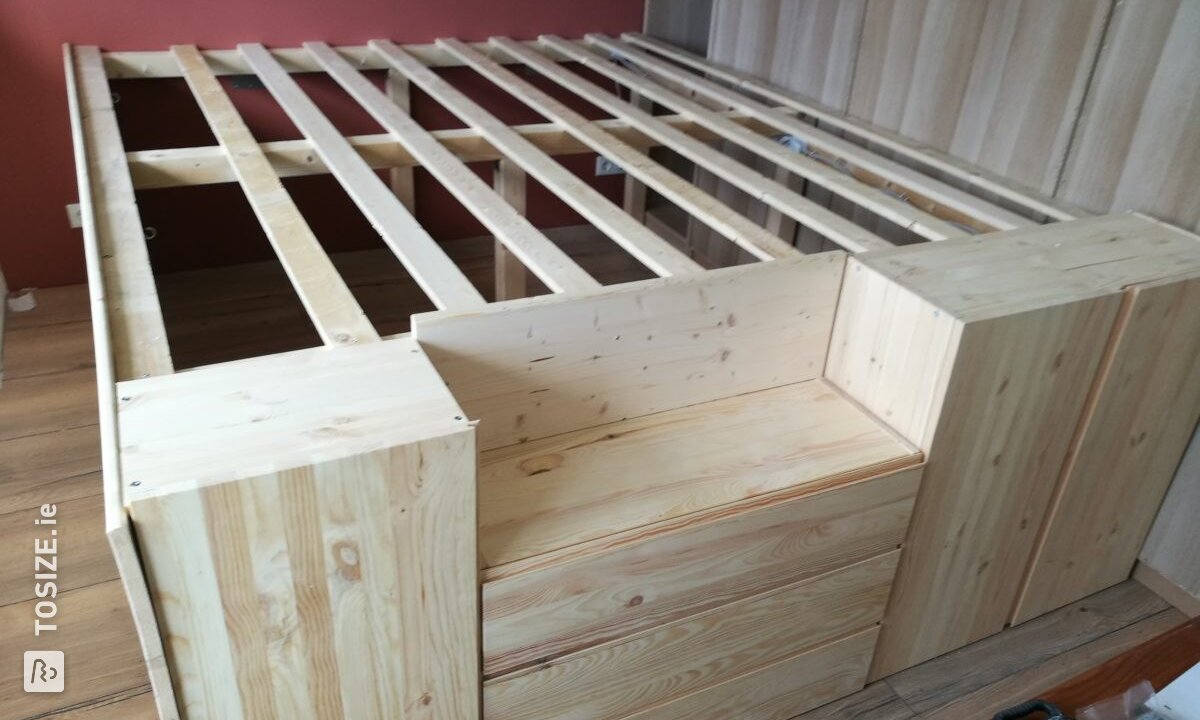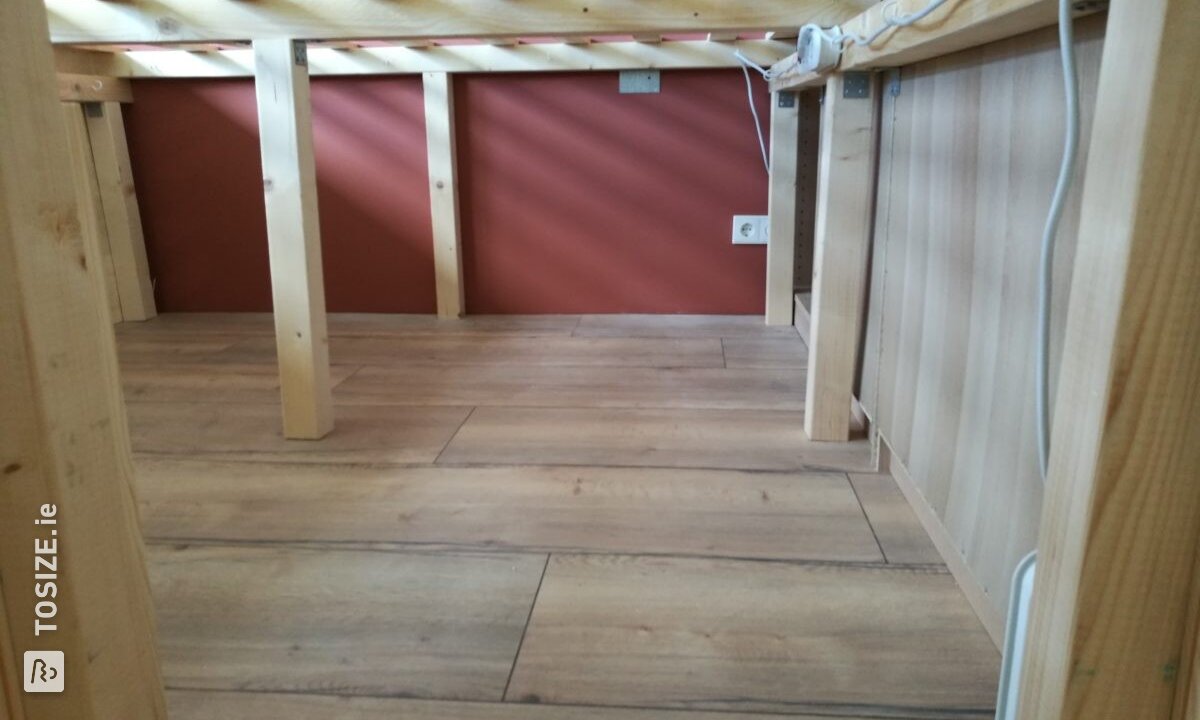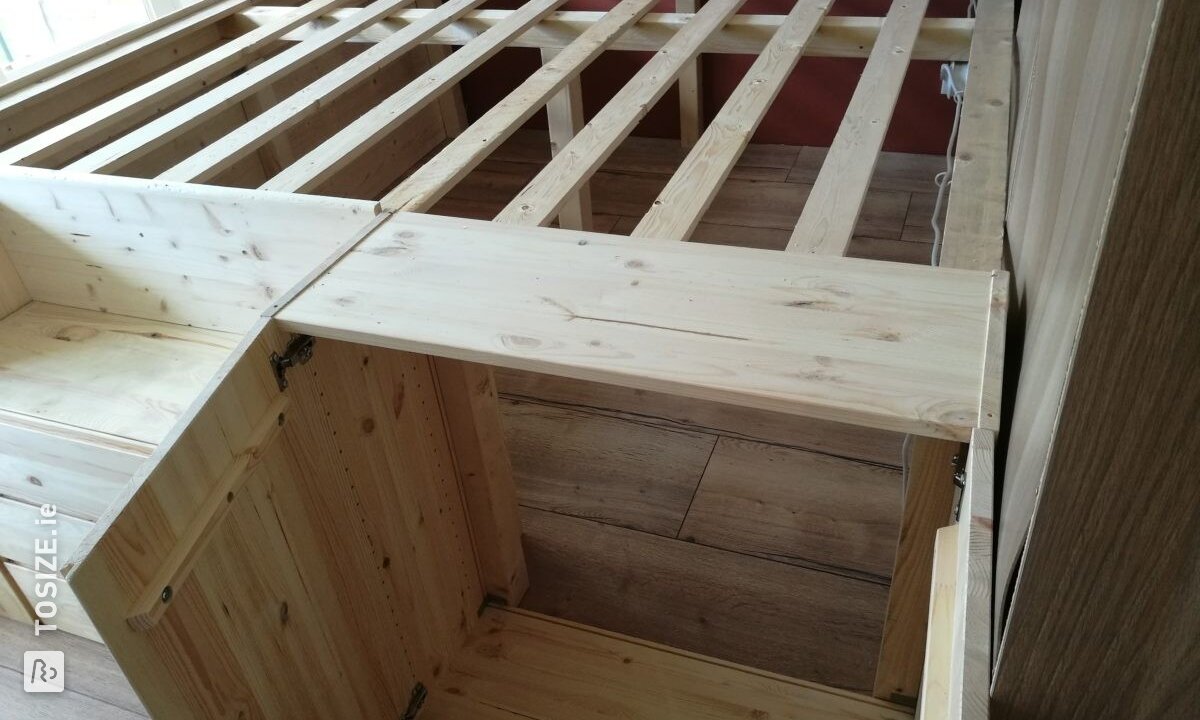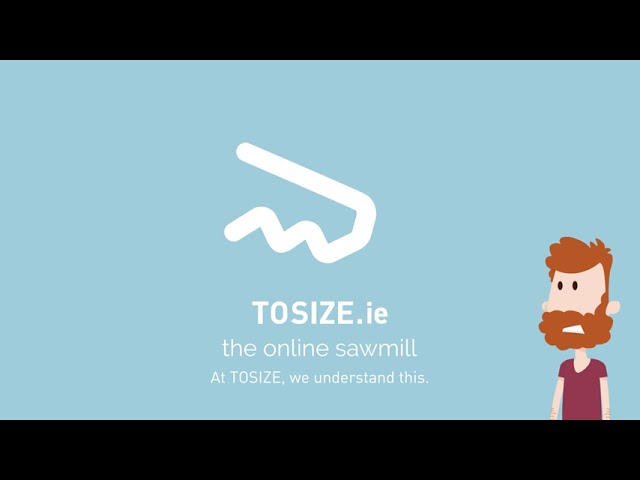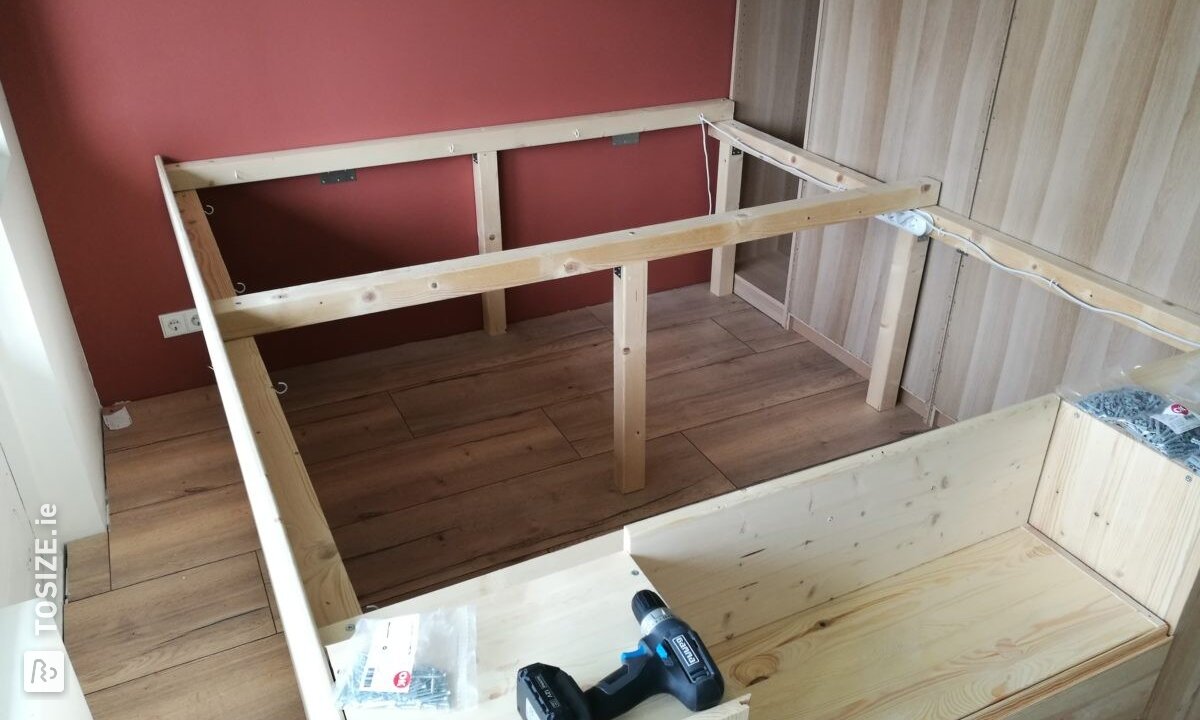 Create this project yourself with sheet material cut to size by TOSIZE.ie!
Description
I made a high bed with storage that can be accessed through a wooden cupboard. The bed is the size of a king-size bed and has a crawl space for storage that cannot be seen from the outside.
How did you make the bed?
First I made the skeleton from wooden beams. The length and width beams are propped up in 9 places with smaller beams that serve as legs. I secured the whole thing against the wall, the wardrobe and the ikea cupboards. Then the sides went on. After this, the wooden slats came on. In storage I made hooks and electricity. A light hose is connected to this for lighting the shed. The whole is a high bed with king size storage.
What are the dimensions of the bed?
The bed has king-size dimensions, so: Length: 220.0 cm and width: 200.0 cm.
Experience with OPMAATAGEN.nl
It was certainly useful to have the wood to measure in advance. Everything fit exactly as planned!
What others made with Beams and Battens en Timber panels