Built-in shelves made of robust OSB, by Wouter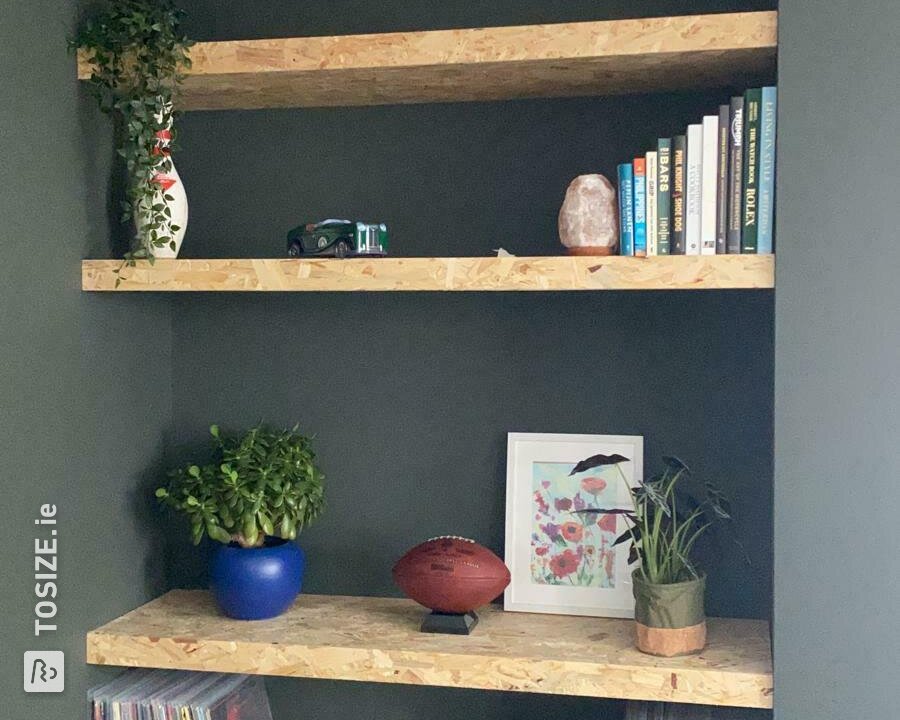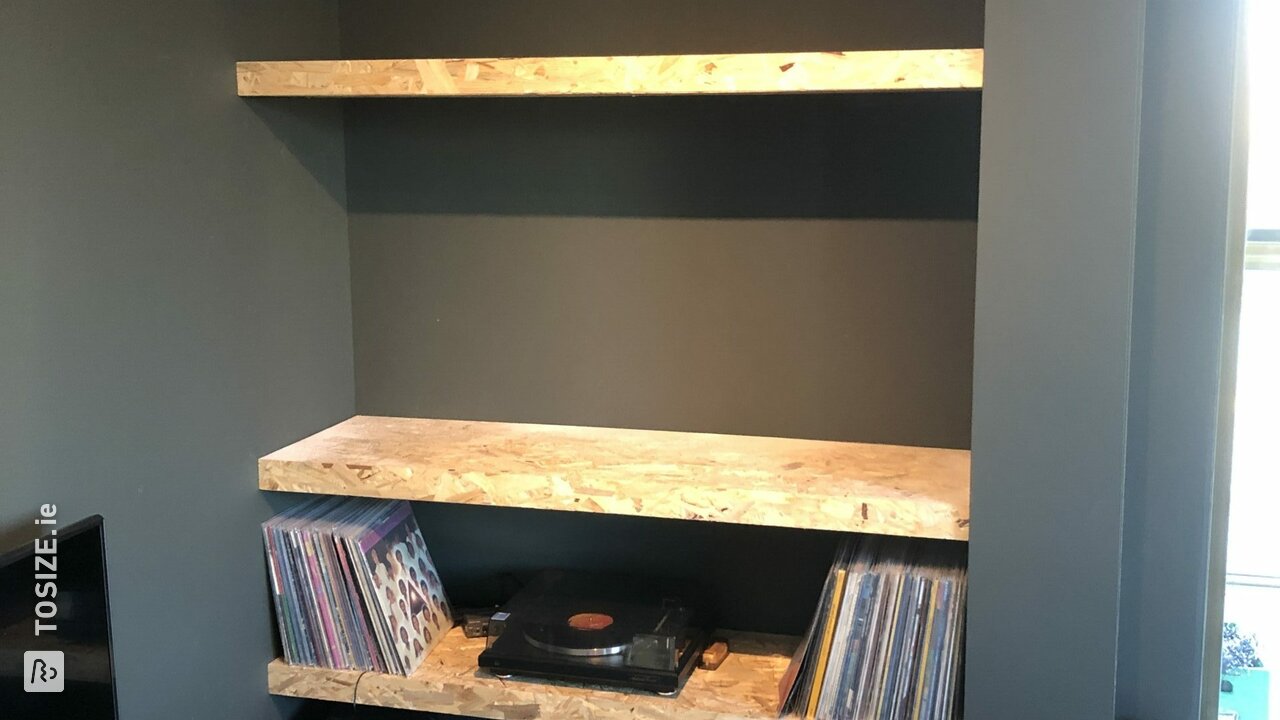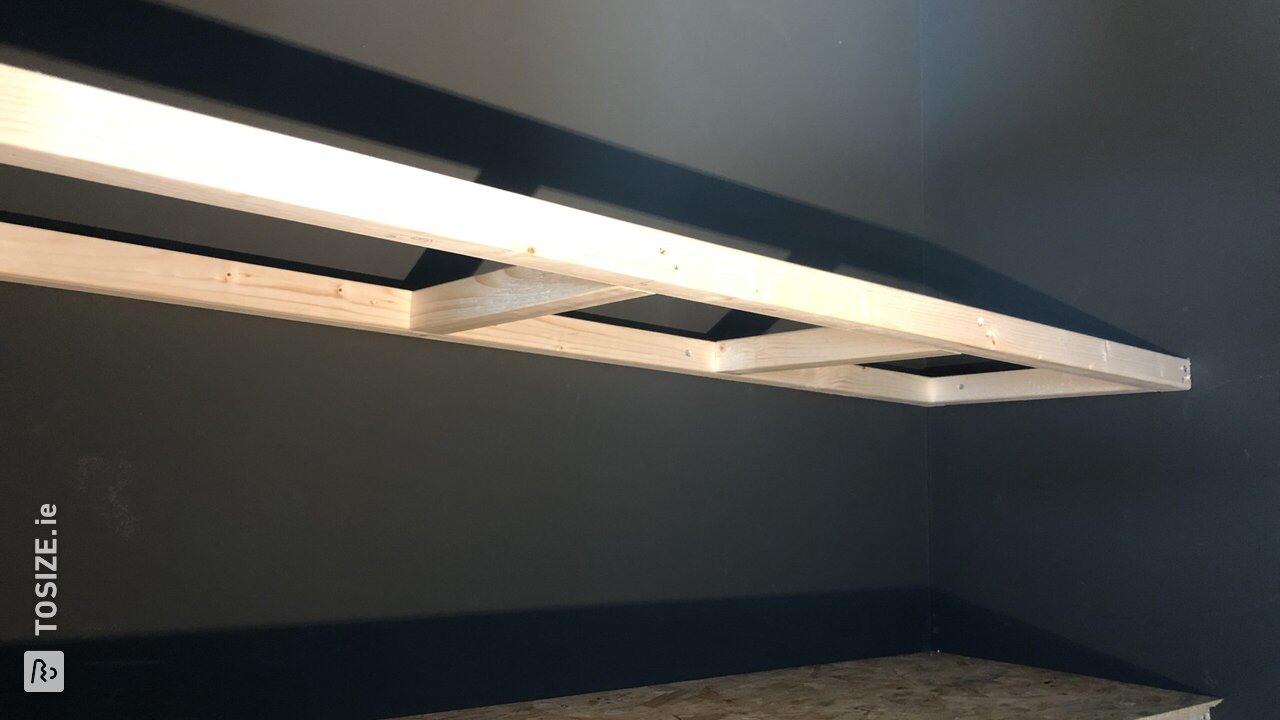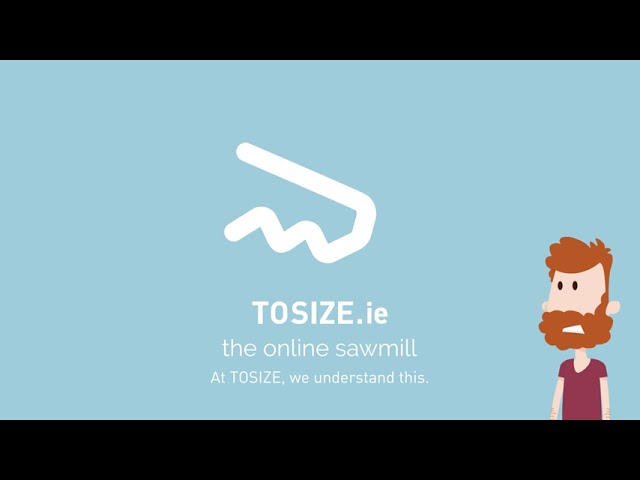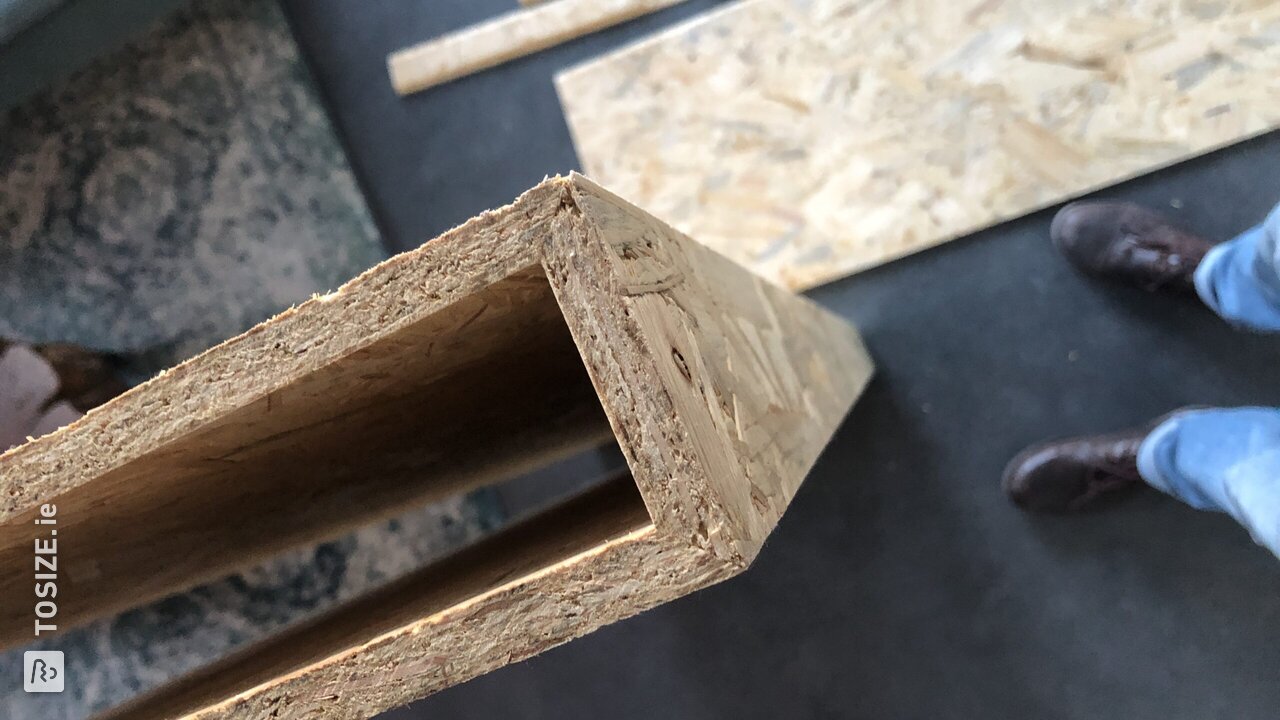 Create this project yourself with sheet material cut to size by TOSIZE.ie!
definition
Between a wall and a protruding cove, floating wall shelves have been custom-made to create a functional shelving unit, making good use of the available space.
DIY floating wall shelves
To be able to hang the planks firmly but without visible supports, I built a sturdy frame for each plank with beams of 44x44mm. This frame was designed in such a way that it could be screwed to the wall. Then we opted for OSB boards that were sawn in miter, so as not to look anywhere on the shelf against an 'ugly' end side. These were first glued together and after they were dry, they could be slid over the frames and screwed.
The dimensions of the project
the planks measure 150.0 by 45.0 cm, with a thickness of 6.7 cm. These are placed in height between ceiling and floor.
Experience with TOSIZE.com
TOSIZE.com has done a great job again, it was also nice to have a free collection point, just a pity that it was not very centrally located.
What others made with OSB