Bench for a French bull MDF black, by P.Kerks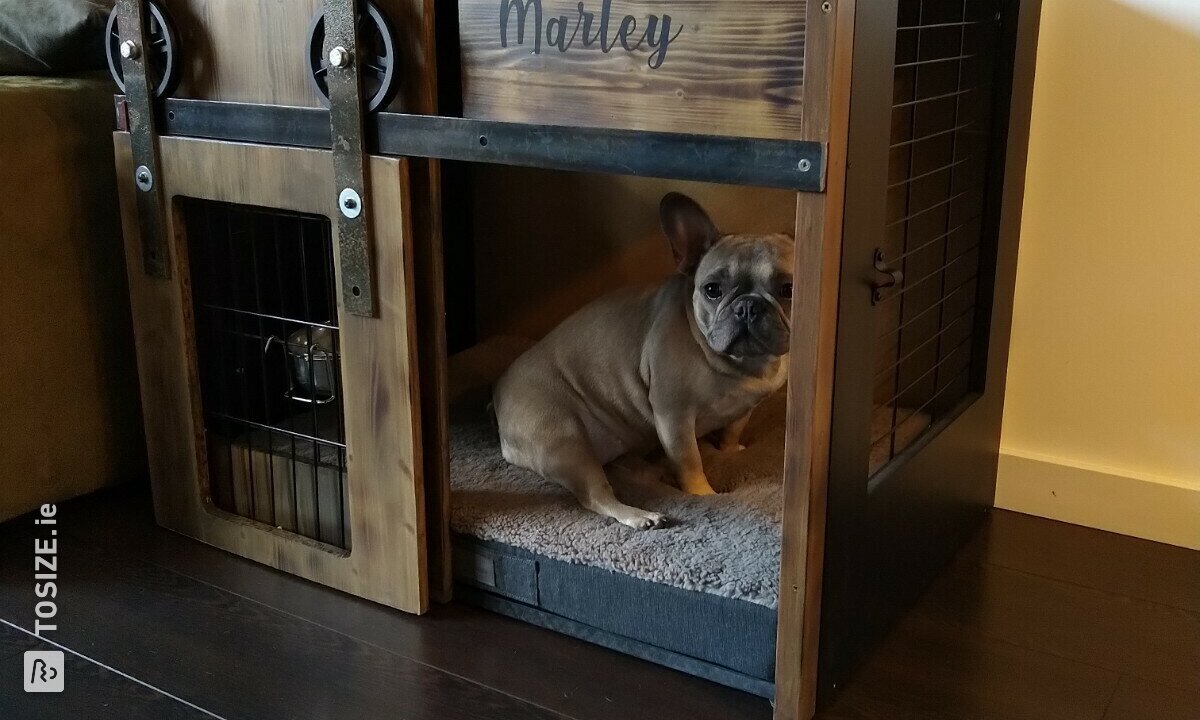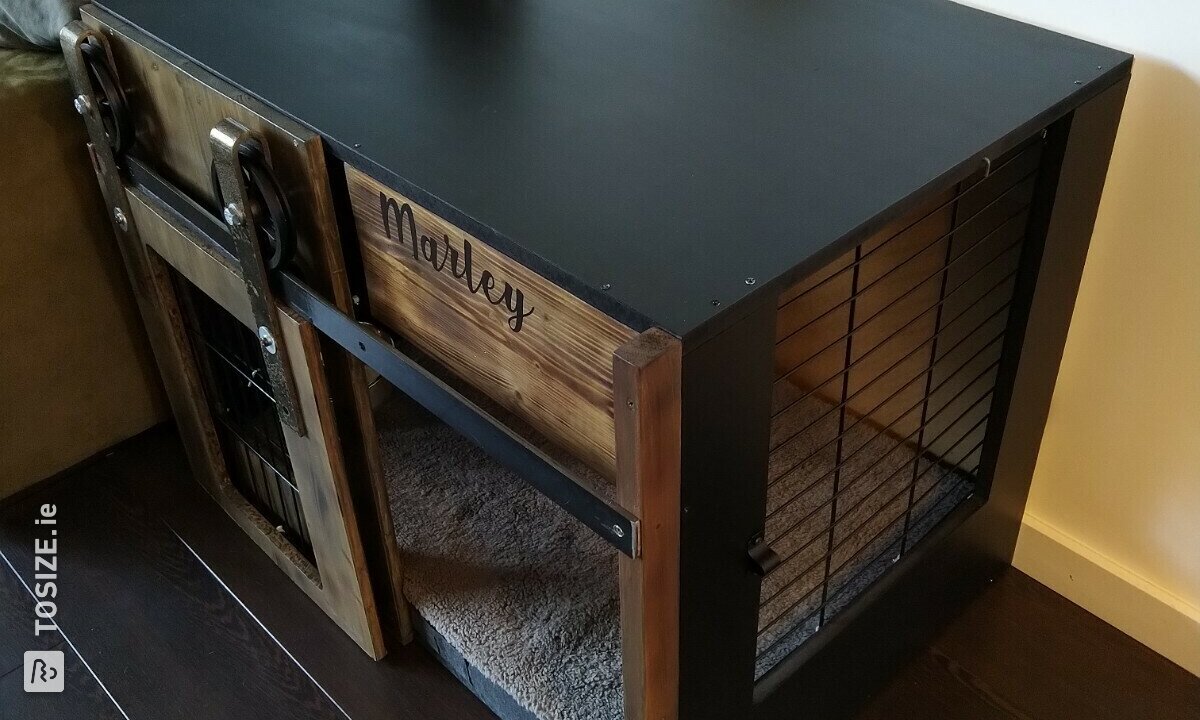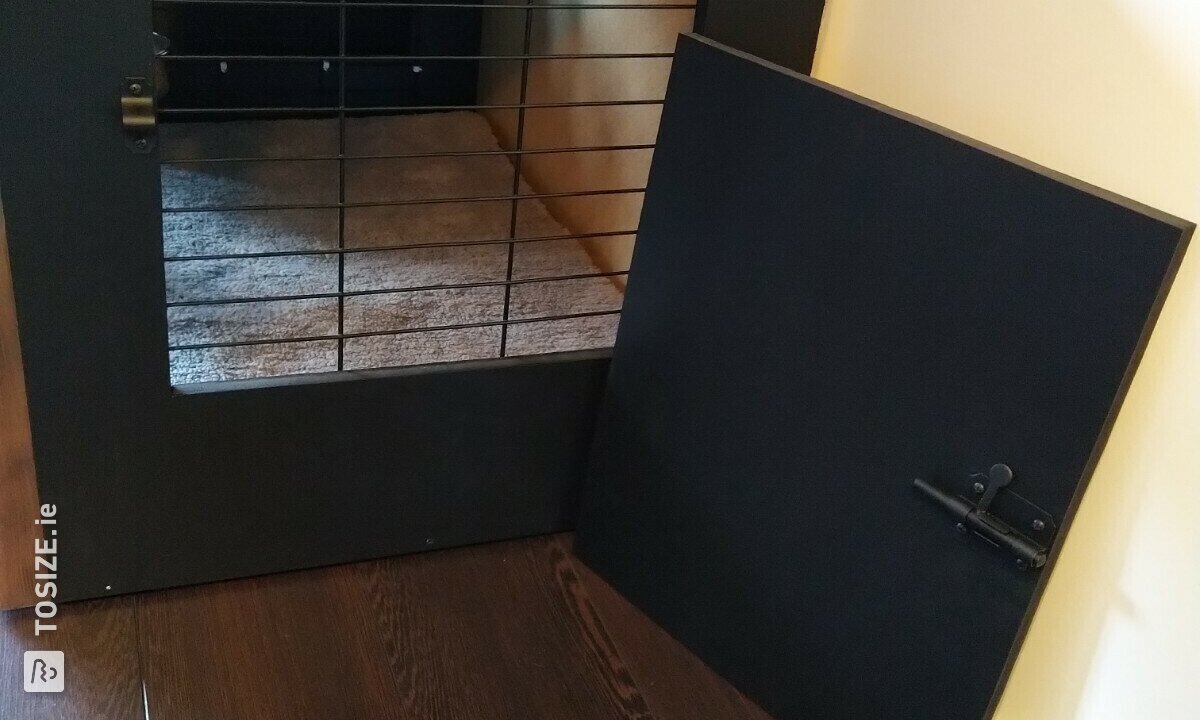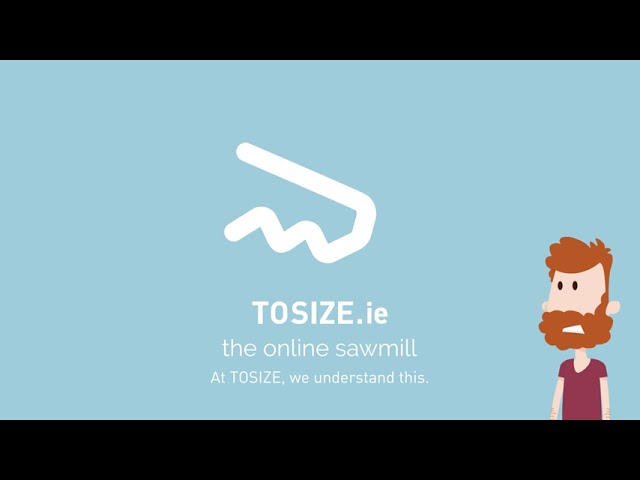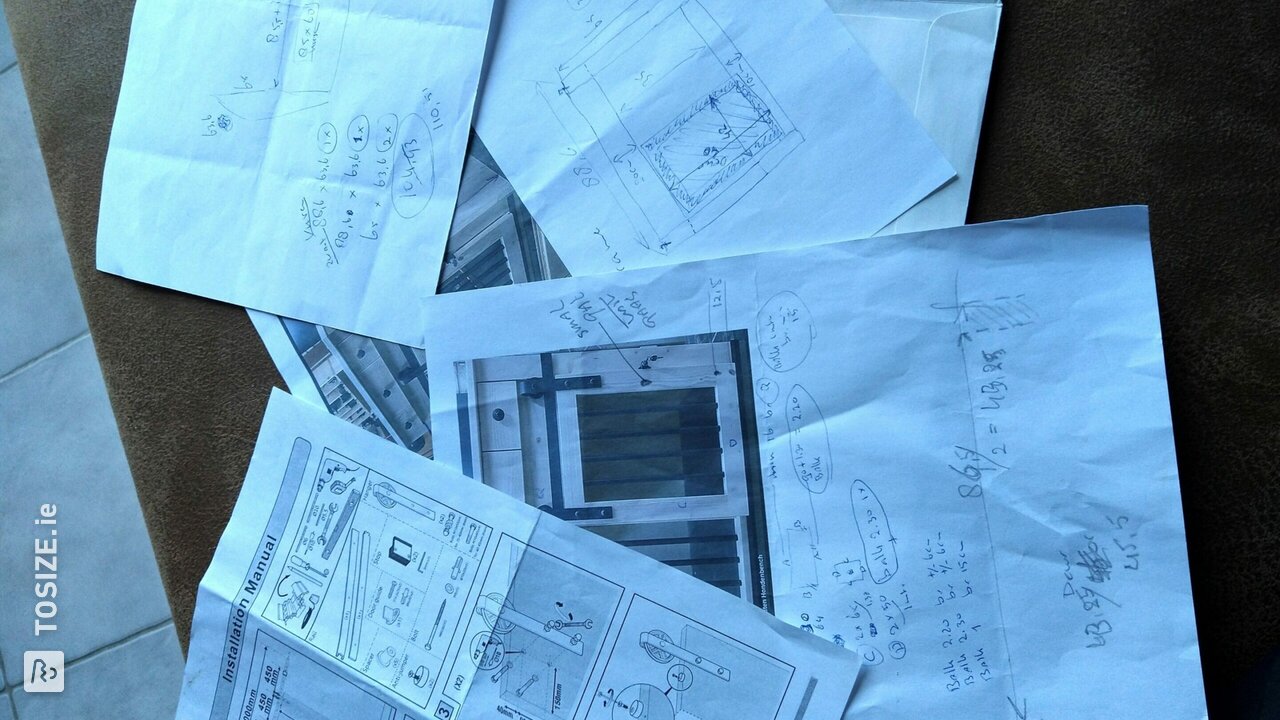 Create this project yourself with sheet material cut to size by TOSIZE.ie!
definition
Bench for a French Bull. My daughter wanted a luxury crate for her Frenchie. It had to match her other furniture in color and appearance.
Customized luxury bench
The basis is the size of the ground cushion 85 x 60. Around it, made with an 18 mm MDF drawing. Image example taken from the internet, unfortunately cannot show a complete image of this as this may be copyrighted by authors. This image adapted to my daughter's wishes. Assembled the whole with the help of wooden dowels. Then reinforced with wood screws. Hardboard back wall. White spruce wood burned and put in the stain. Used an old standard bench for the lattice work. Furthermore, the barndoor rail adapted to the size of the bench.
Dimensions of the bench
Height 68.3 cm Width 98.1 cm Depth 60.5 including the sliding doors and sliding rail, a total of 65 cm
Experience with TOSIZE.com
Perfect on the mm. Precision sawn MDF. Super happy. Thank you TOSIZE.com for the preliminary work. Perfect that MDF is already black in color. Packaging could have some extra protection on the corners. 1 corner was slightly dented but no problem for me. Service and delivery extremely satisfied and fast and will certainly recommend you to friends and acquaintances and facebook.
What others made with MDF