Homemade desk furniture for our new office, by Arjan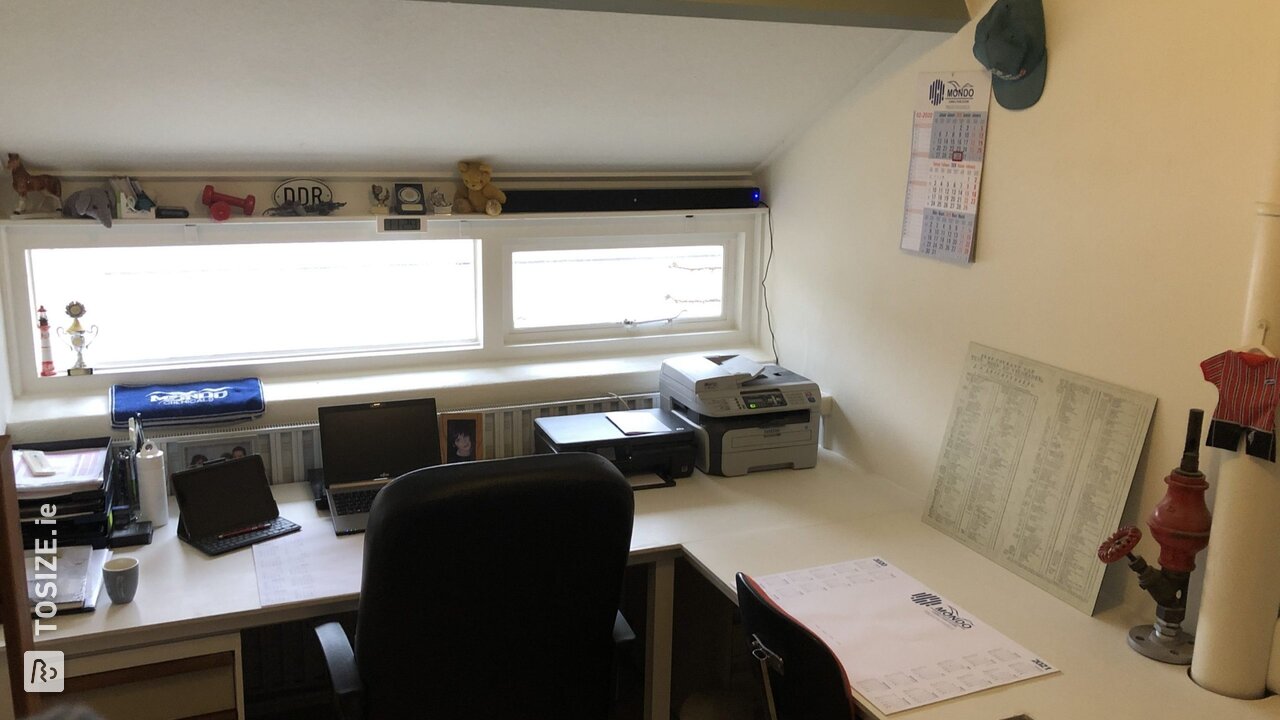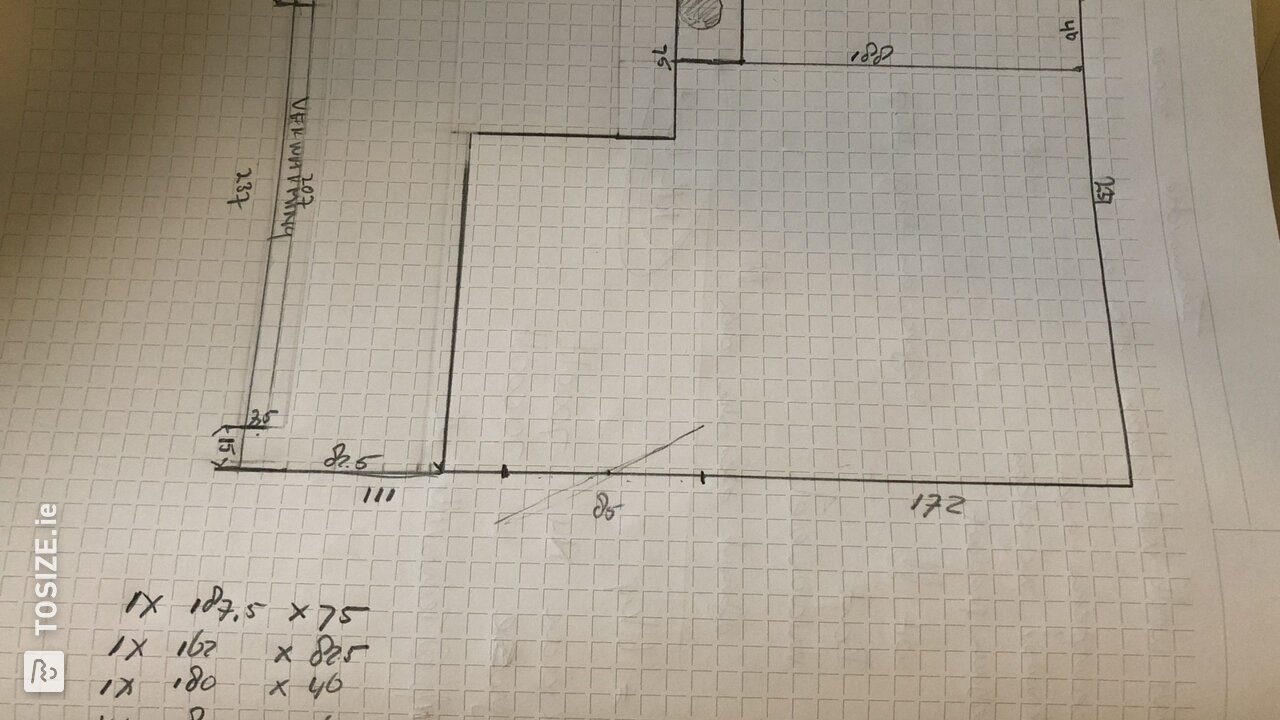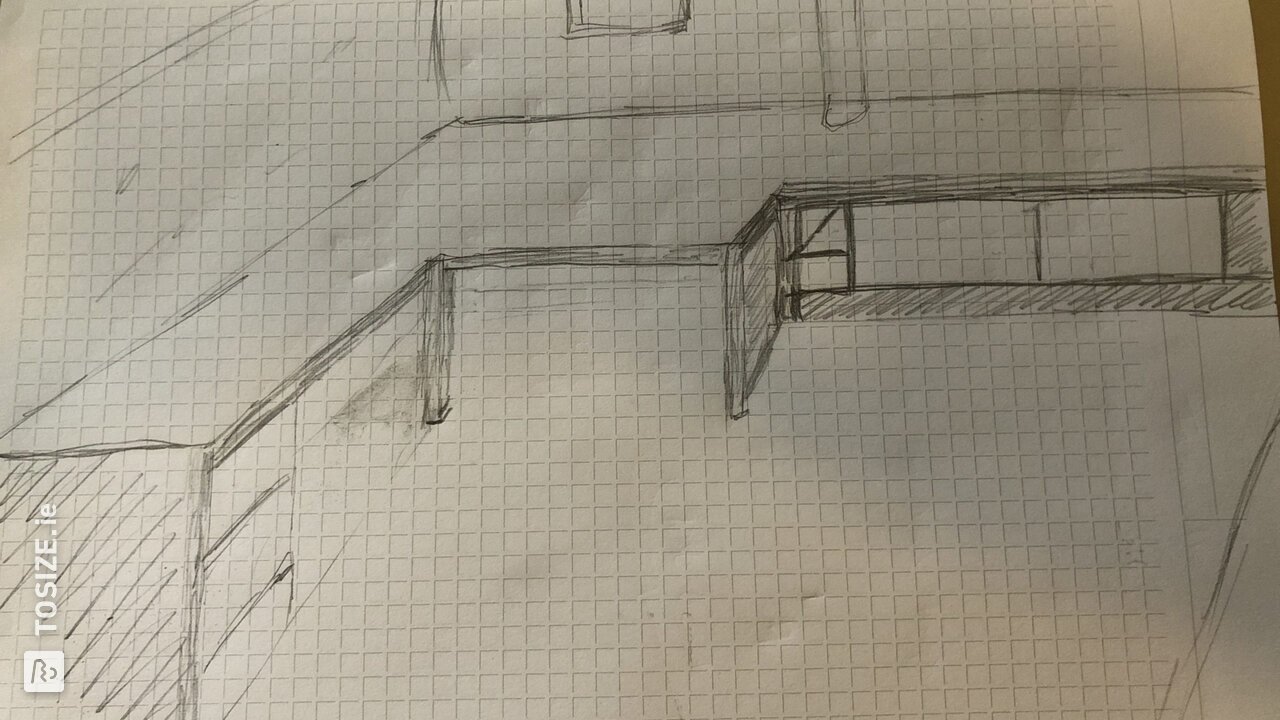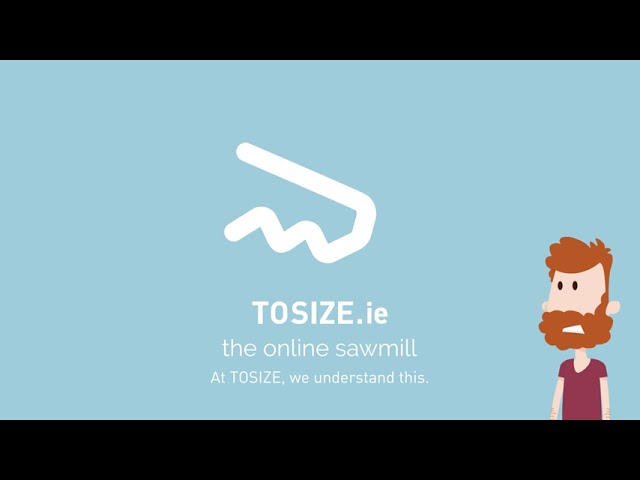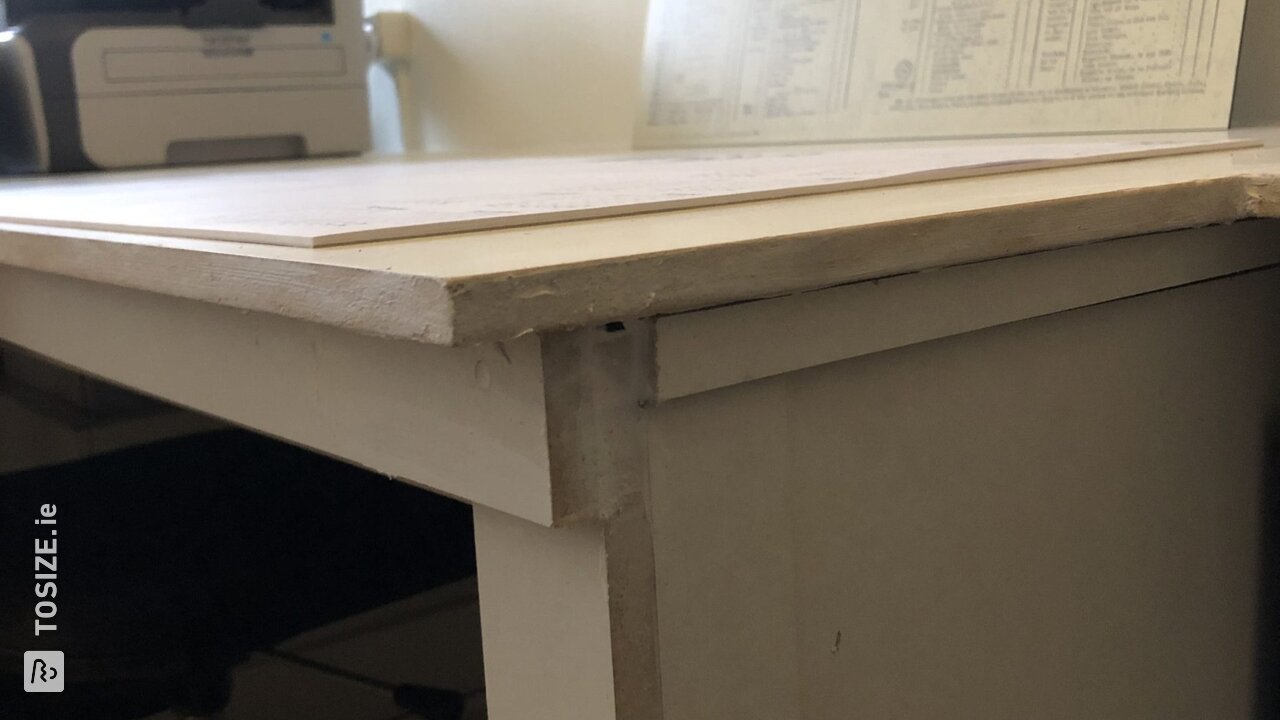 Create this project yourself with sheet material cut to size by TOSIZE.ie!
Description
The office has a fixed desk furniture, with 2 workstations and enough storage space. Very easy to assemble with the correctly cut parts. Happy with!
Make your own office furniture; it starts with a sketch.
Of course we started with an idea, after some brainstorming we came up with the final design. Then the design worked out in 3 steps:
Measured
Drawn to scale
Elaborated into a saw list.
Then comes the question of which material? And ... how to do that? Everything stands or falls with beautifully straight sawn parts, that is really not going to work with the jigsaw. Looked on the internet and ordered at TOSIZE.com. After a few days we could start, putting the whole thing together with the numbered parts provided with our own.
The result is looking good.
Custom office furniture
237,0 x 368,0 cm
Experience with TOSIZE.com
Unfortunately 1 shelf was missing, afterwards it turned out to have been delivered to another customer. TOSIZE.com wanted to reimburse or resend this. That was not necessary for me, had a piece about what also fit. Very correct and good help.
What others made with MDF