TV cabinet made to measure from MDF Lakdraag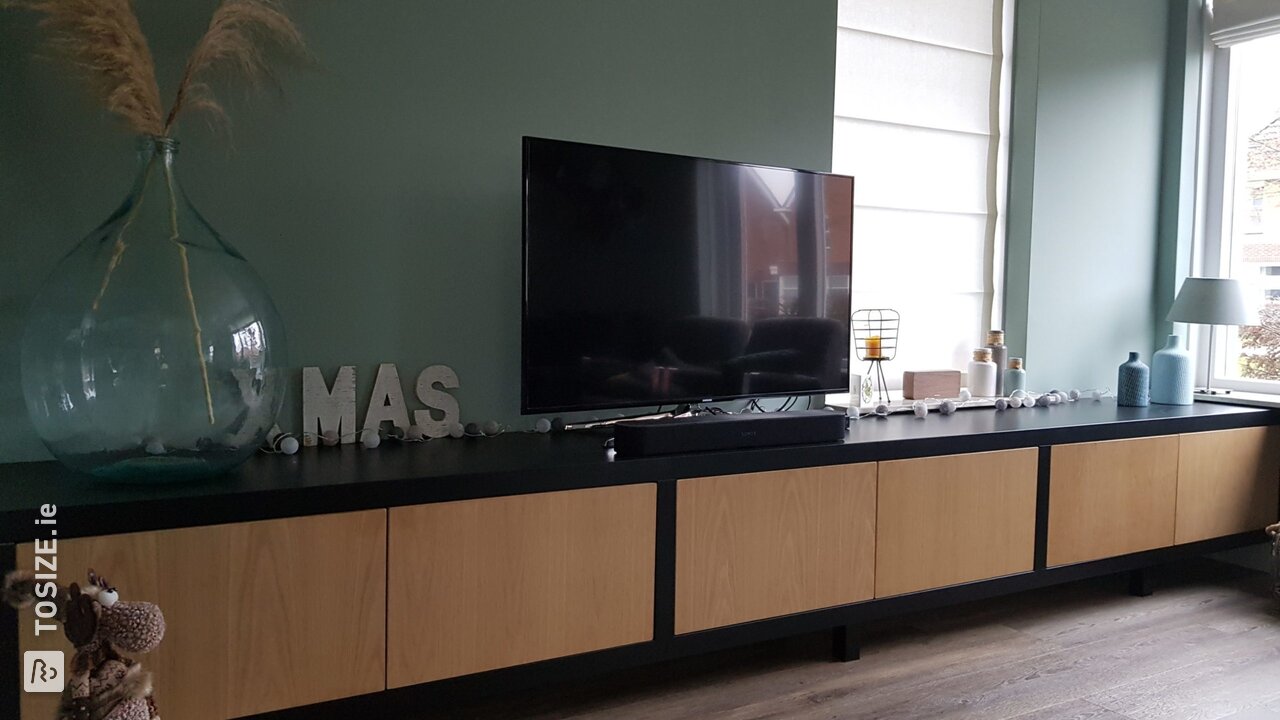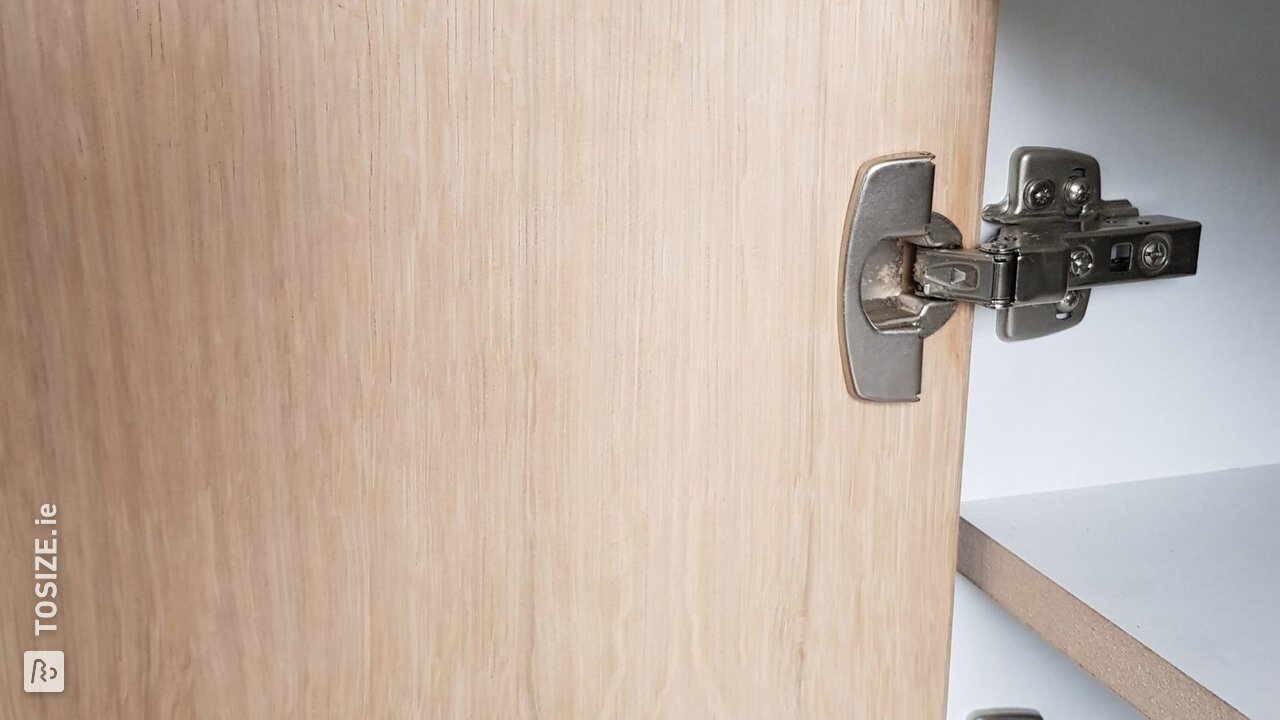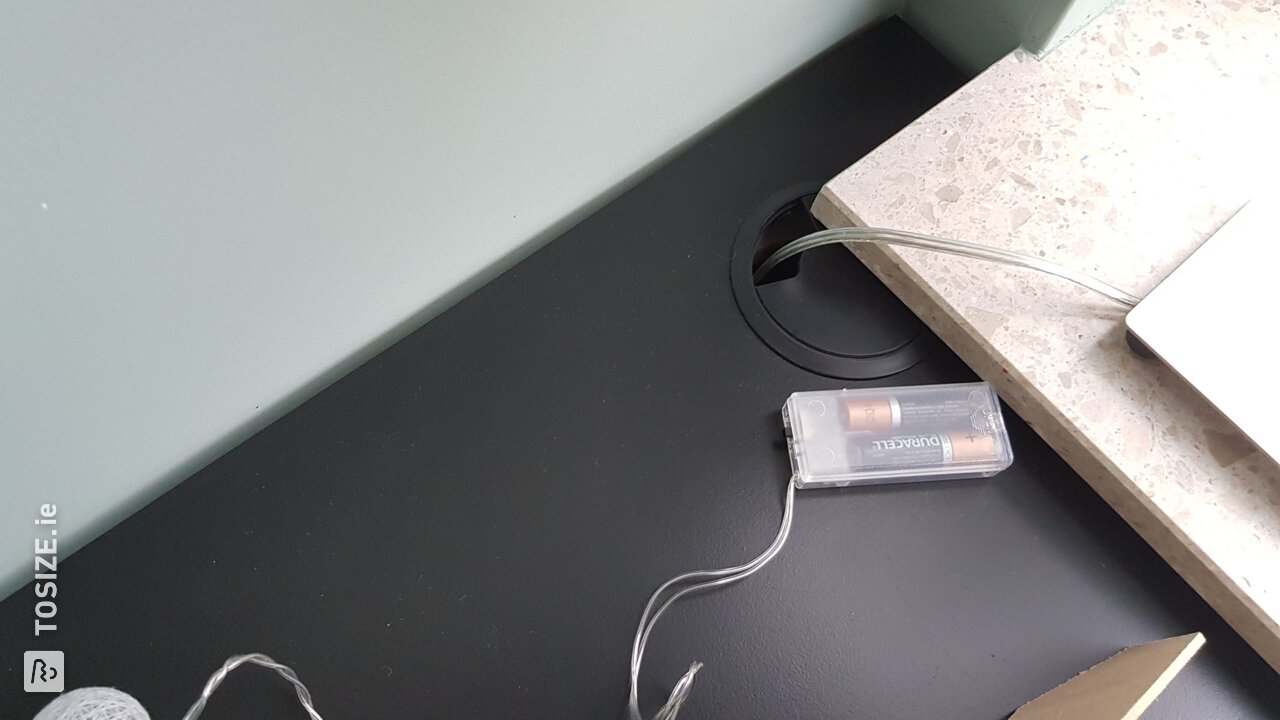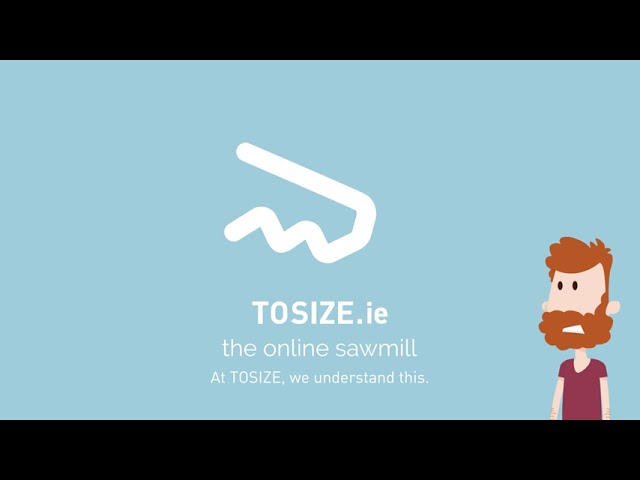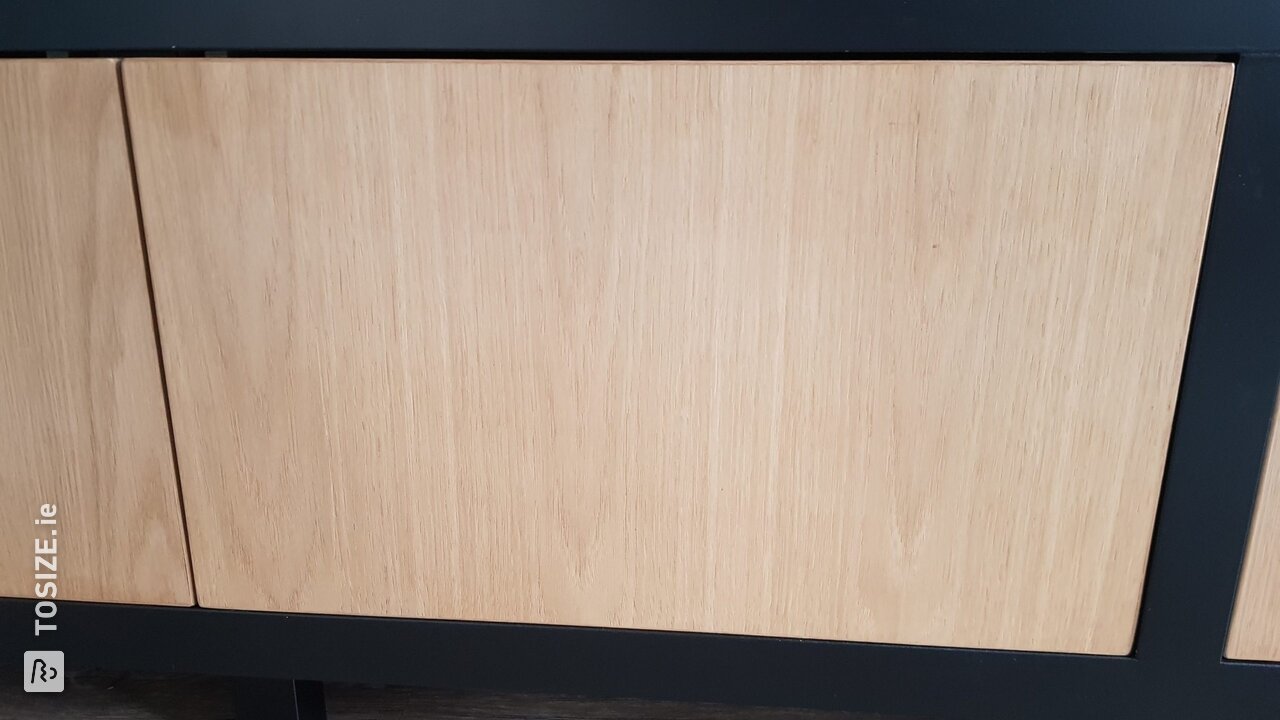 Create this project yourself with sheet material cut to size by TOSIZE.ie!
Description
We have made a TV cabinet from MDF Lacquer wear with oak veneer doors. We put the cabinet on legs ourselves and made holes in the top to invisibly process the electrical wires for TV and lighting.
How did you make the furniture?
The cabinet is delivered in parts. We first assembled the cupboard, without the doors. After we had sealed all seams with paintable sealant and made holes in the top for wiring TV etc., we treated the cabinet with a black layer of lacquer (3 layers). We have placed the legs in various places under the cupboard. We then treated the doors with a clear varnish (parquet varnish) and easily placed them.
What are the measurements?
Length: 3740 mm Depth: 500 mm Height: 450 mm
Experience with TOSIZE.com
Despite some problems we have had with the delivery of the doors, we are very satisfied. Especially with regard to the (customer) service, they solved the problems well!
What others made with MDF