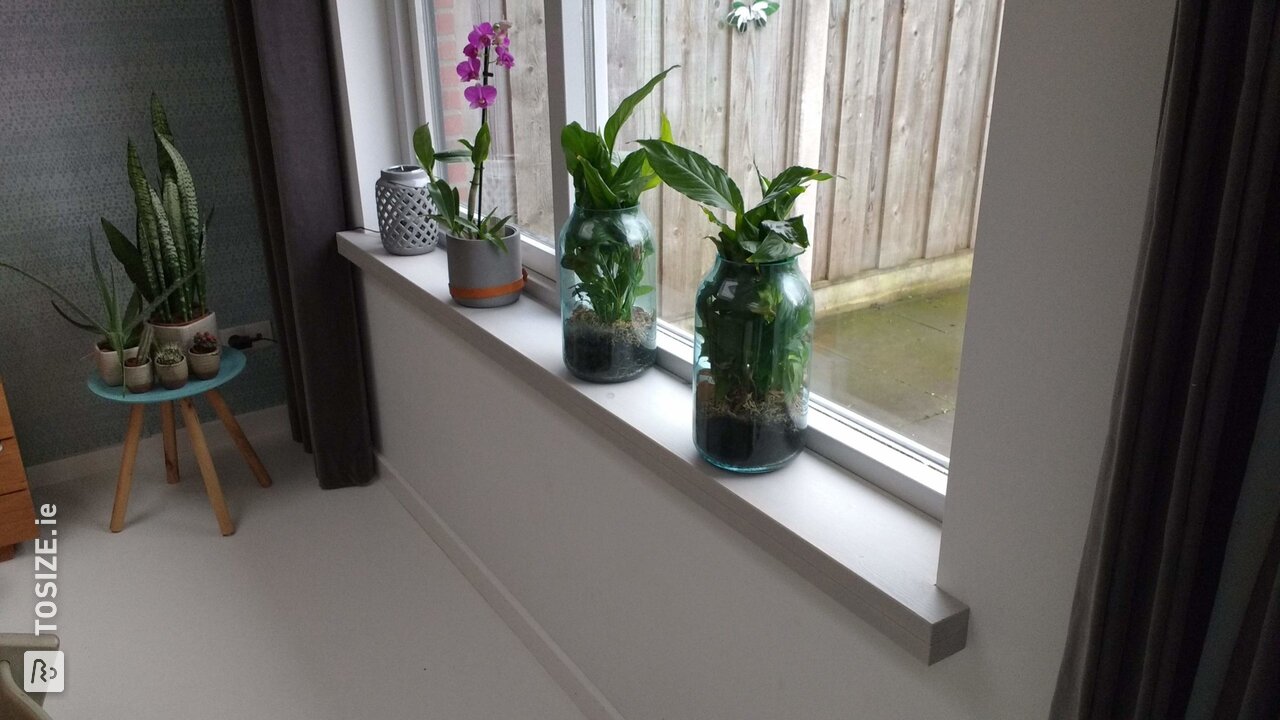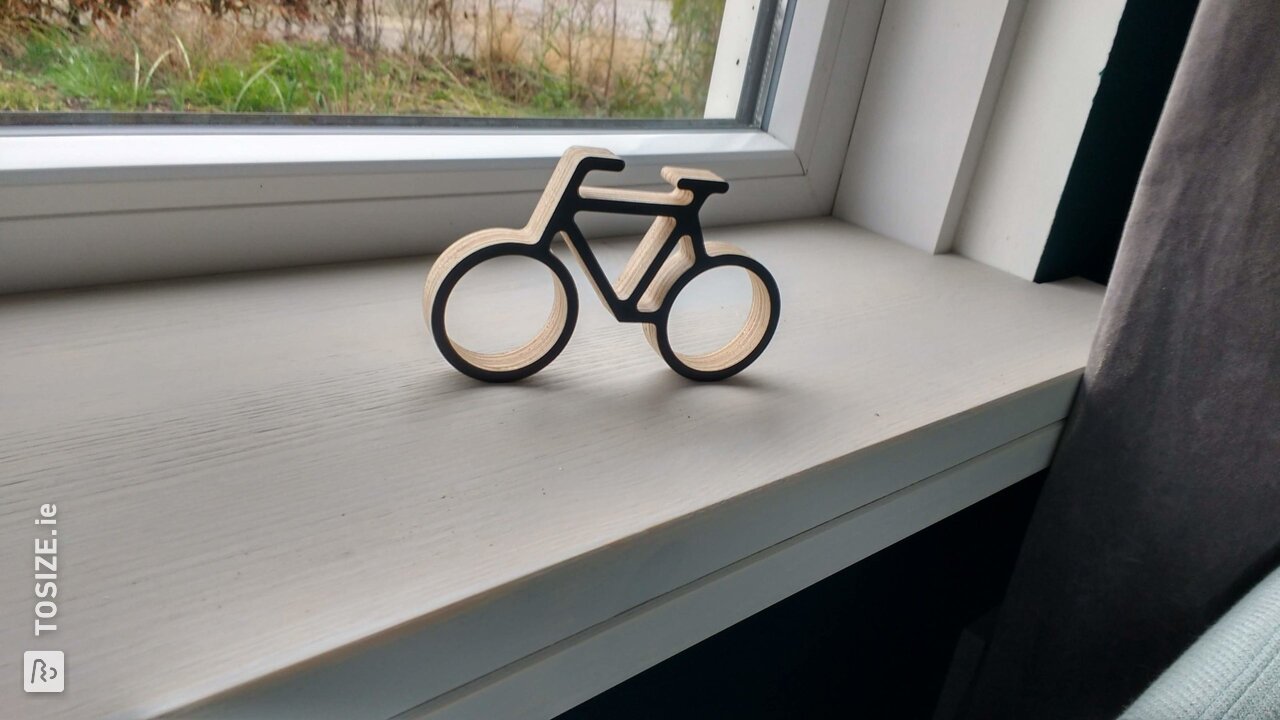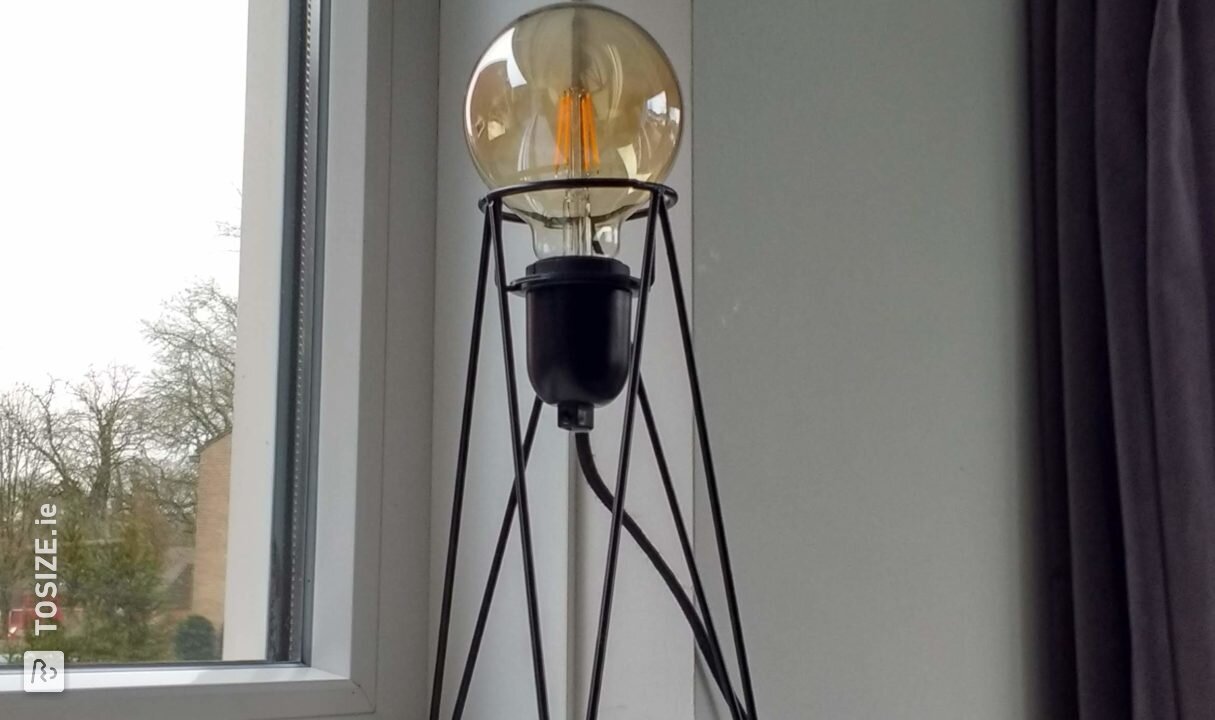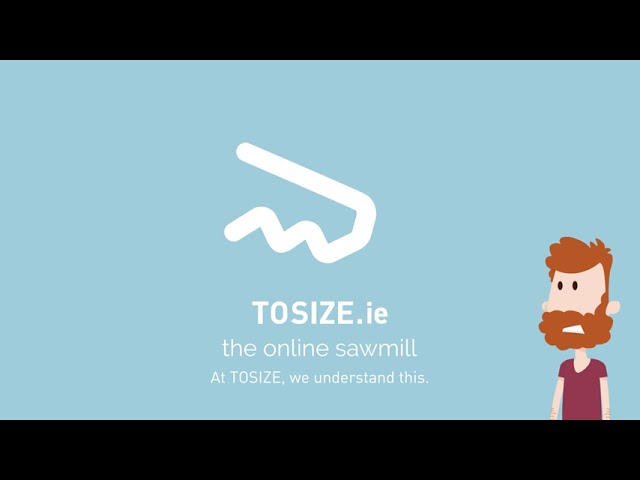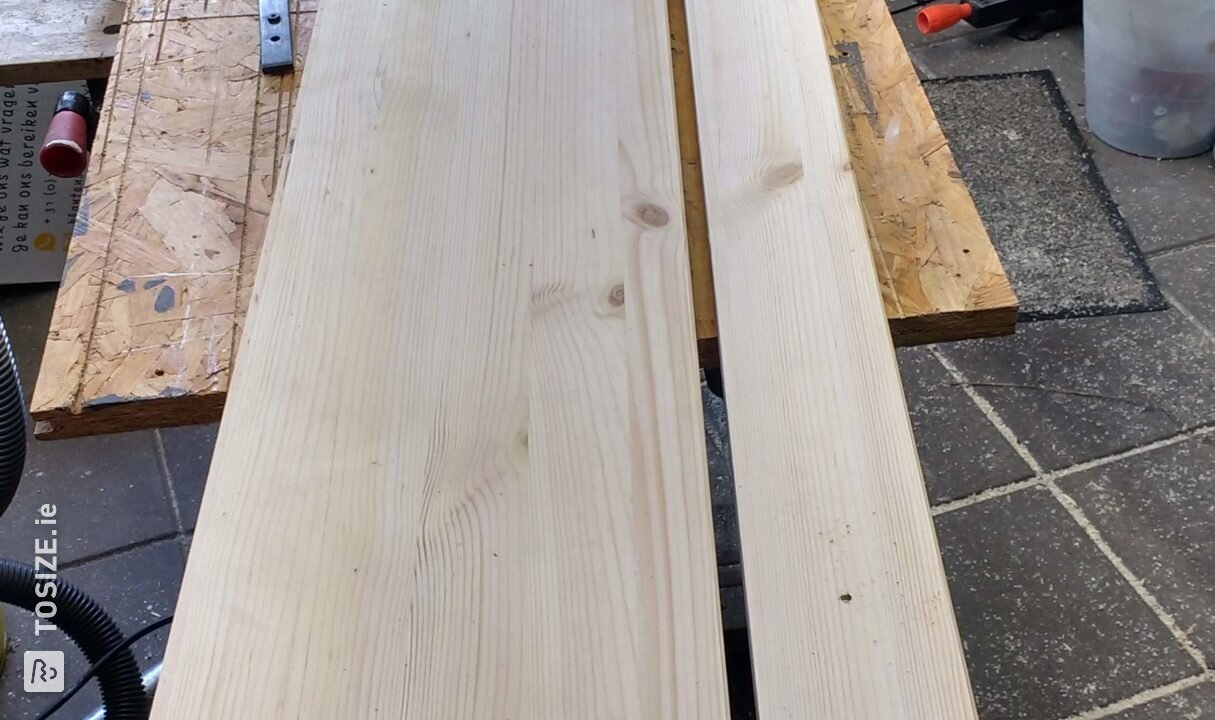 Create this project yourself with sheet material cut to size by TOSIZE.ie!
Description
Pine, gray-stained window sills for the living room and kitchen. The windowsills have a thickened edge for a more robust appearance. The edges are beveled with a 45-degree milling cutter. Pine was chosen because we appreciate the imperfections of the knots.
Tips for a sleek windowsill
The windowsills are made up of a top shelf and a thickening shelf. After I determined how deep the window sills should be, I determined the width of the thickened plank. My tip : Measure the depth of the frame in several places, because if the bulkhead becomes too wide, your windowsill will not connect to the window. When two planks are glued together, it is difficult to get the front exactly the same. That is why the planks are provided with a 45 degree bevel all around. Any alignment errors are then less noticeable. The lower window sills are screwed and glued from below. Use a screw clamp to prevent the parts from moving relative to each other during screwing. The windowsills are stained all around to prevent warping.
Custom windowsill
The longest is 295.0 cm long and 25.0 cm wide.
Experience with TOSIZE.com
Good service, beautiful quality wood (pine timber panel) and available in long lengths!
What others made with Timber panels