Window sills made to measure for Timmerpanel Grenen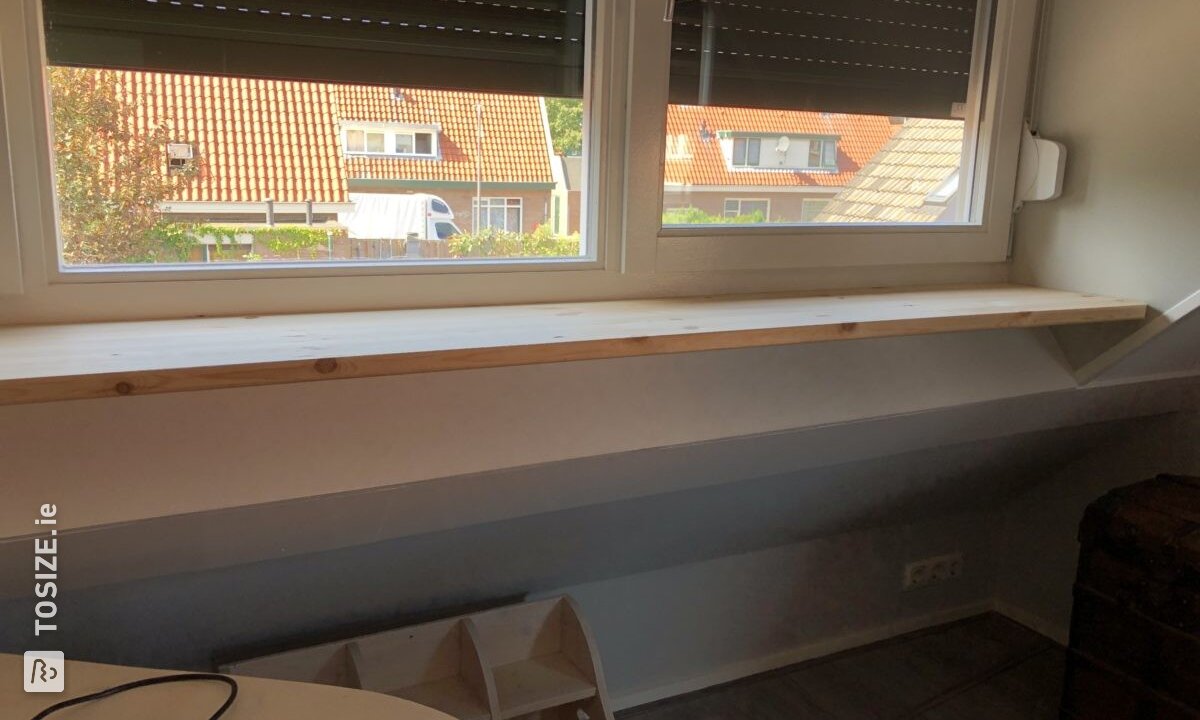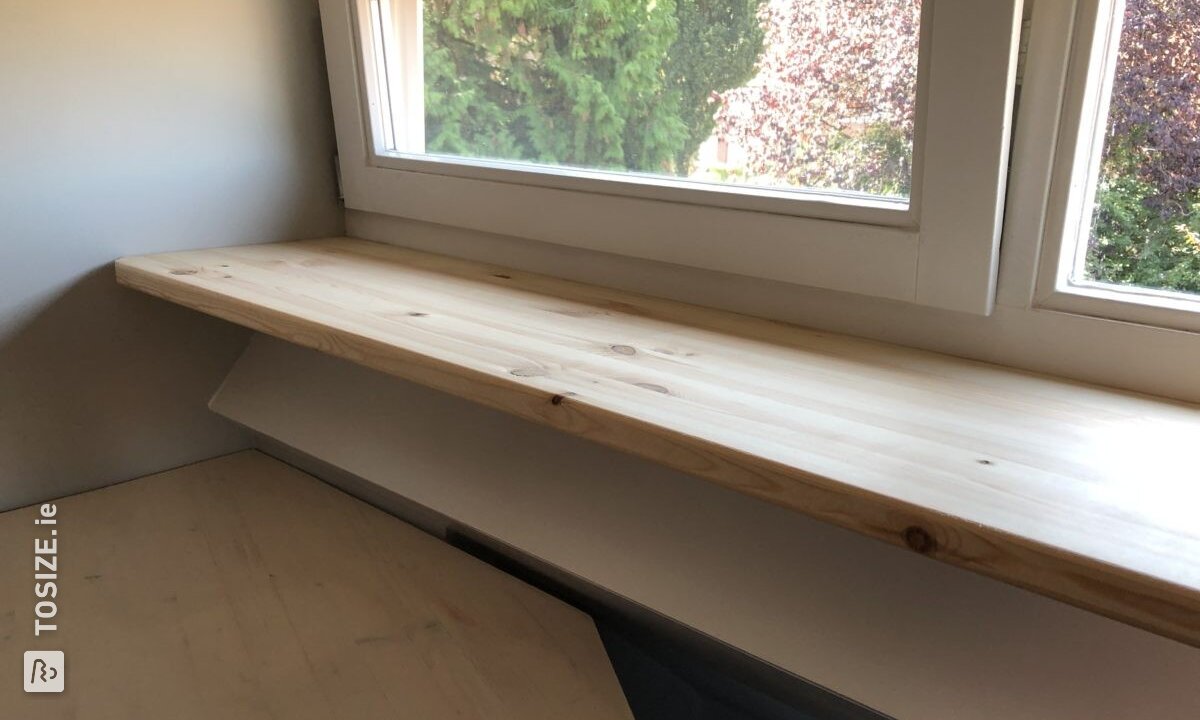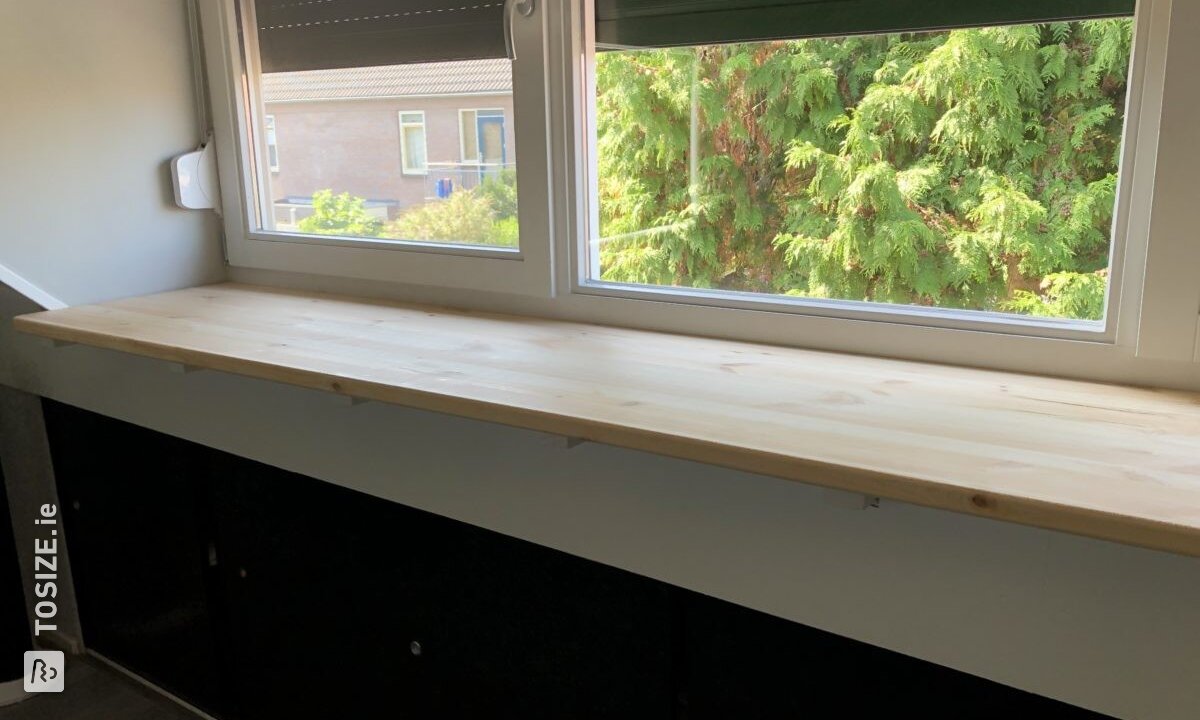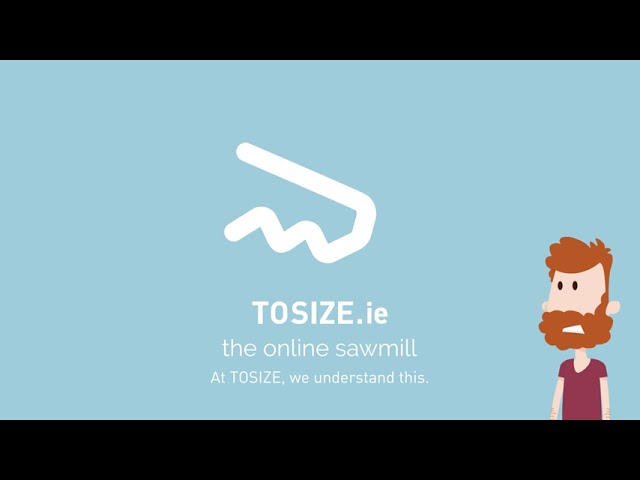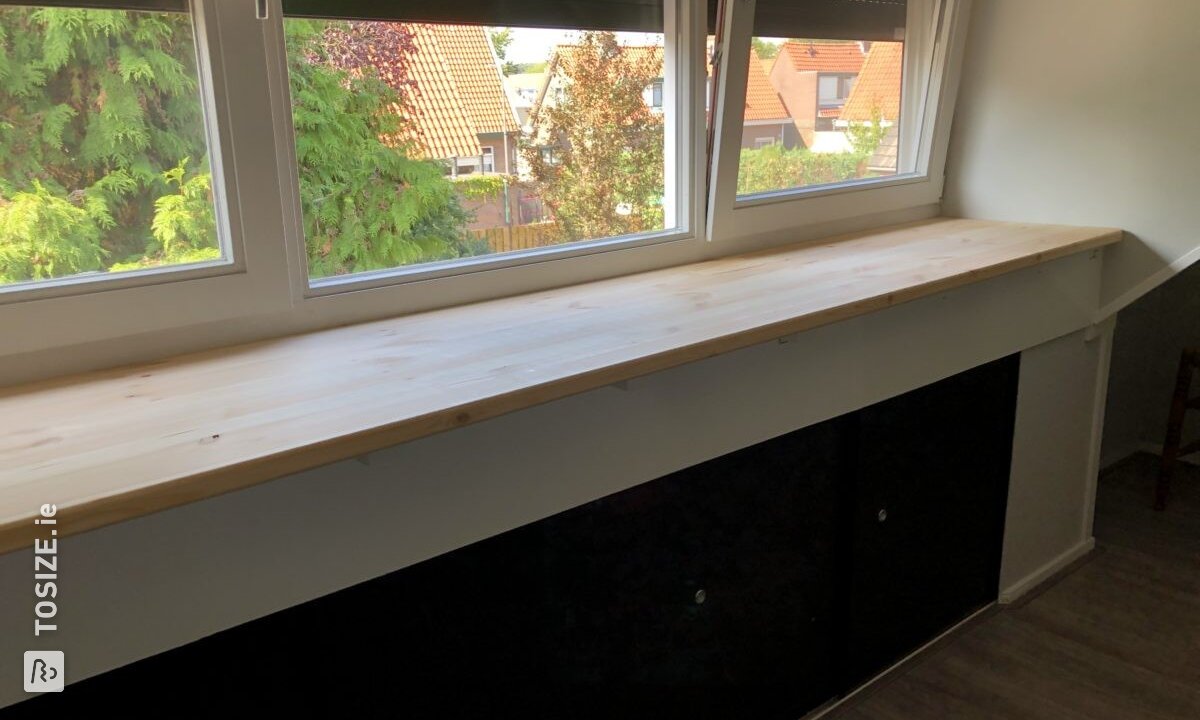 Create this project yourself with sheet material cut to size by TOSIZE.ie!
Description
Work description: how did you realize your project
We have two new dormer windows on the old house, where we have been living for a few months. Each more than three meters wide, so a lot of extra space, a lot of extra window and a lot of extra windowsill. Have it neatly made to measure at TOSIZE.com and delivered exactly to the right width and with the right curves. Great, because there were no standard window sills available for these sizes. After receipt it is a matter of putting it in their place and ready. At the moment still empty and unpainted, so we can still go in many ways with it. We will probably paint them white. But then: what do we put on it? Plants? A nice picture? A combination of stuff? We're still thinking about it, but we'll figure that out. In any case, the basis is already perfectly fine.
What others made with Timber boards