Made a radiator conversion from MDF, by Henk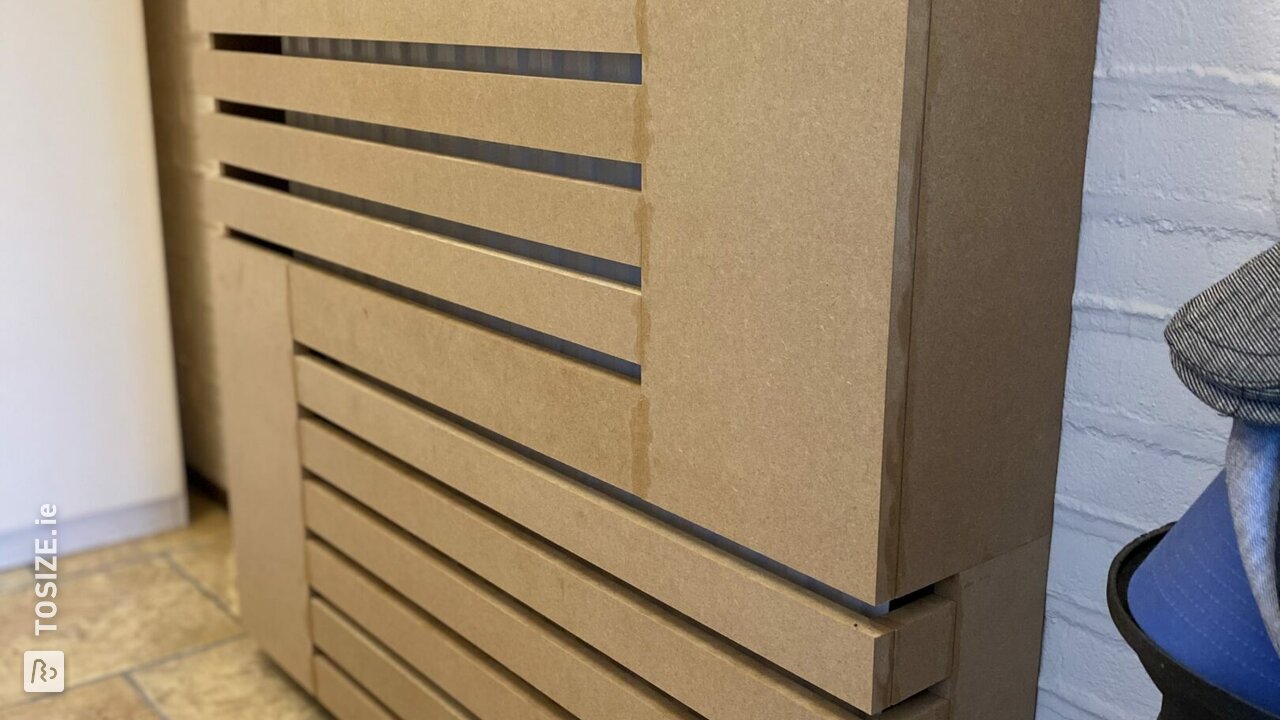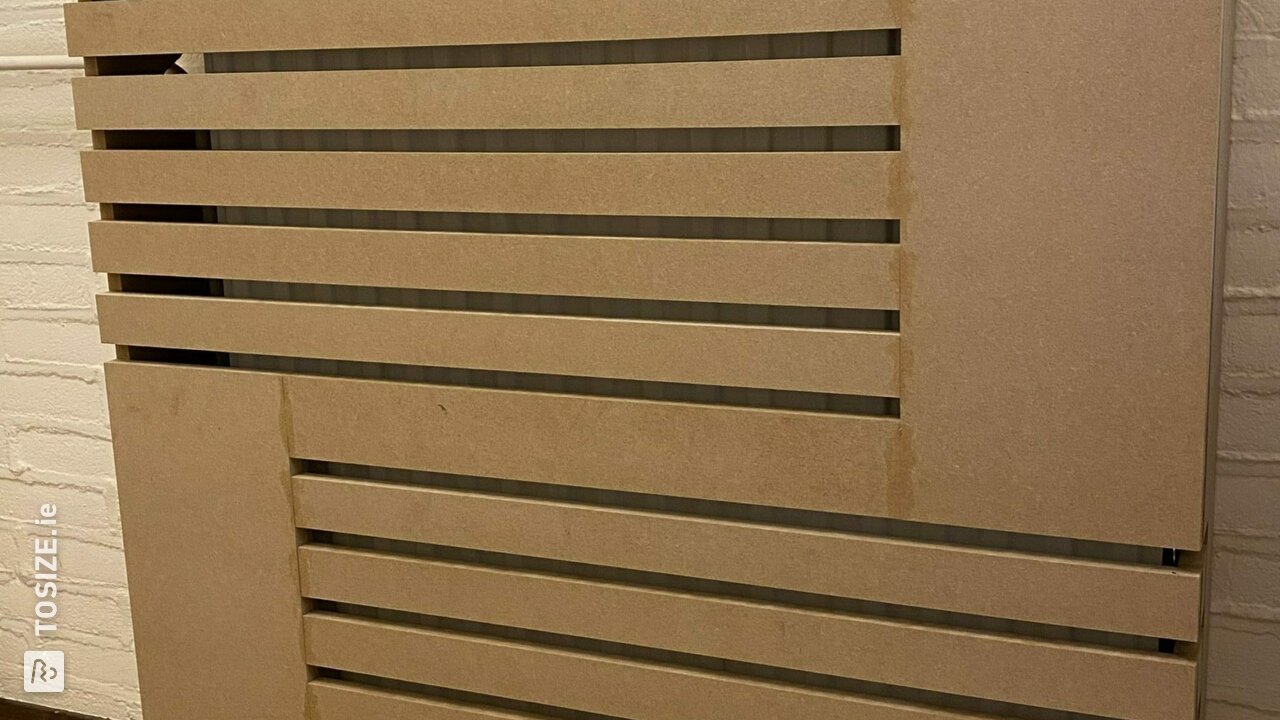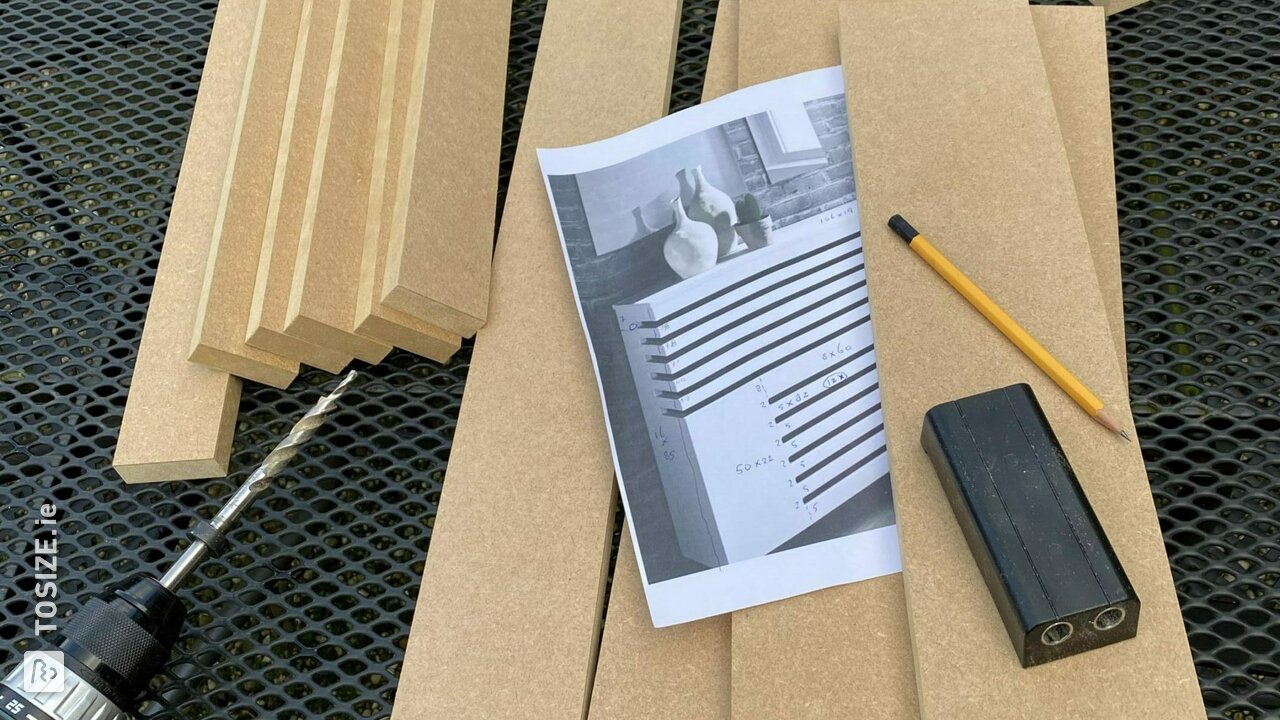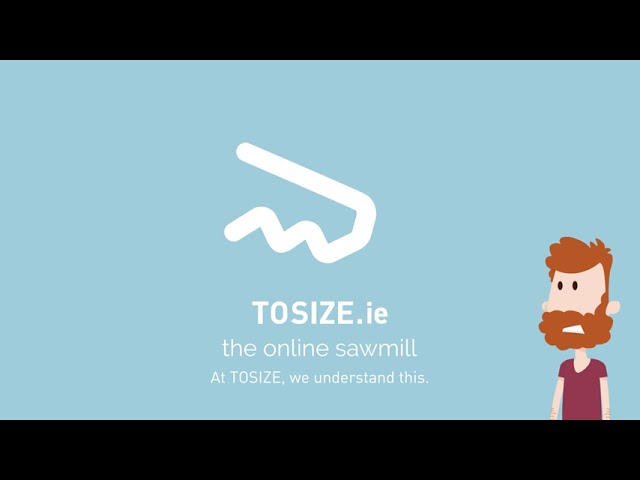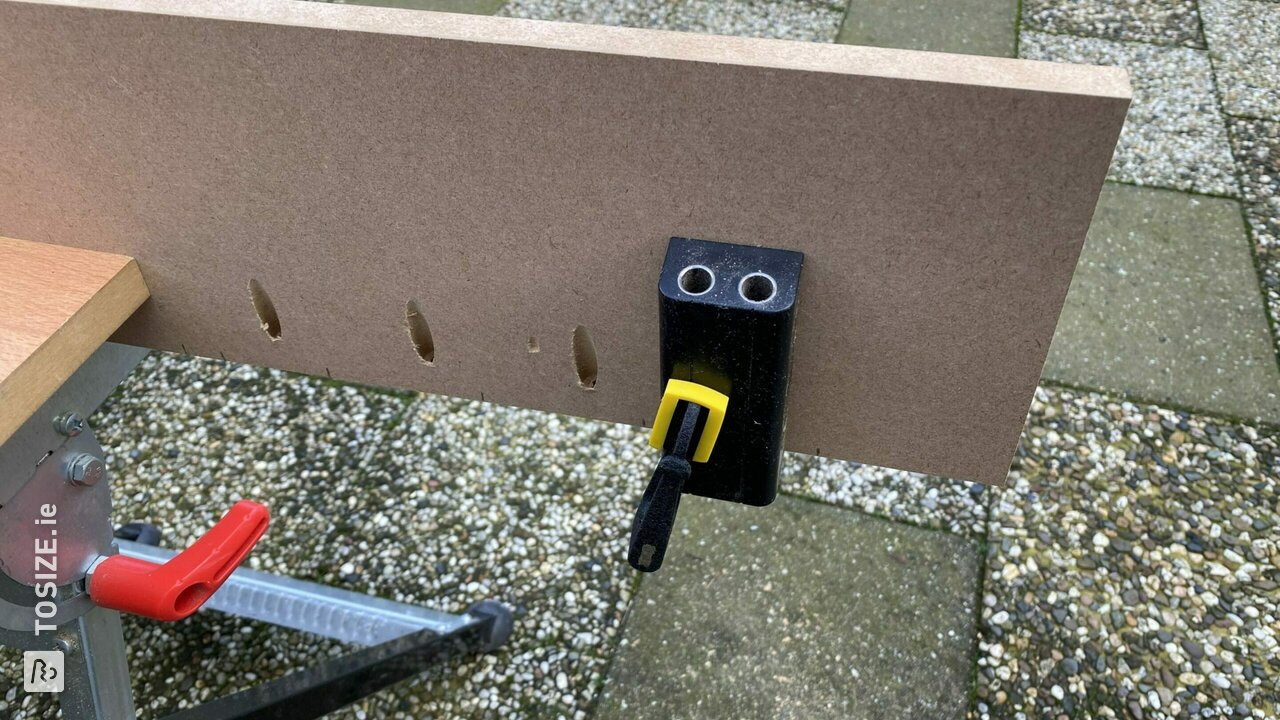 Create this project yourself with sheet material cut to size by TOSIZE.ie!
definition
First we had to find a nice design for the radiator in the hall. Then determine which dimensions should be chosen for this project. At first I wanted to make the "bars" 4 cm wide, but when ordering it turned out that the minimum width had to be 5 cm. So the design had to be modified. Installed and ordered all necessary parts in the system. Opted for 18 mm MDF blank.
Radiator housing with MDF
The wood parts package was well packed and looked perfectly cut. On the internet I saw how you can simply screw wood parts together using the CanDo screw connector. Bought this and it turned out to be a perfect possibility to make invisible corner connections. Parts in line with each other could also be screwed in this way. Perfect with some glue in between. Now first sand and paint the radiator housing. But the paint shop is closed because of Corona. So please be patient. It was a nice job and especially easy because of the perfectly cut parts. I'm already thinking about designing a cabinet for behind the bed with a TV recessed into it....
The dimensions of the radiator
104,0 x 94,0 x 19,0cm
Experience with TOSIZE.com
Perfect way to get custom wood parts delivered.
What others made with MDF