Custom restaurant table with tightly milled edges, by Joris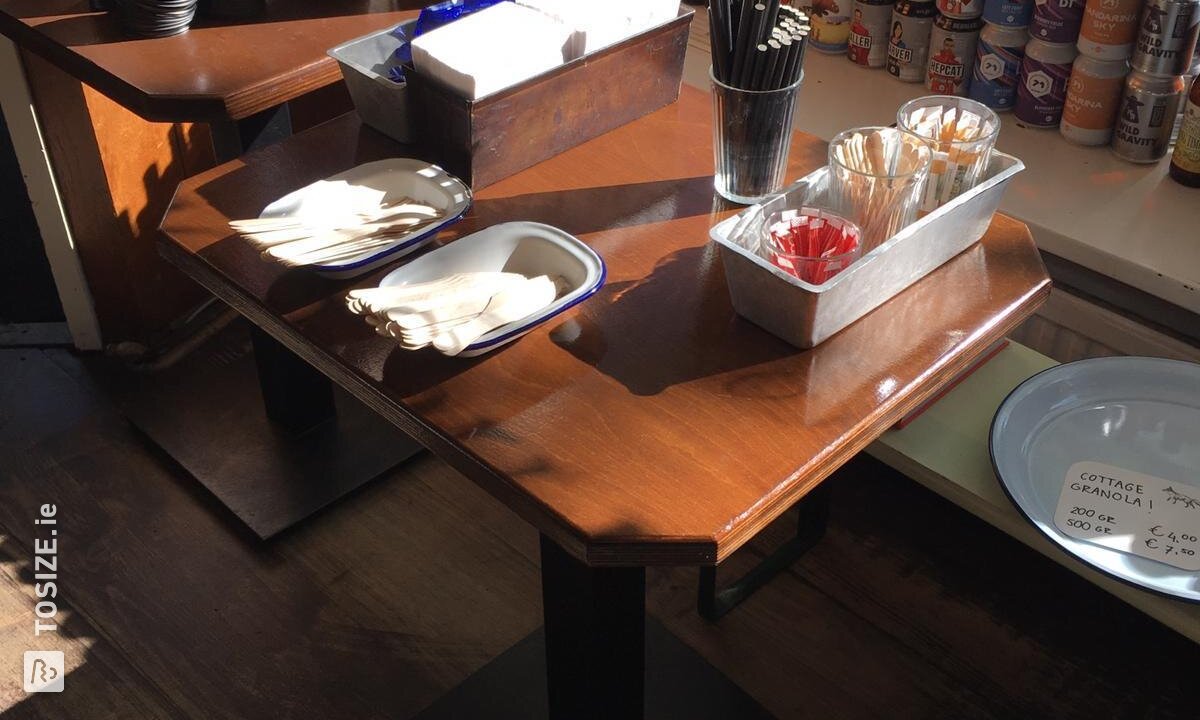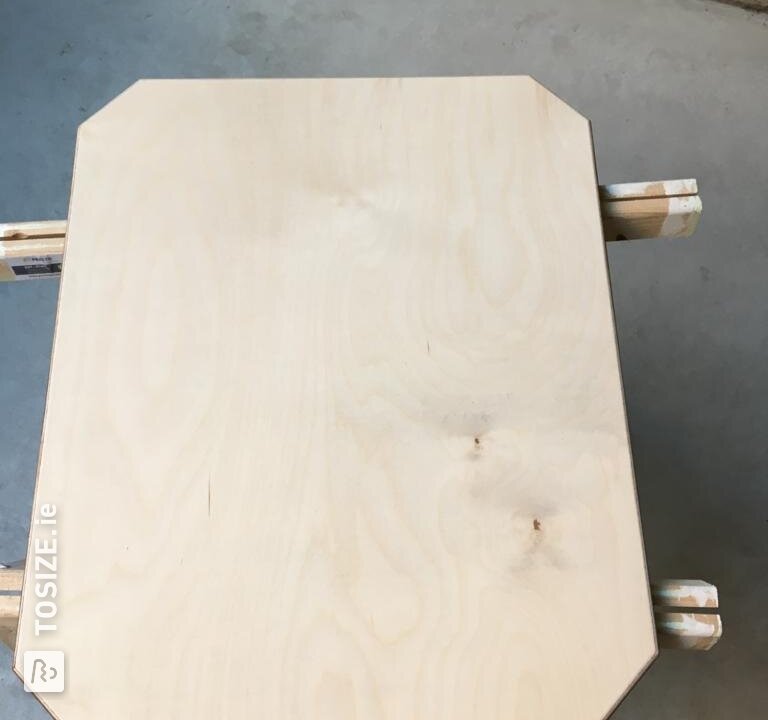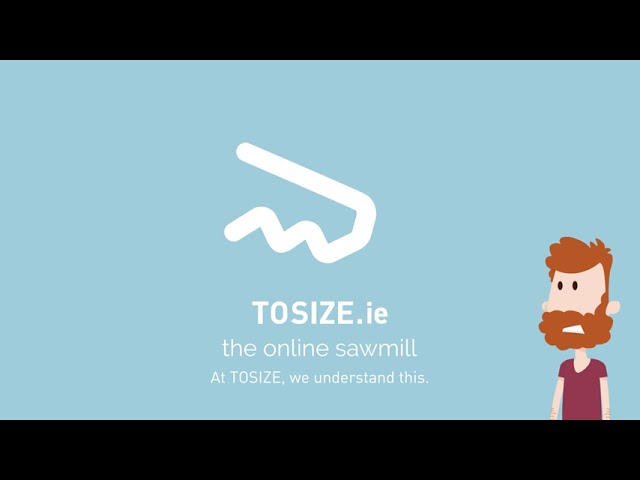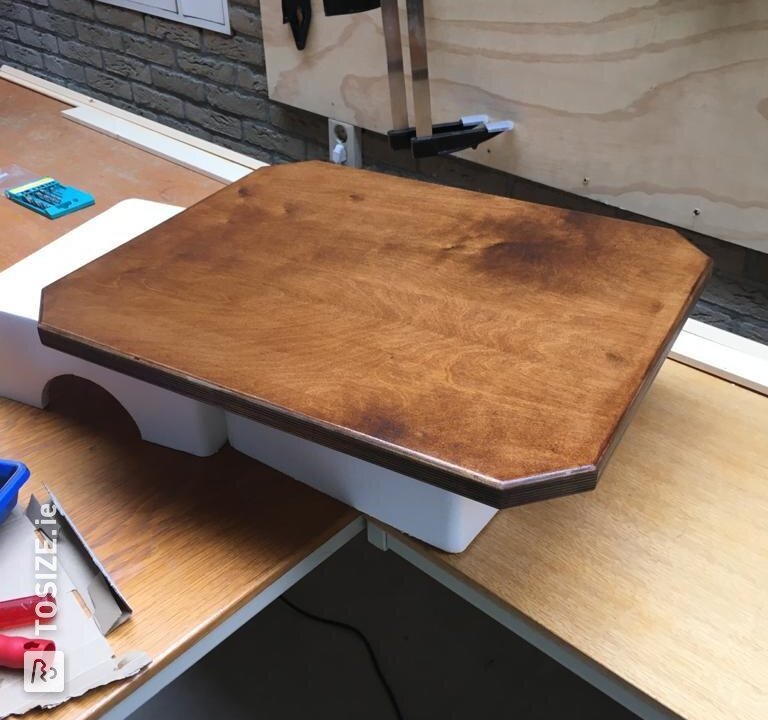 Create this project yourself with sheet material cut to size by TOSIZE.ie!
definition
A table for the interior of an Amsterdam restaurant. The table is intended for two people to eat. But would also be big enough for a third person.
Customize your own table
Because I don't have a router myself, TOSIZE.com pre-milled the edges and corners. The table had to fit into the current interior of the restaurant, so I lightly sanded the plywood plate. Then I applied a warm walnut lacquer in three thin layers. I sanded lightly between each coat. When the blade was the right color I applied a final, protective, coat of yacht lacquer. This immediately made the top shine a bit more, just like the other tables in the restaurant. I still had the table leg somewhere and I could easily attach it to the bottom of the plate with screws.
Final size: What are the outer dimensions?
the top is 65.0 x 53.5 cm. The table has a height of 74 cm
Experience with TOSIZE.com
I am very satisfied with TOSIZE.com. I have already placed several orders and have always received good service. Keep it up.
What others made with Plywood