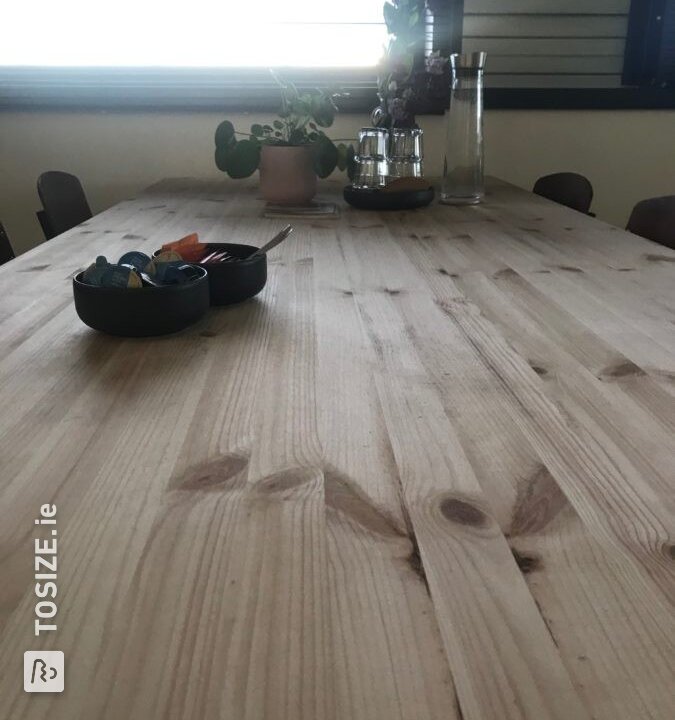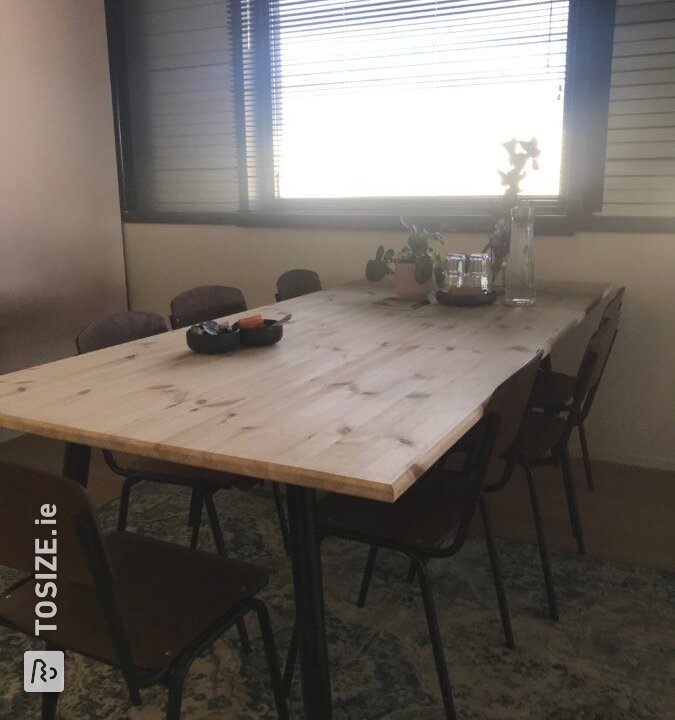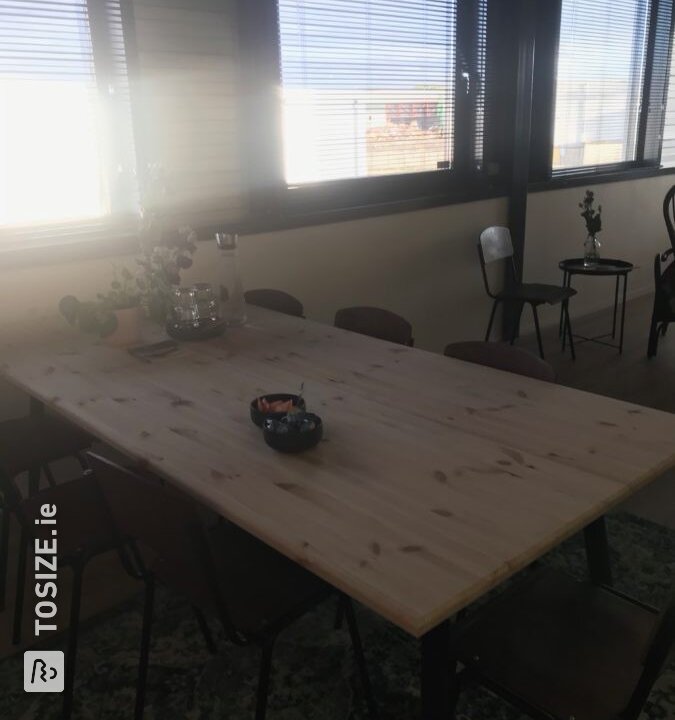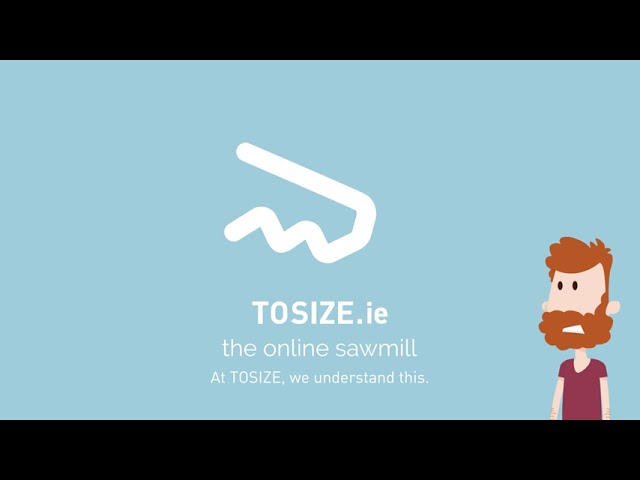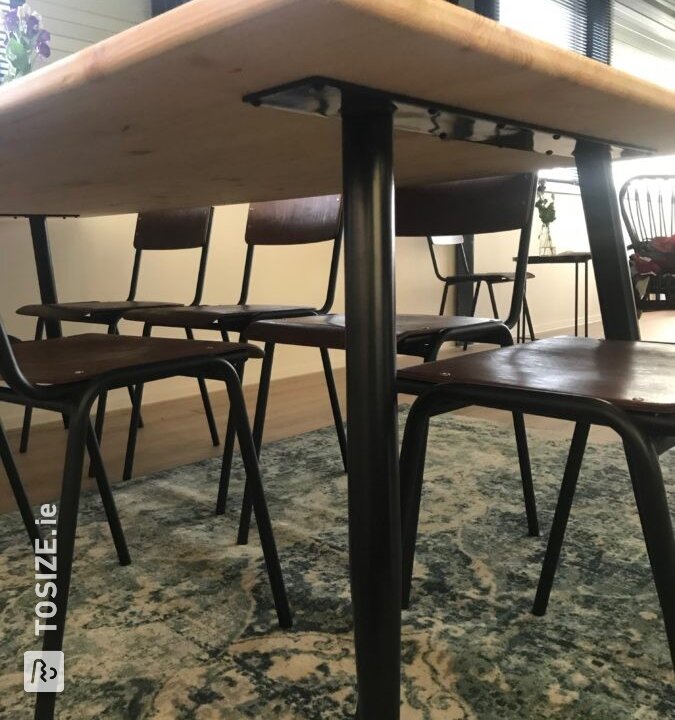 Create this project yourself with sheet material cut to size by TOSIZE.ie!
Description
Work description: how did you realize your project
We have incorporated various pine elements in our interior. In addition to this, we were looking for a pine table top. Ultimately we ended up at
TOSIZE.com
and ordered the pine table top to our liking here. We have realized a home-made dining table with the pine top. When ordering, we opted for a round finish at the edges of the top so that it no longer has sharp edges. This ensures that the table is comfortable and the arms can be placed on the table without any problems. Elsewhere on the internet we have ordered table legs and mounted them under the top ourselves. The result: a practical and beautiful wooden table that fits perfectly into our interior!
Pine table top
The final size of the table is 220.0 x 100.0 cm.
Experience
We are very happy with the end result! If we need a wooden panel again in the future, we know where to go :)
What others made with Timber boards