Kitchen as new: kitchen renovation with MDF moisture resistant!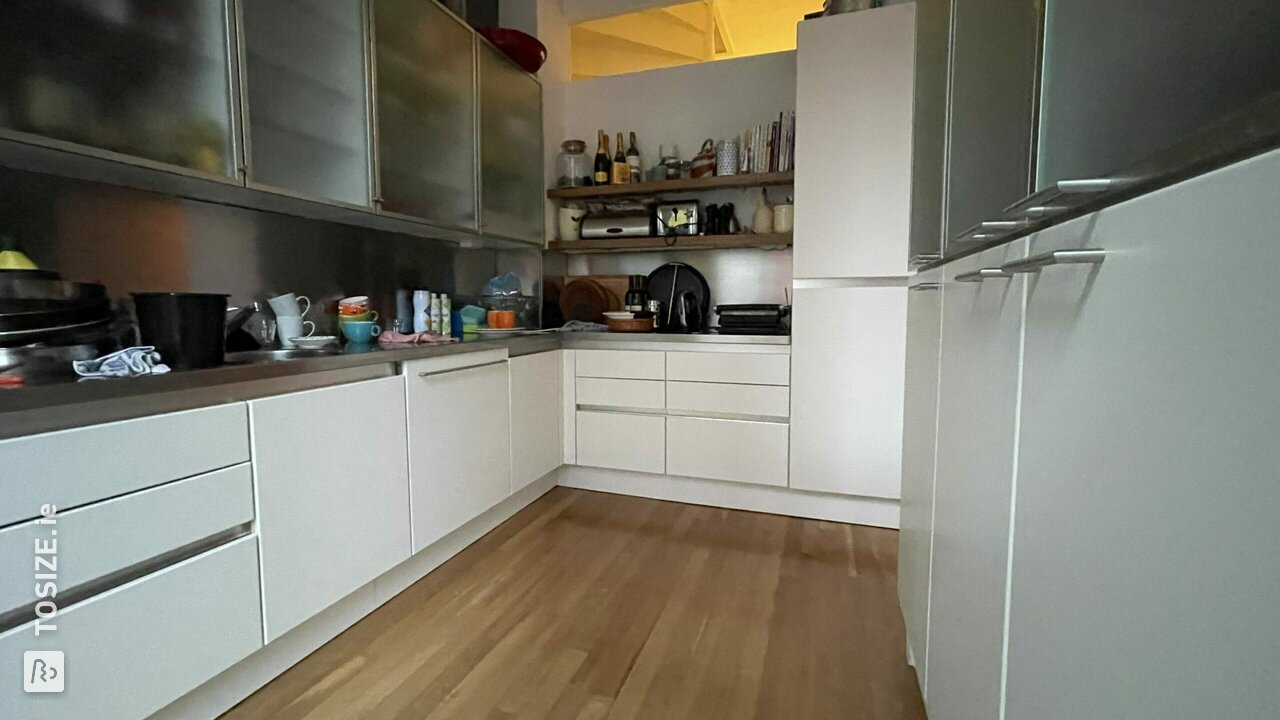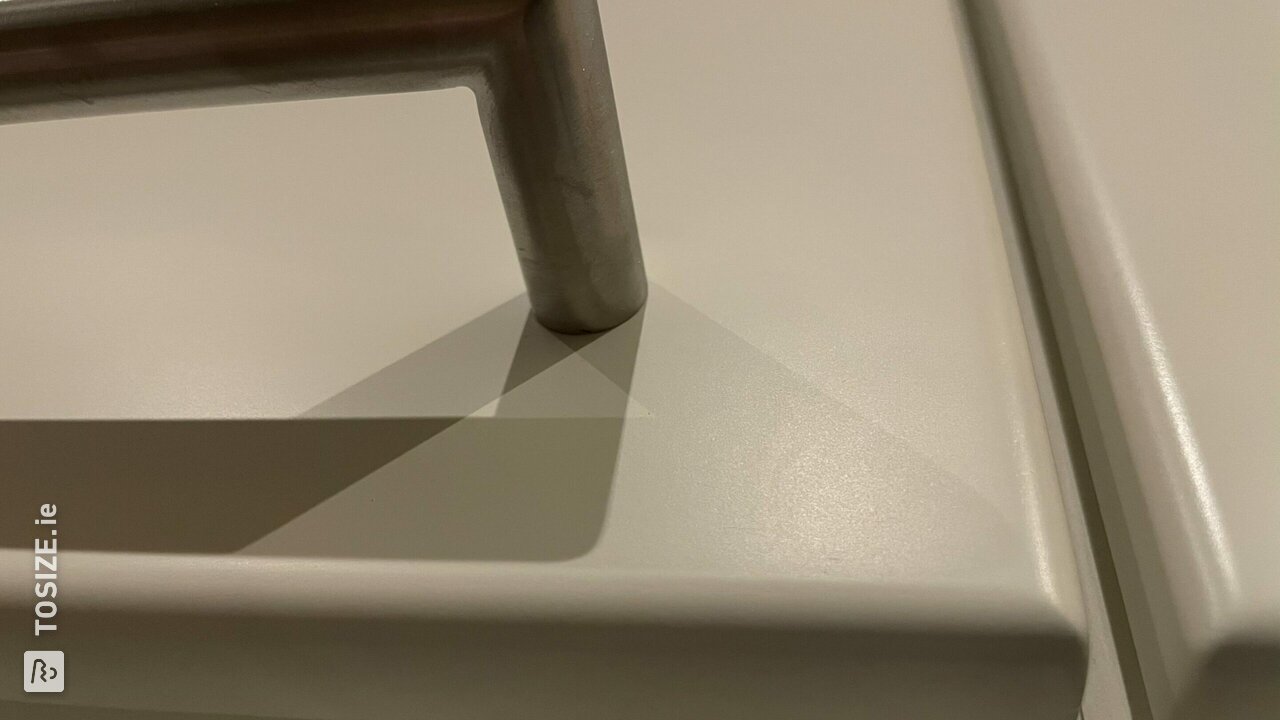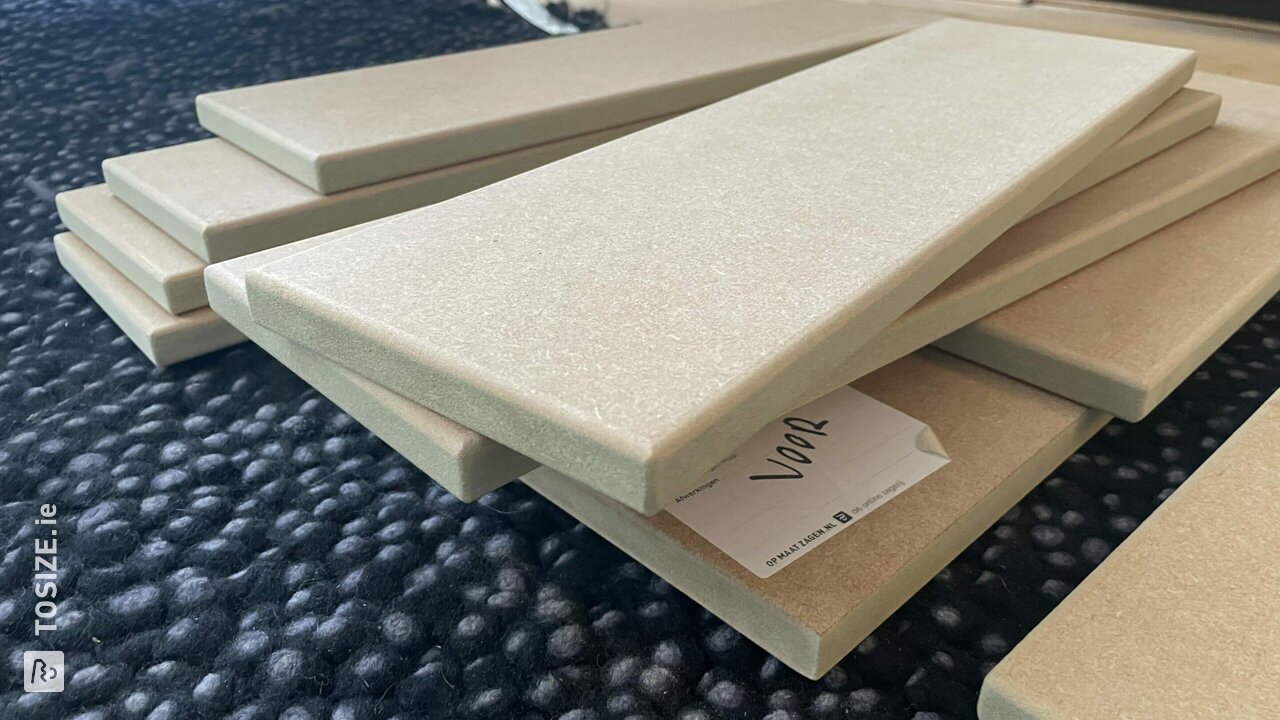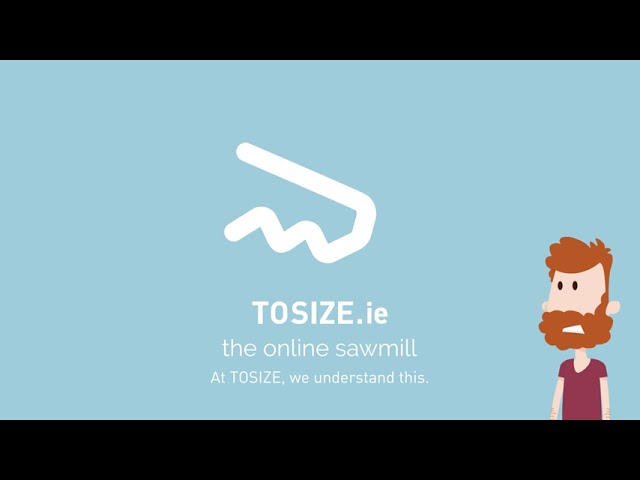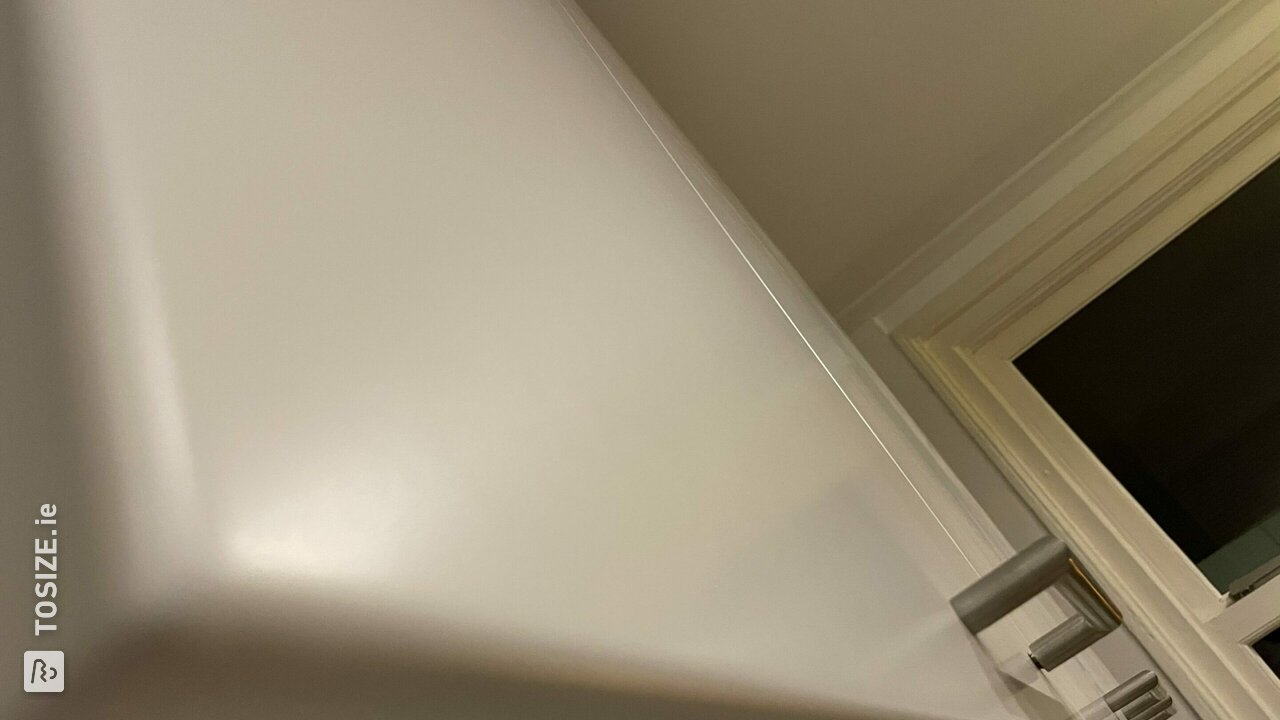 Create this project yourself with sheet material cut to size by TOSIZE.ie!
definition
Make over from an old kitchen by replacing all the fronts. The kitchen itself (top and cabinets) were still fine, but the cabinet fronts yellowed and damaged.
Replacing fronts with MDF
After 20 years, the kitchen fronts were no longer of this time. Everything was measured accurately and ordered a total of 28 custom boards in waterproof MDF. After a week everything arrived perfectly, accurate to the mm! Super tight rounded corners (radius 4) and the mitred parts also exactly 45 degrees. Drilled holes for the hinges and then sprayed matt polar white. A day of assembly and adjustment: and the kitchen is like new again for just over 1000 euros! (Total for wood and spraying)
The outer dimensions of the project
Generous kitchen
Experience with TOSIZE.com
Very satisfied with the quality delivered. Quickly think of what else you want to make. Jobs that I could not do until now (no space for a saw table etc) are now within reach.
What others made with MDF