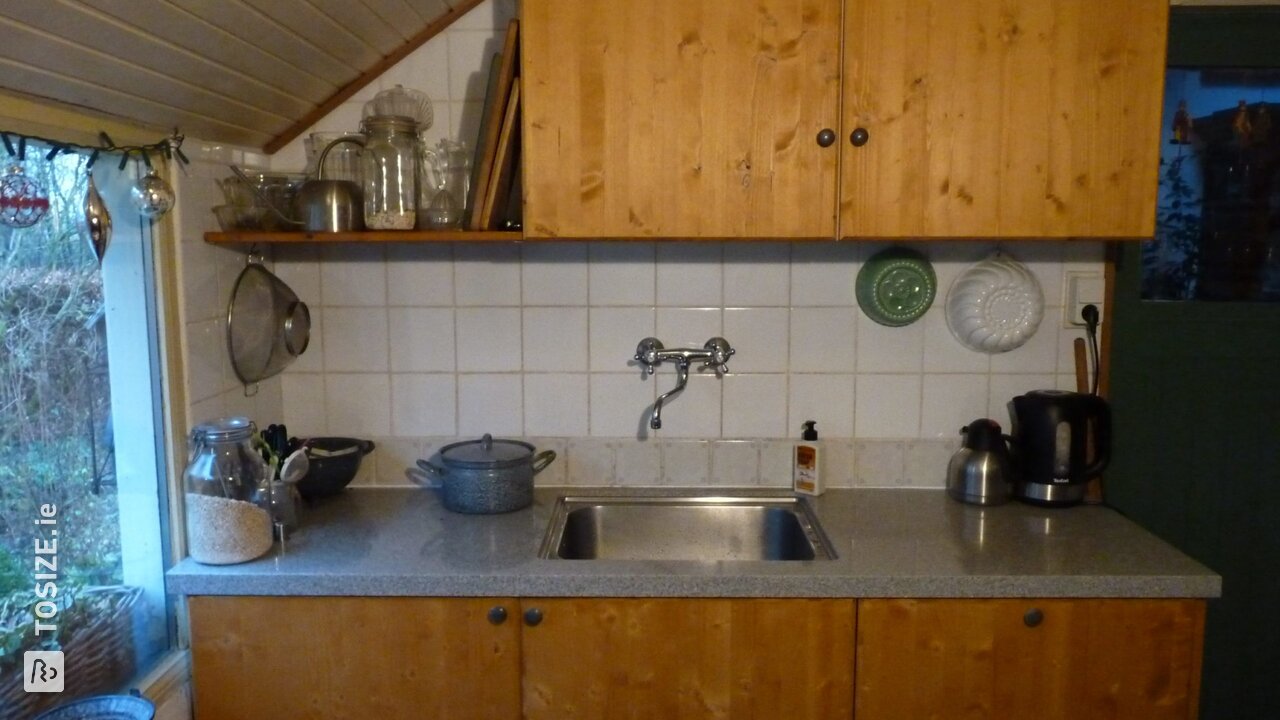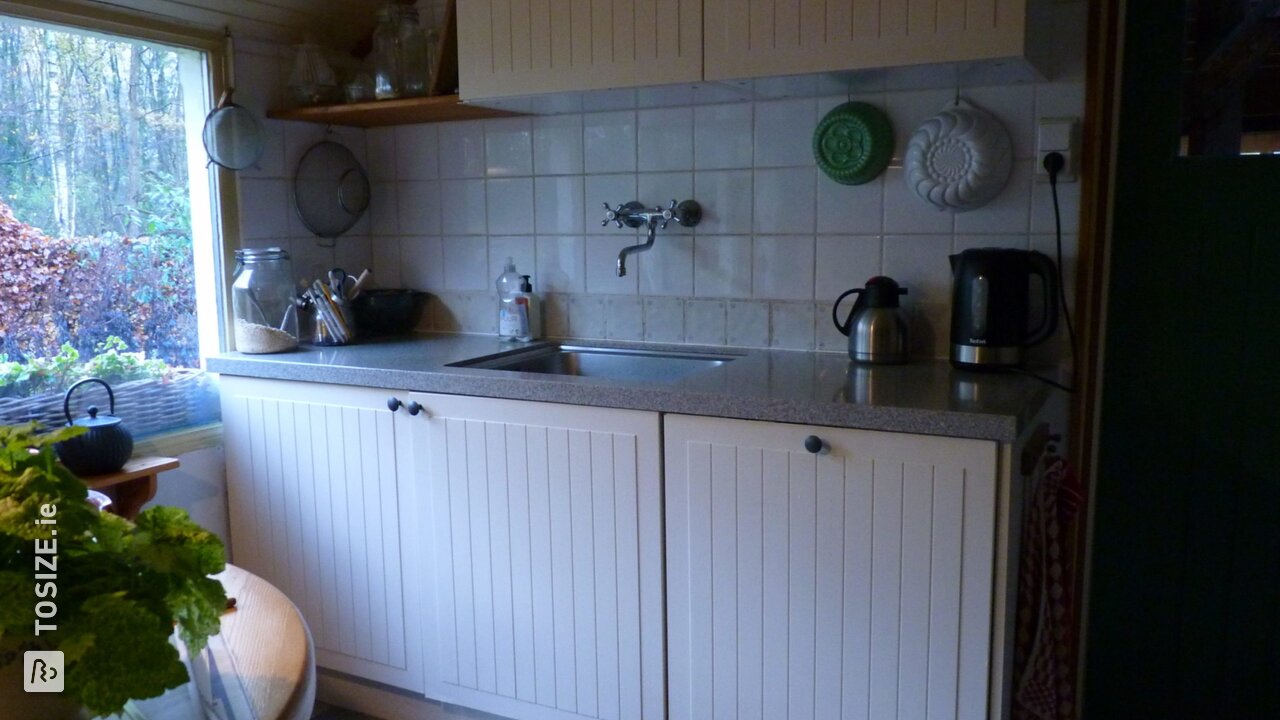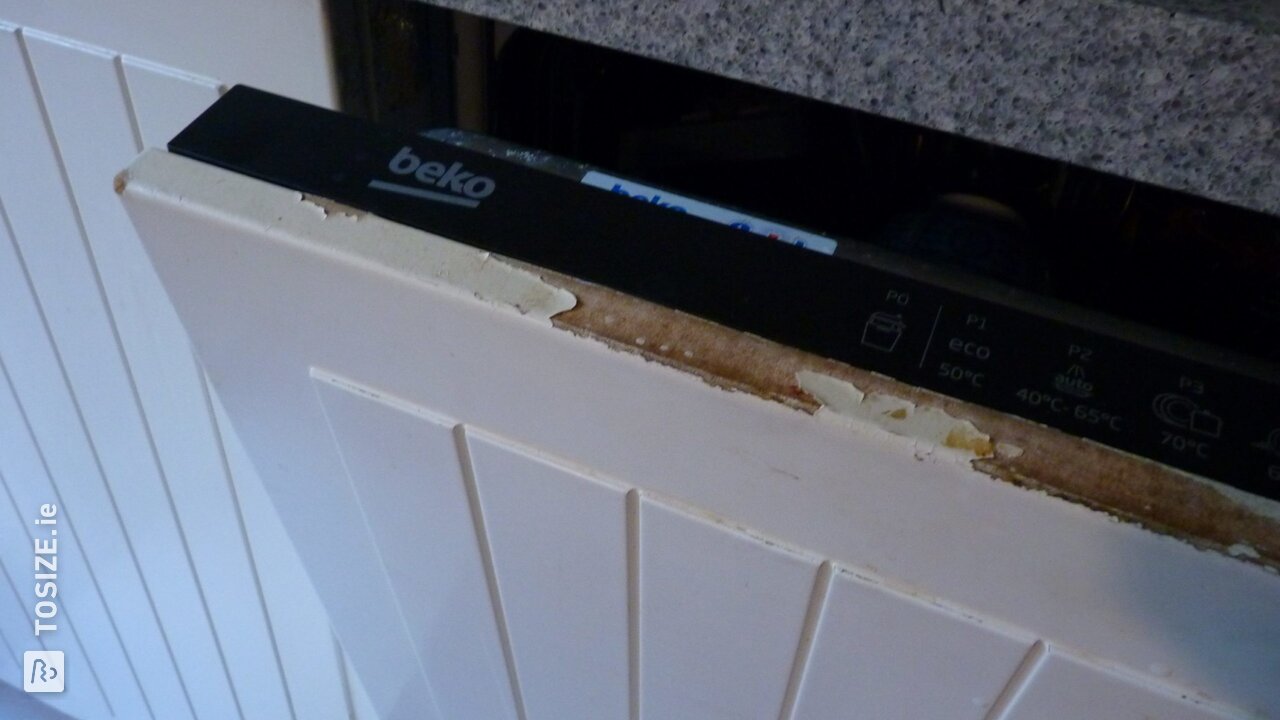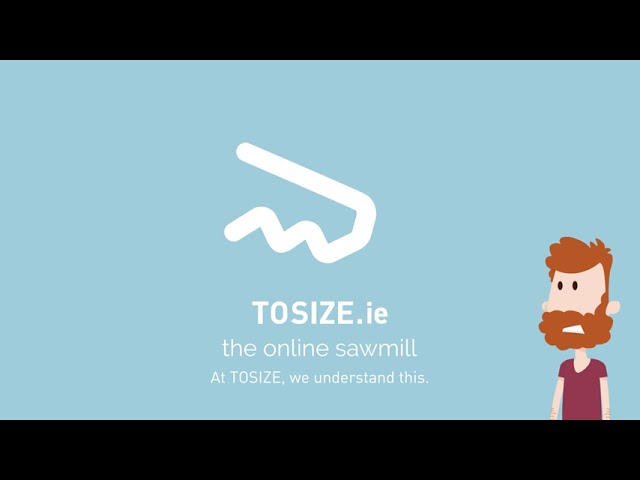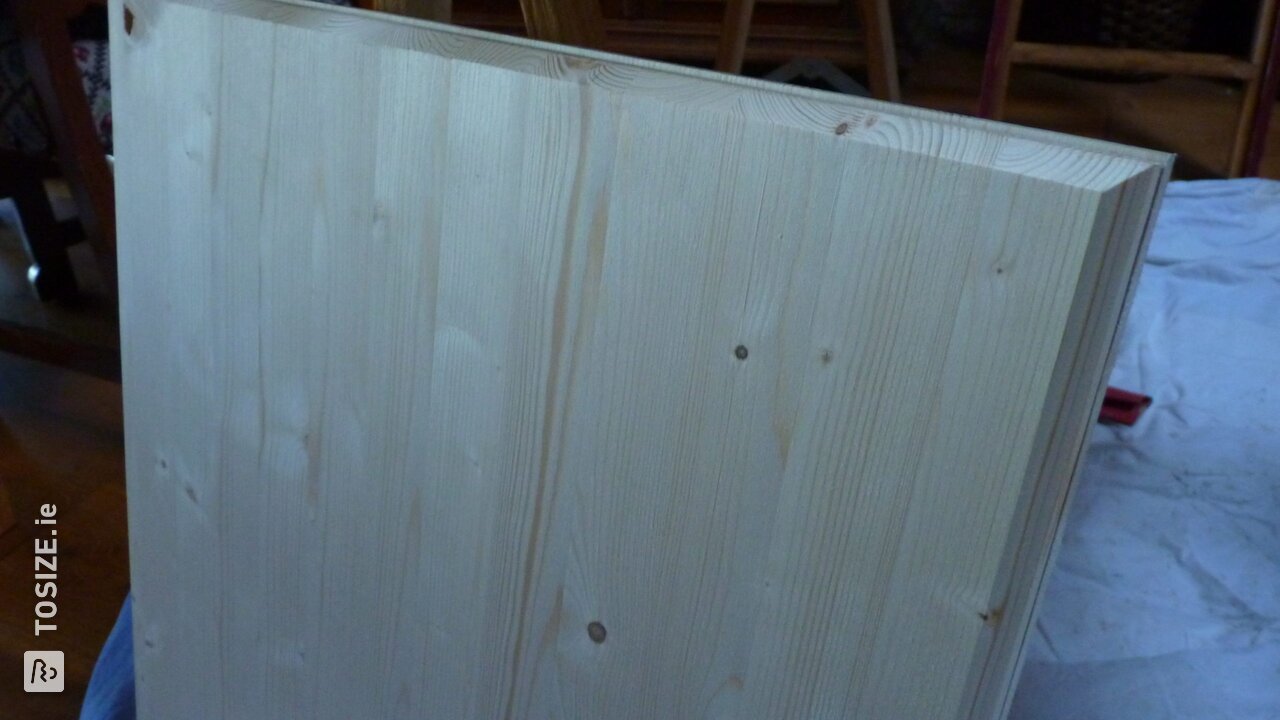 Create this project yourself with sheet material cut to size by TOSIZE.ie!
Description
I have fitted my kitchen with new doors. The old doors (IKEA) had ugly damage and could not be replaced due to the changed sizes at Ikea. At TOSIZE.com we have ordered panels with a beautifully finished edge.
How did you make the doors?
First I painted the doors to get them to the desired color. Then I removed the old doors; I could still use the hinges and knobs and mounted them on the new doors. Then I hung it up and adjusted it. I still had the mounting template for the dishwasher, so I could place the new door in the right place. Result: for less than 200 euros my kitchen looks fine again.
What are the measurements?
The kitchen is 180.0 cm wide, the height of the kitchen (base units with plinth) is 85.0 cm.
Experience with TOSIZE.com
The delivery service had made some mistakes, but that was resolved by TOSIZE.com. Excellent service and quality!
What others made with Timber panels