Shoe cabinet between two walls, perfectly tailored, by Bert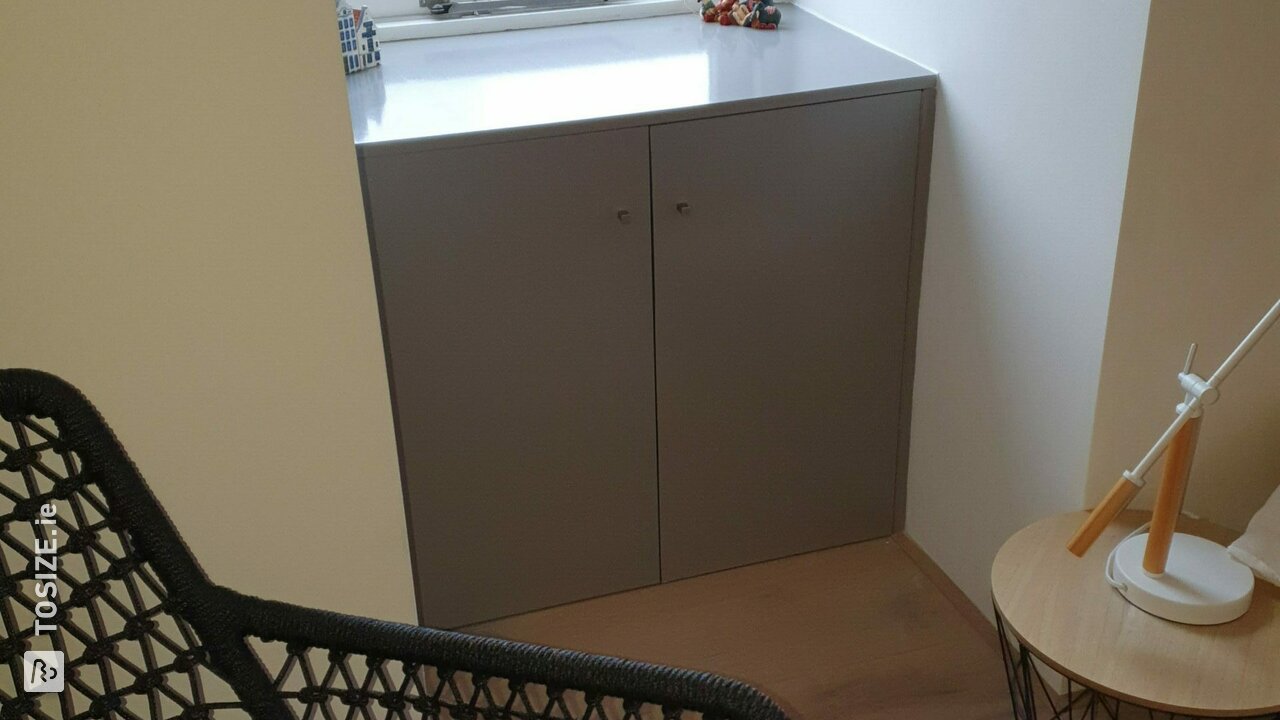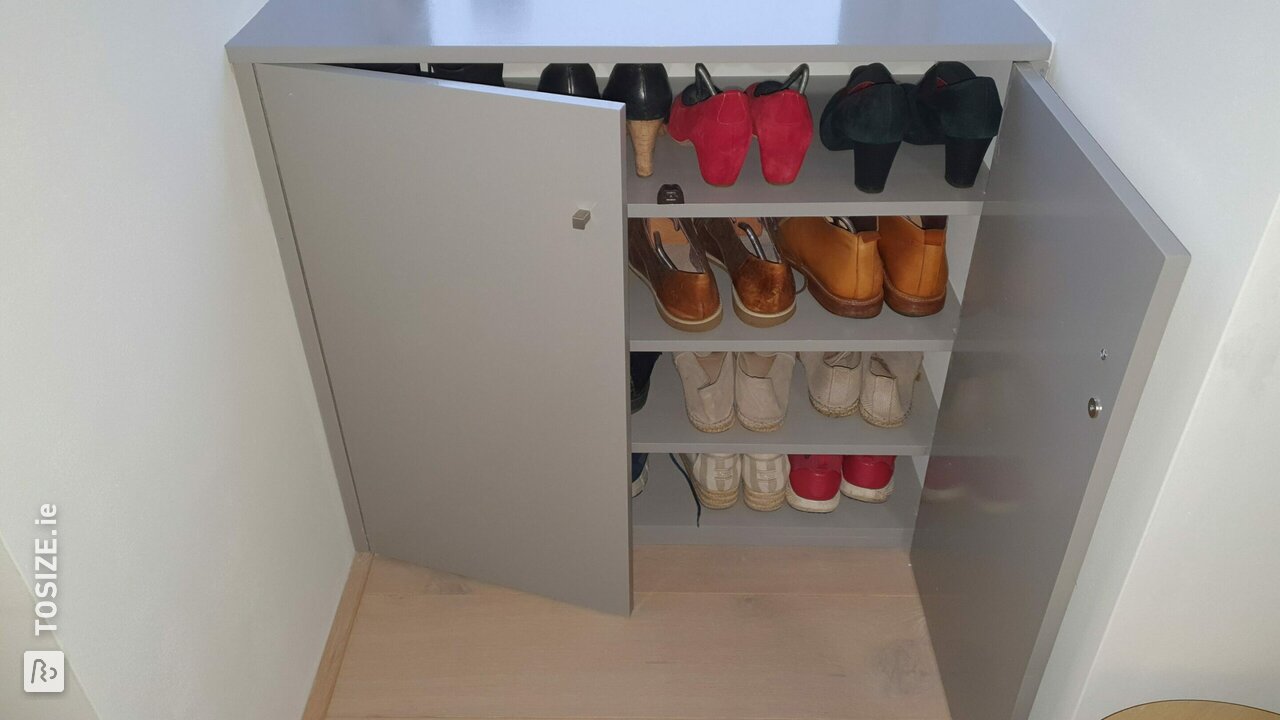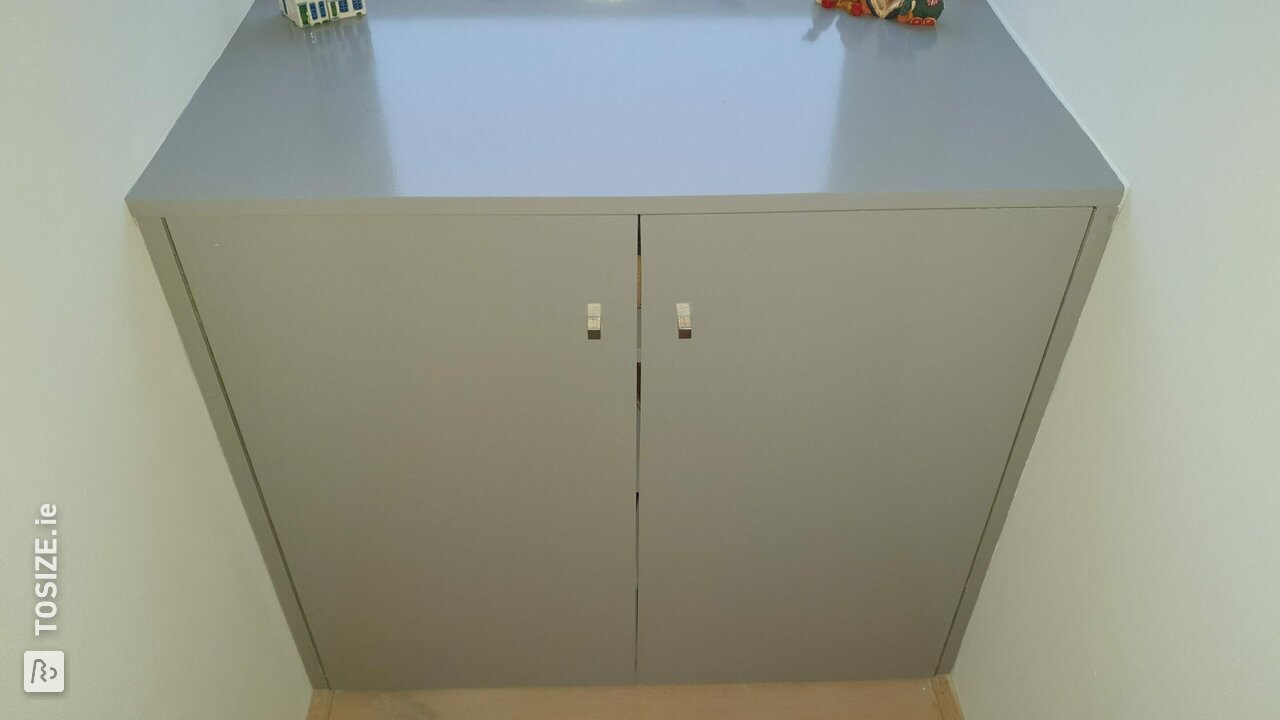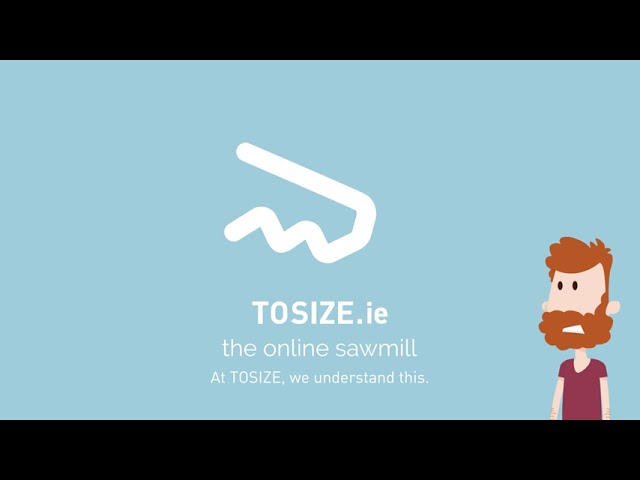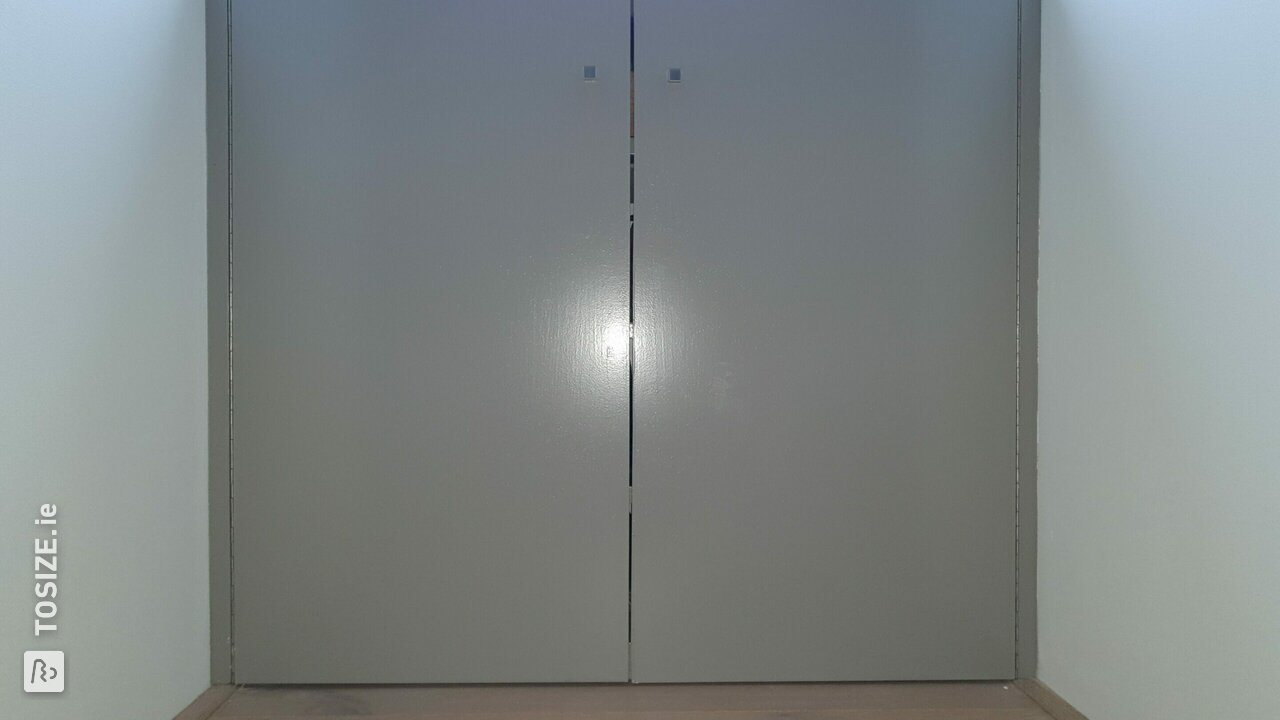 Create this project yourself with sheet material cut to size by TOSIZE.ie!
definition
In an alcove with a window in a bedroom, shoes were piled in a loose rack, covered with a sheet. I made a shoe cabinet for that.
Shoe cabinet in a niche
The cabinet consists of 4 wooden shelves, 2 doors made of MDF and a top shelf made of MDF. Under the bottom shelf, 2 slats of 2 cm thick are screwed under the shelf. This plank is on the floor. The other 3 shelves are on angle irons that are fixed in the existing wall. The back wall, which was not really needed, is made of hardboard finished with a white coating. The rear wall is held in place by the shelves. The MDF top shelf rests on the existing windowsill and on 2 angle irons at the front. The doors are attached to 2 slats that are screwed to the wall. The hinges are stainless steel piano hinges. The doors are closed with magnetic locks. There are 2 stainless steel buttons on the doors.
The dimensions of the box
Height 76.8 cm, width 85.8 cm, depth 51.1 cm
Experience with TOSIZE.com
Excellent material, exactly to size and neatly sawn. Comes in custom packaging.
What others made with MDF and Timber boards