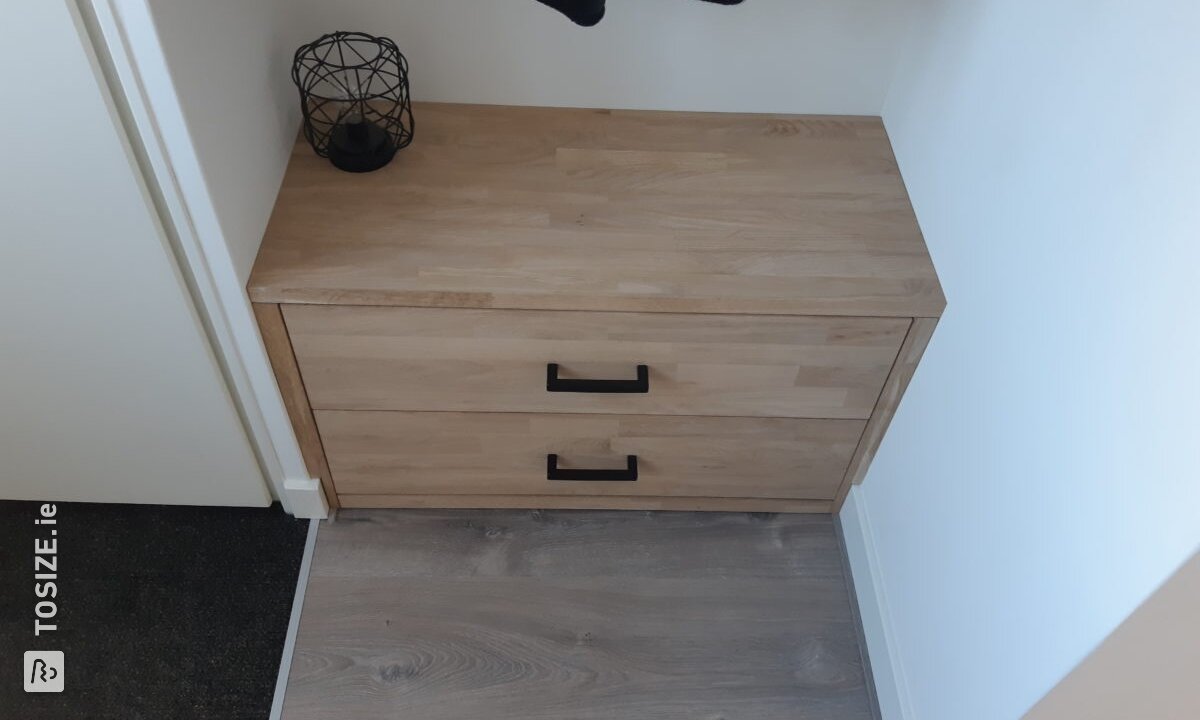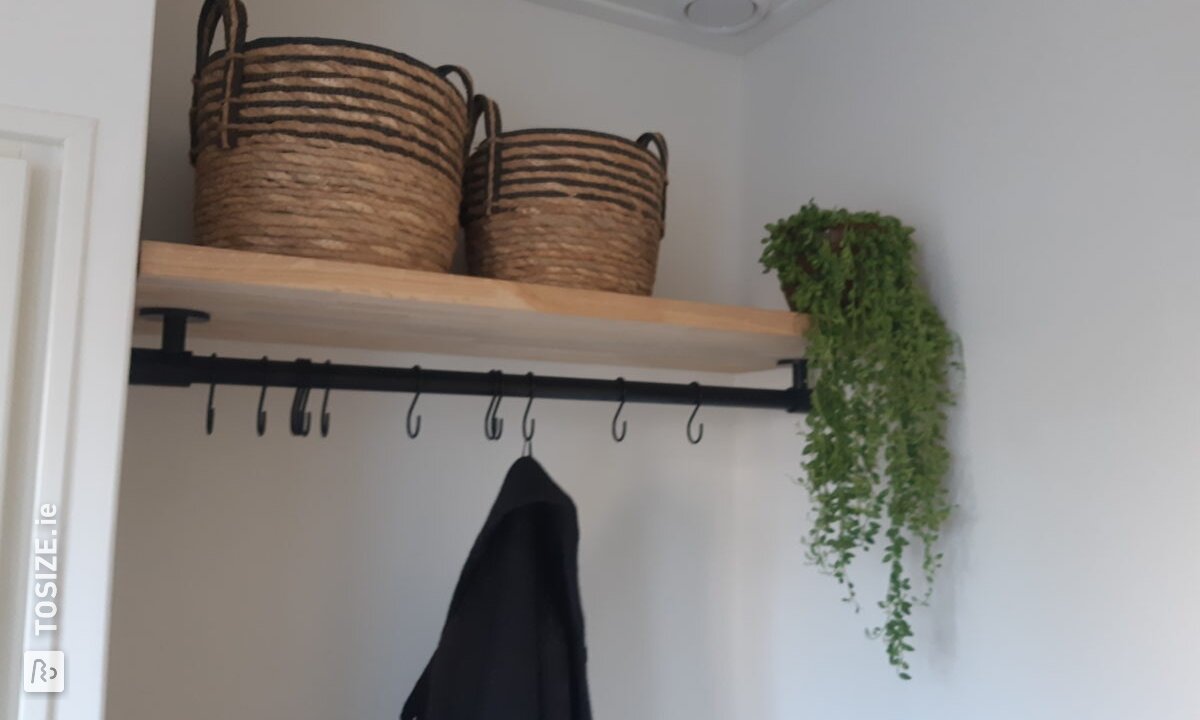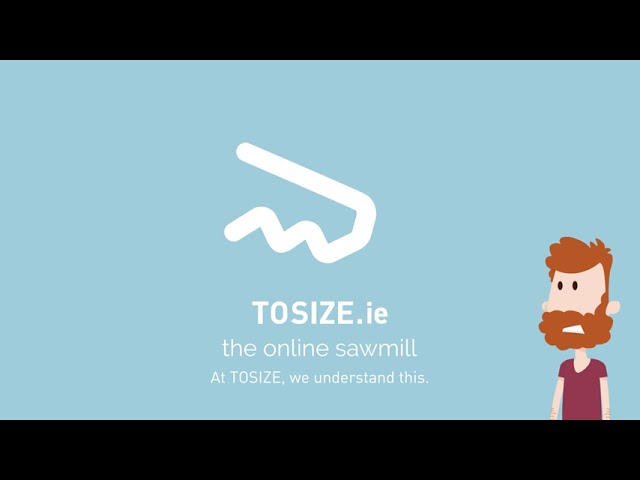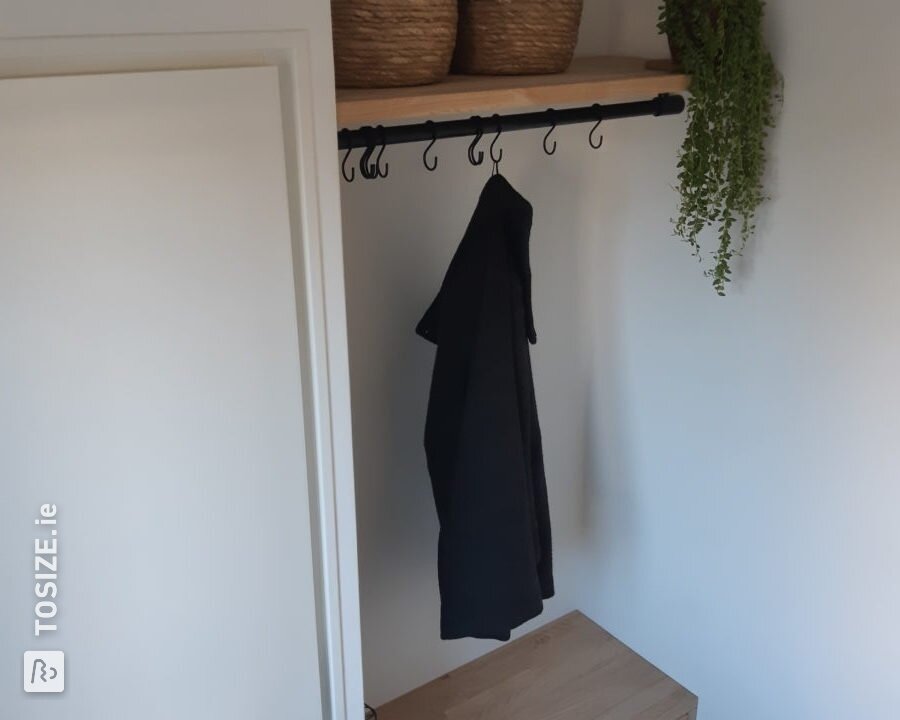 Create this project yourself with sheet material cut to size by TOSIZE.ie!
Description
A shoe box with drawers, where the drawers are made of poplar wood and the casing of the box is made of oak. The coat rack shelf is also made of oak.
How did you create your project?
Shoe chest: I made the visible work of the chest from oak. I made the wood outside the visible work from Poplar wood. I pre-selected the drawer runners and designed the box further on this. Because all the wood was cut to size, I only had to pre-drill the wood before mounting. Coat rack shelf: I milled grooves on the side and back of the coat rack shelf with a router. Then I attached small corner profiles to the wall, which allowed me to slide the shelf over the profiles.
What are the measurements?
The measurements are:
Height: 518 mm
Width: 903 mm
Depth: 420 mm
Experience with TOSIZE.com
Great that all shelves are marked with stickers so you know which shelf is what, good service!
What others made with Plywood and Timber boards