Bar of the BONTe kitchen table, made of plywood birch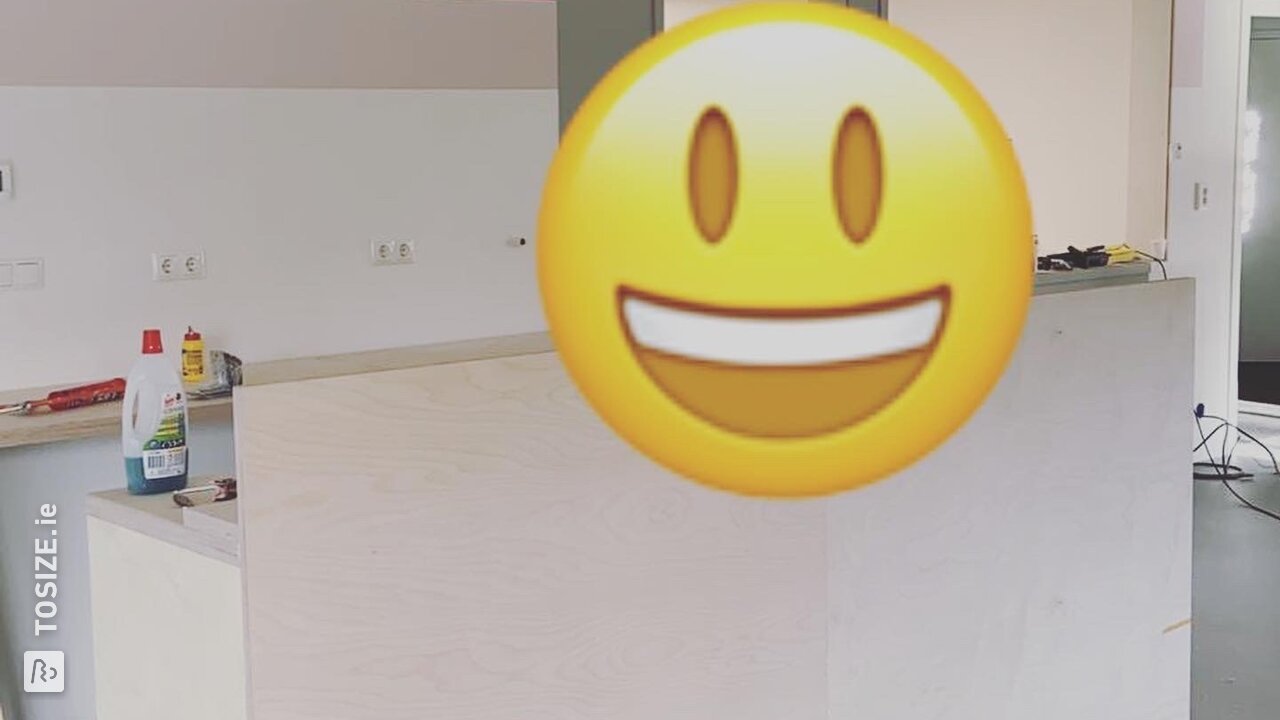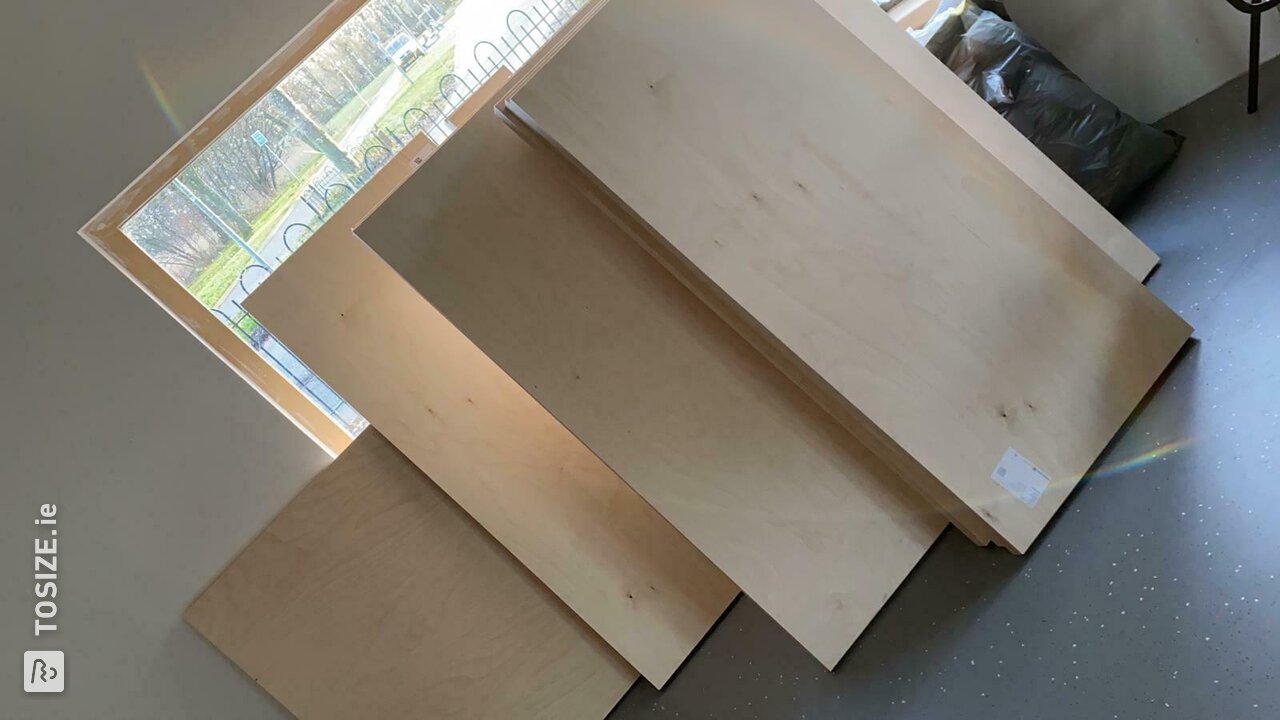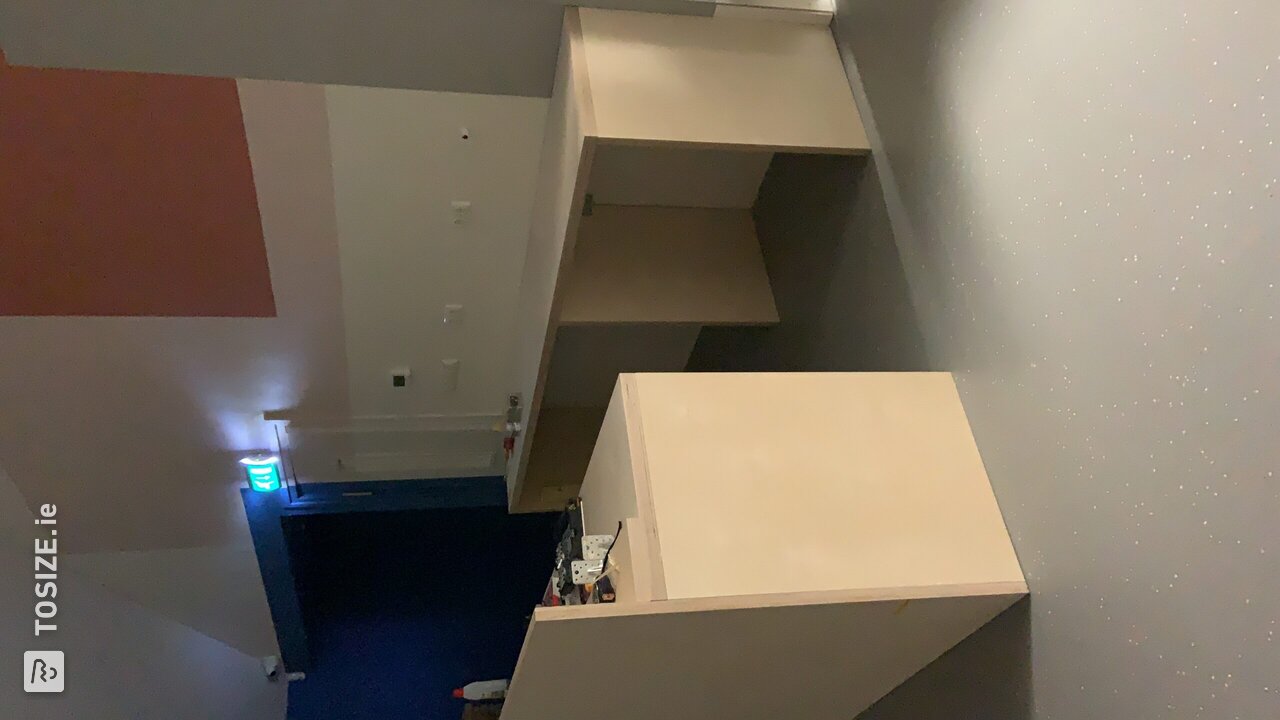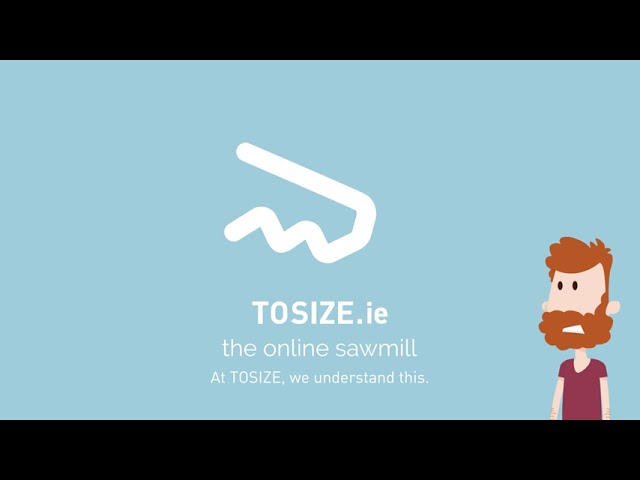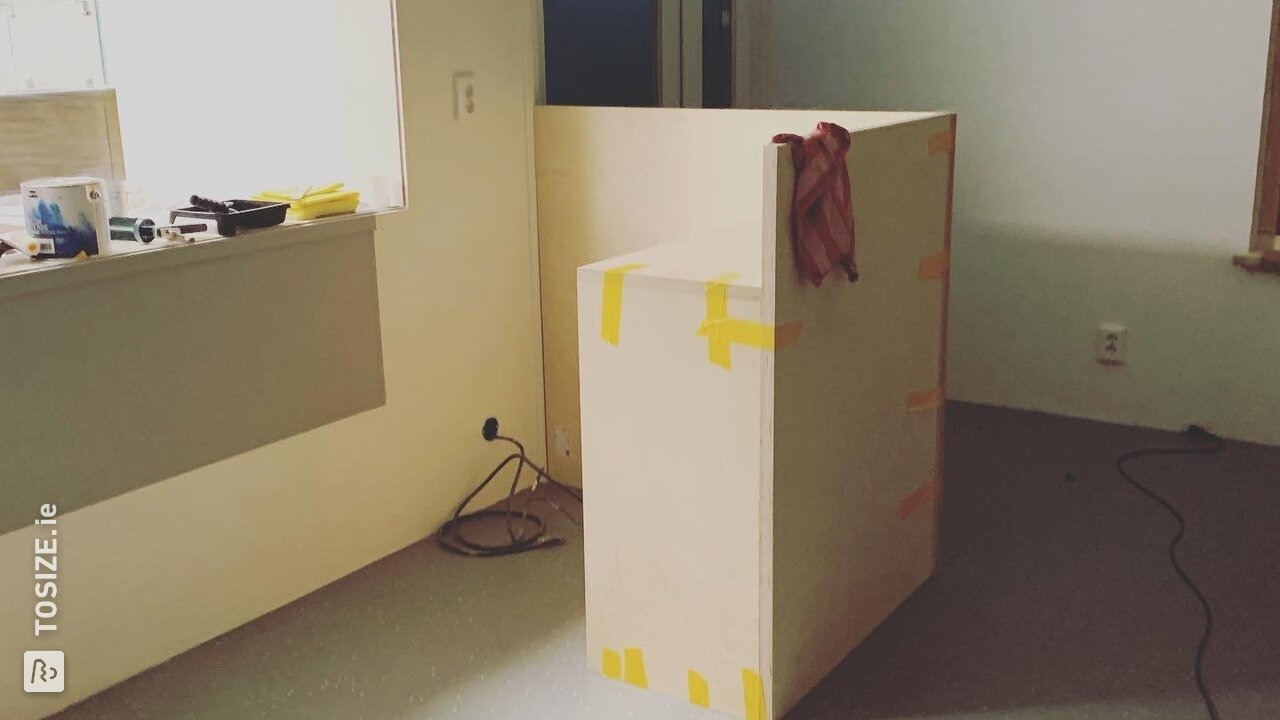 Create this project yourself with sheet material cut to size by TOSIZE.ie!
definition
We made a bar, from light birch plywood, for our social catering business that we will open (corona) as soon as we can. The bar consists of those elements.
Bespoke bar
I made a sketch of the bar and noted the measurements, ordered wood. When everything was delivered, we made the connections with dowels and wood glue so that no screws are needed. We opted for birch plywood, this has a super beautiful color and comes into its own. we did varnish it to protect the wood against water. It turned out super nice and we are proud of the result.
The dimensions of the furniture
Two elements are ± 300.0x60.0 and a separate cash register unit of 90.0x40.0
Experience with TOSIZE.com
Super nice!
What others made with Plywood