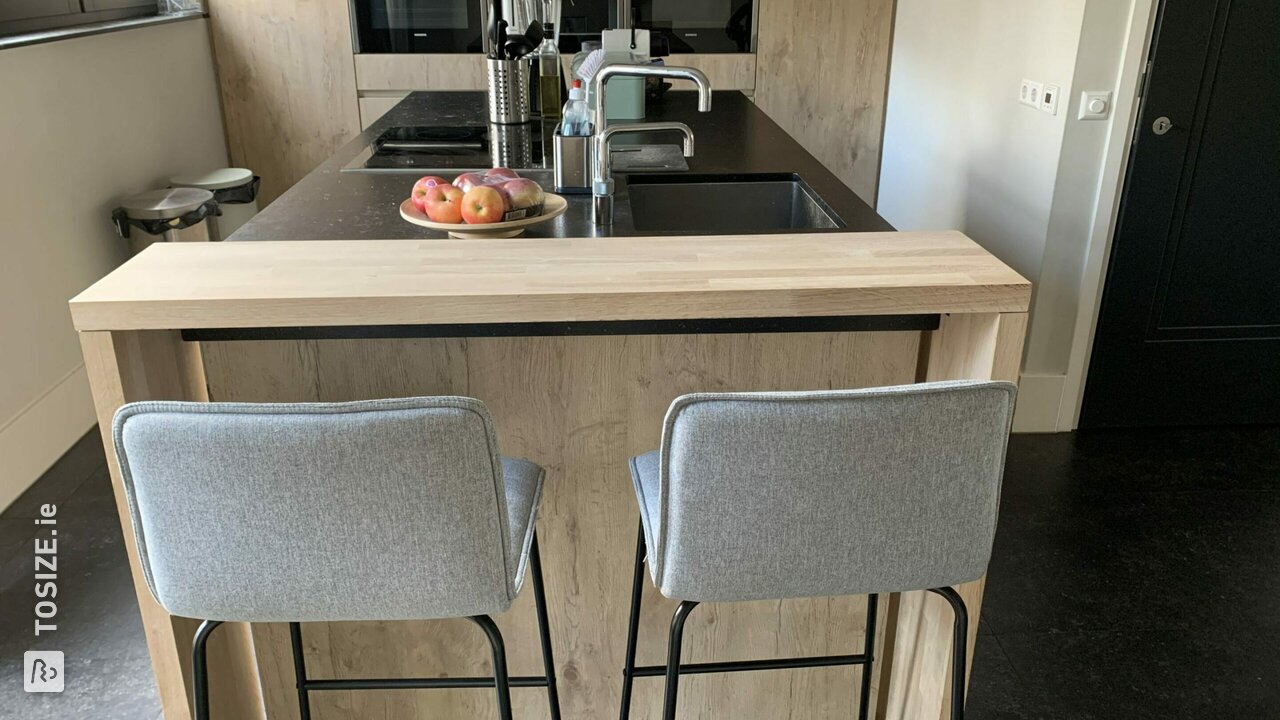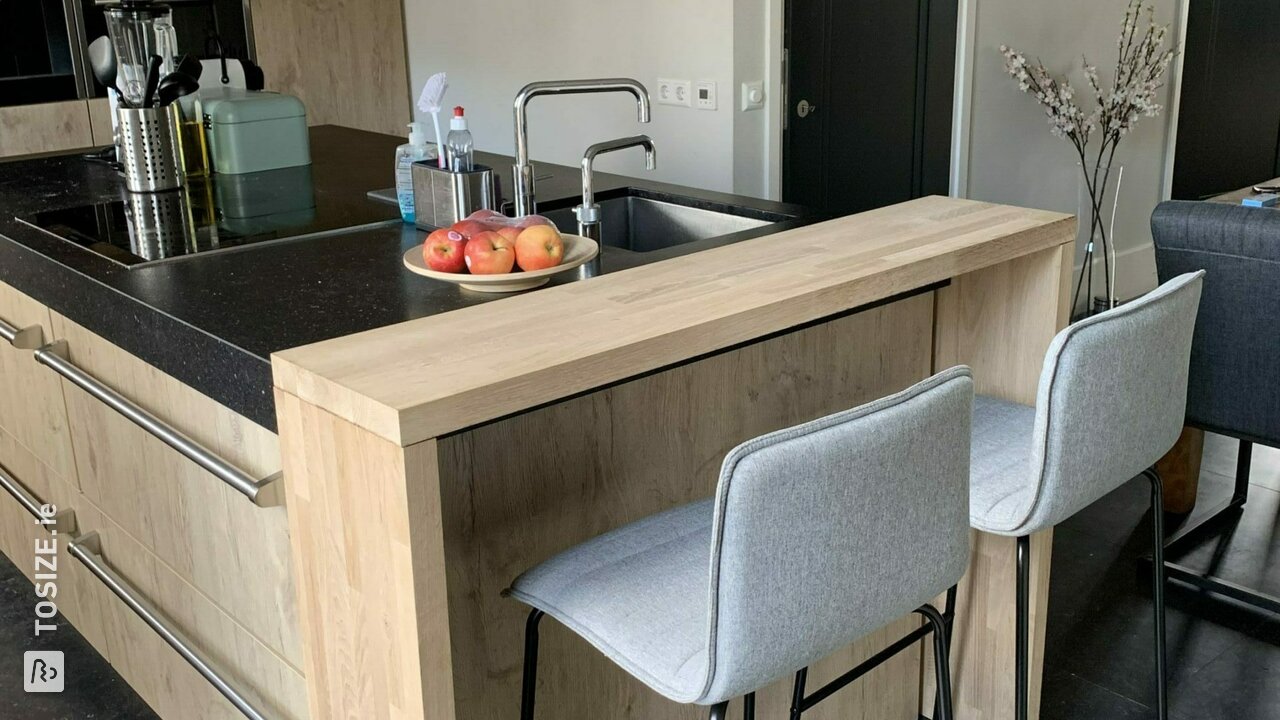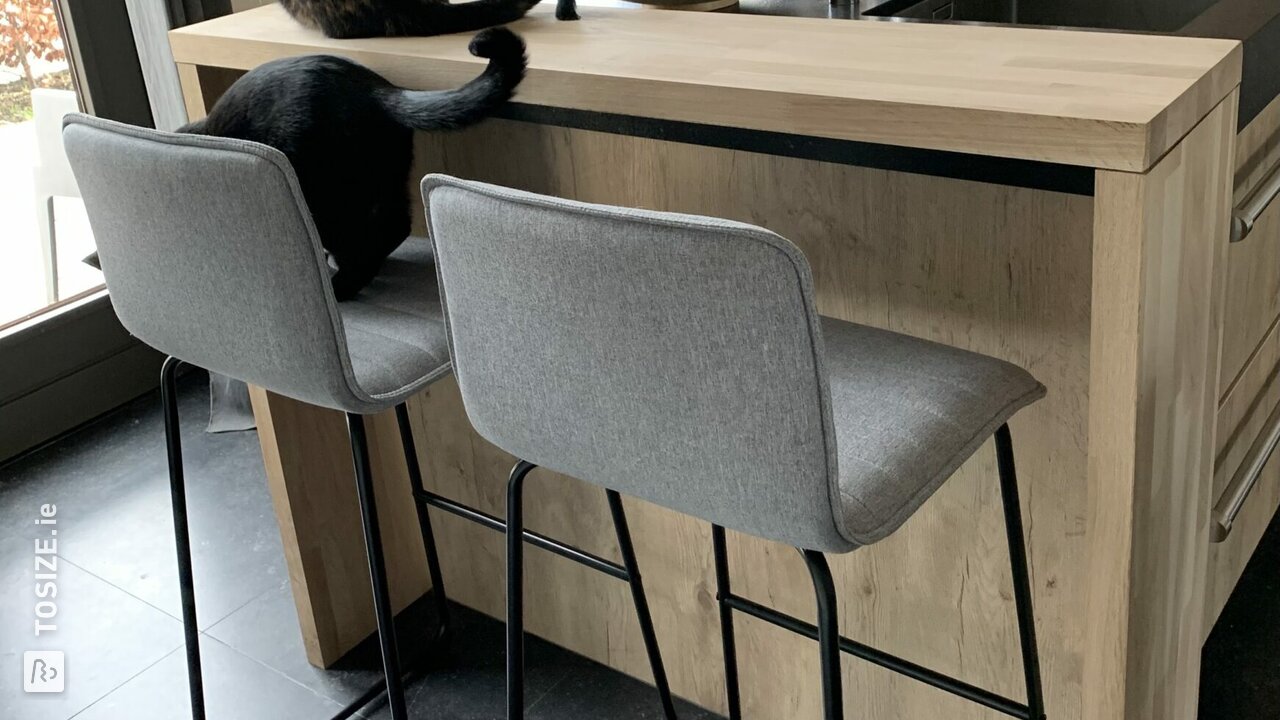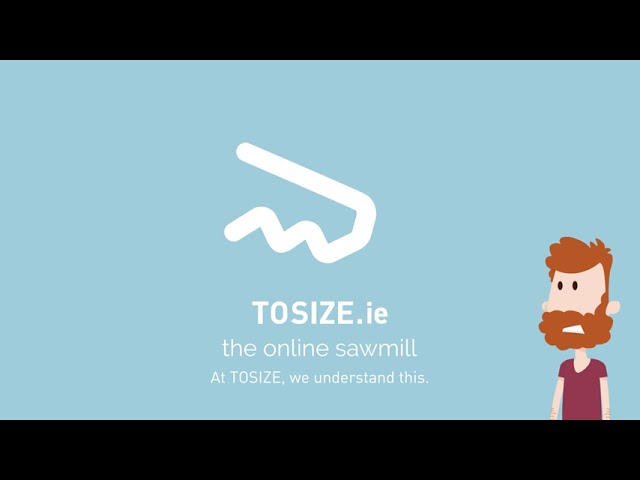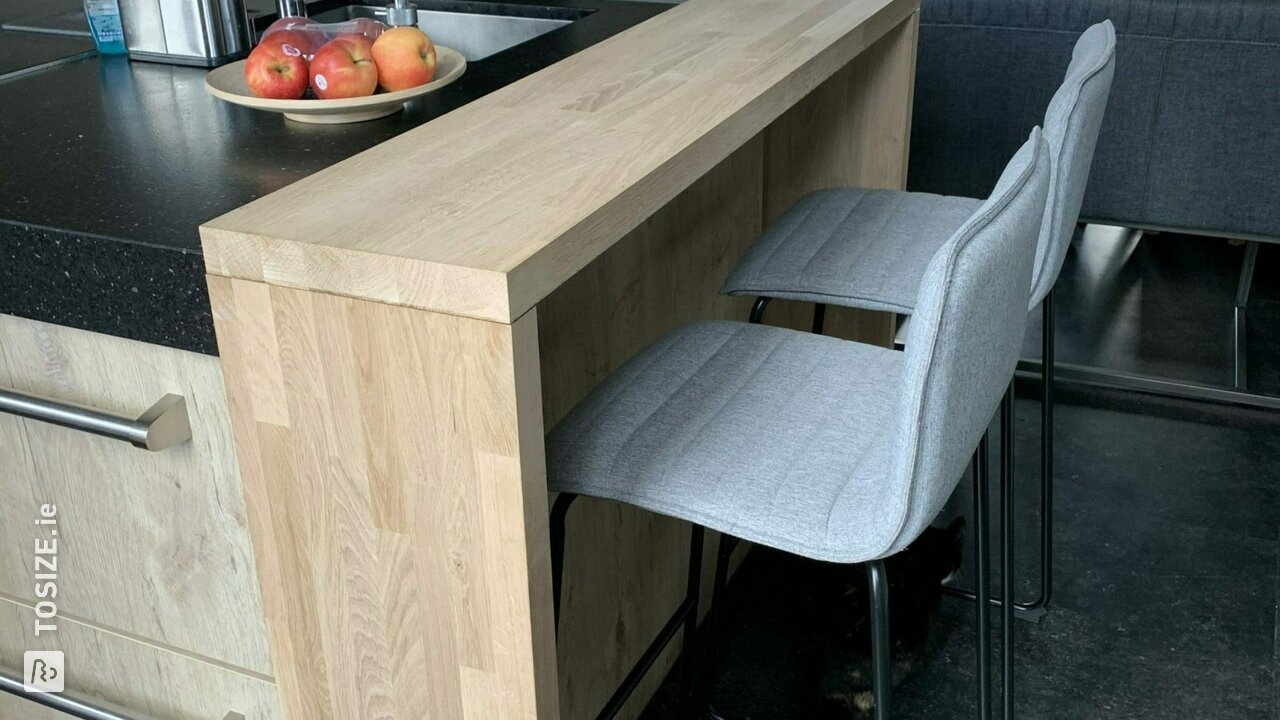 Create this project yourself with sheet material cut to size by TOSIZE.ie!
definition
Since it is always nice and practical to sit in the kitchen immediately when it 'happens', there was a desire to extend the kitchen island with an oak bar. Inspired by TOSIZE.com I made this oak bar.
DIY oak bar
Inspired by TOSIZE.com I placed this oak bar. The three oak carpentry panels were sawn to size by TOSIZE.com. These carpentry panels were then attached to each other using dowels and chair corners. The bar top falls slightly over the kitchen worktop so that you don't see any seams. With the bar stools it has become a beautiful whole. The whole can still be finished with a transparent lacquer, but has not yet been done here in the photo.
The dimensions of the project
Two oak carpentry panels A/B 40 mm Length x width 98.5 x 28.0 One oak carpentry panel A/B 40 mm Length x width 128.5 x 28.0
Experience with TOSIZE.com
It is super convenient that you saw different carpentry panels to size with a wide choice of material and thicknesses. I am very satisfied with the quality and fast delivery.
What others made with Timber panels