DIY Bar / kitchen island from plywood interior poplar, by Josefien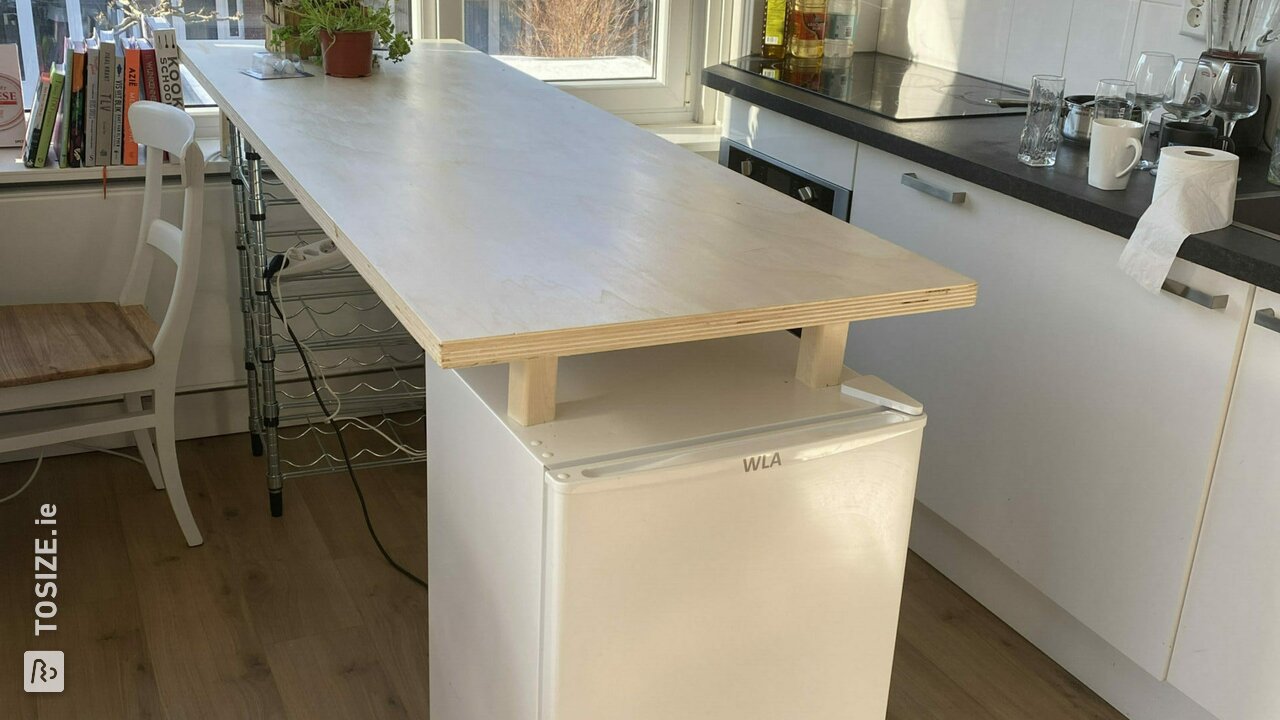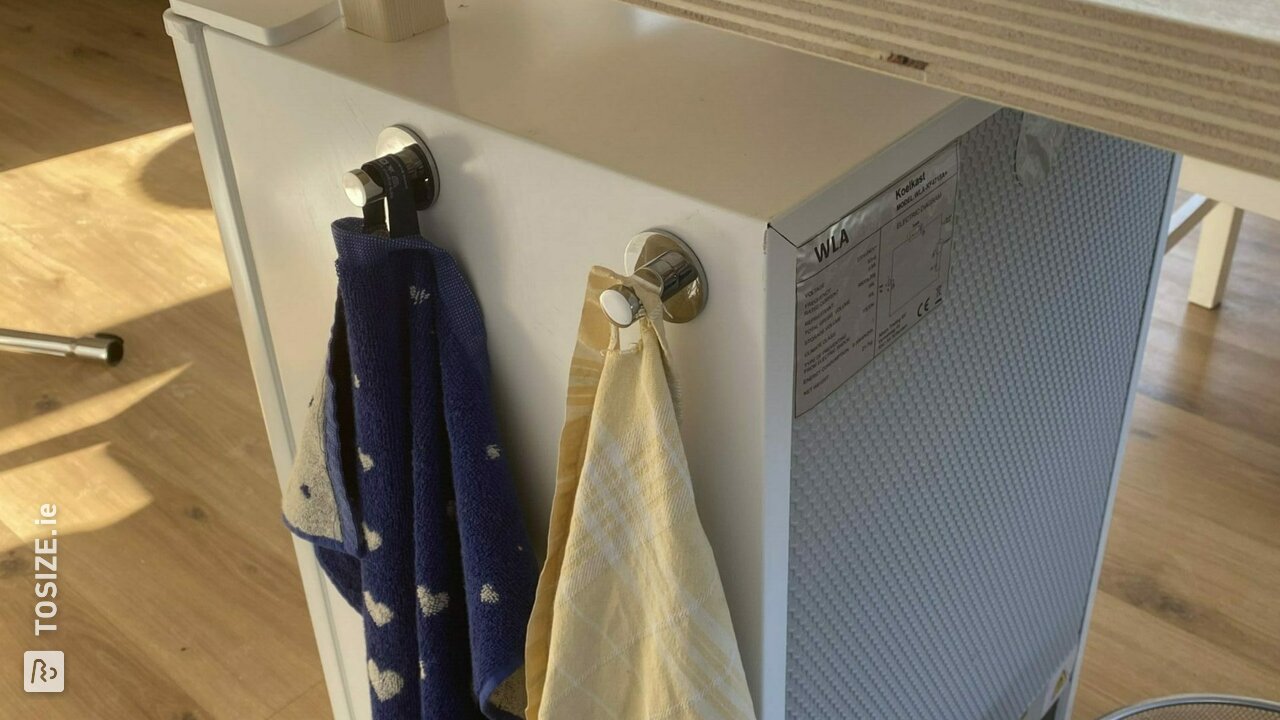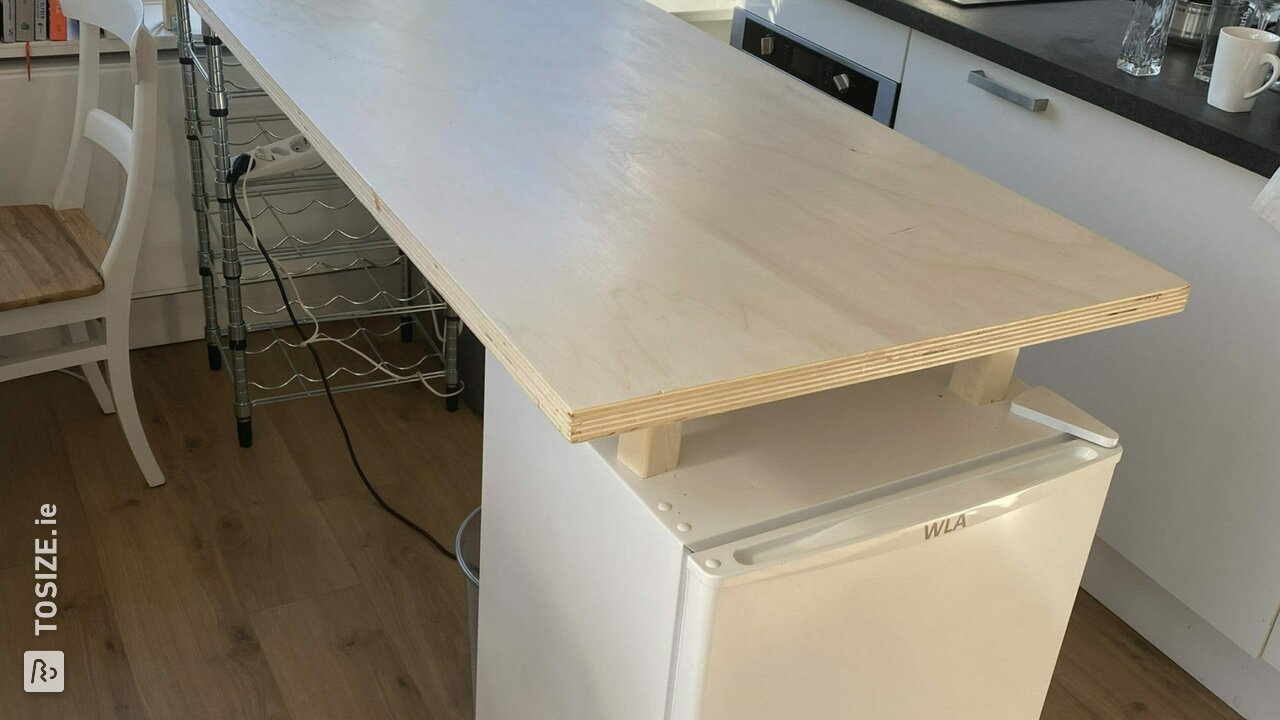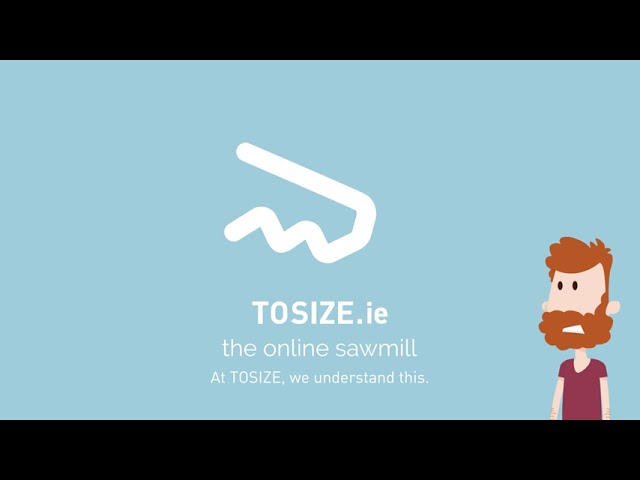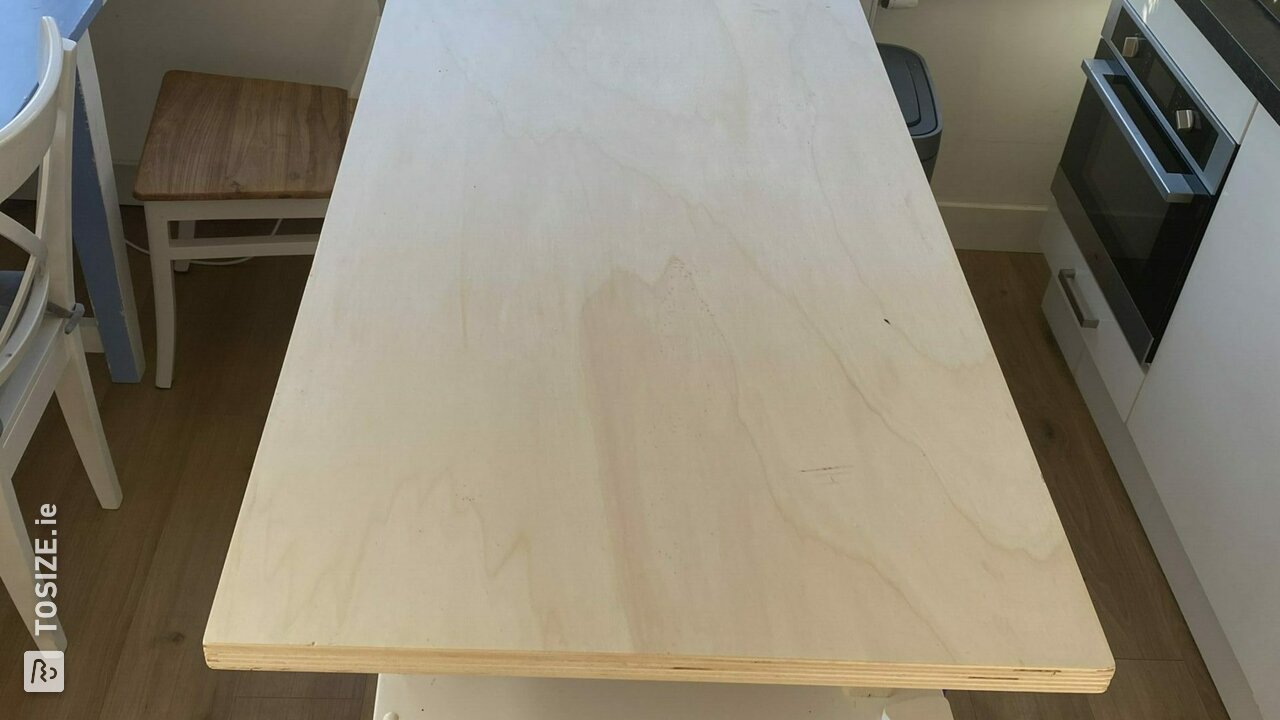 Create this project yourself with sheet material cut to size by TOSIZE.ie!
definition
A bar to create more space for cooking. The plywood sheet is varnished and supported on one side by a refrigerator and on the other side on the windowsill.
Extending the kitchen with a custom-made bar
First I varnished the plank several times with transparent paint from Rambo, sanded it in between and varnished it again to get a nice smooth result. The bar is mounted on beams. On one side on the windowsill and on the other side leaning on a kitchen maid's refrigerator. There is also a wine rack under the bar. The attachment of the trays to the bottom of the bar is done by means of mounting hooks that are tightened with screws
The dimensions of the project
65.0 at 200.0
Experience with TOSIZE.com
Super! the shelves are nice quality and fast delivery
What others made with Plywood