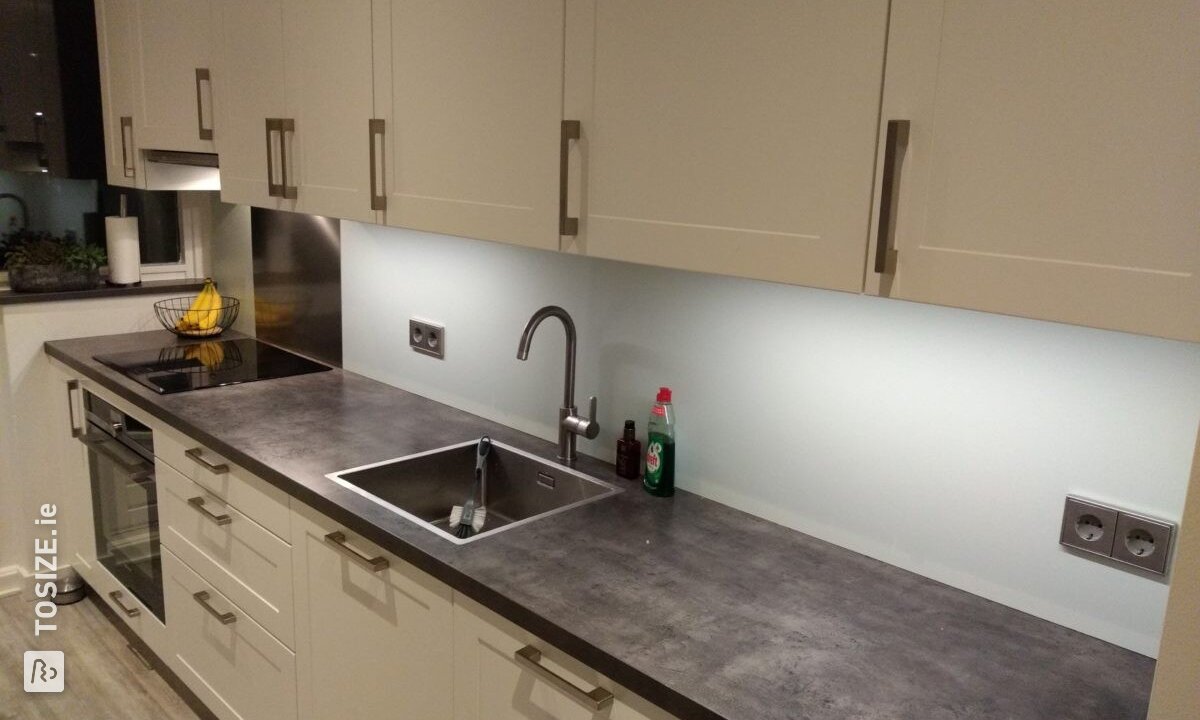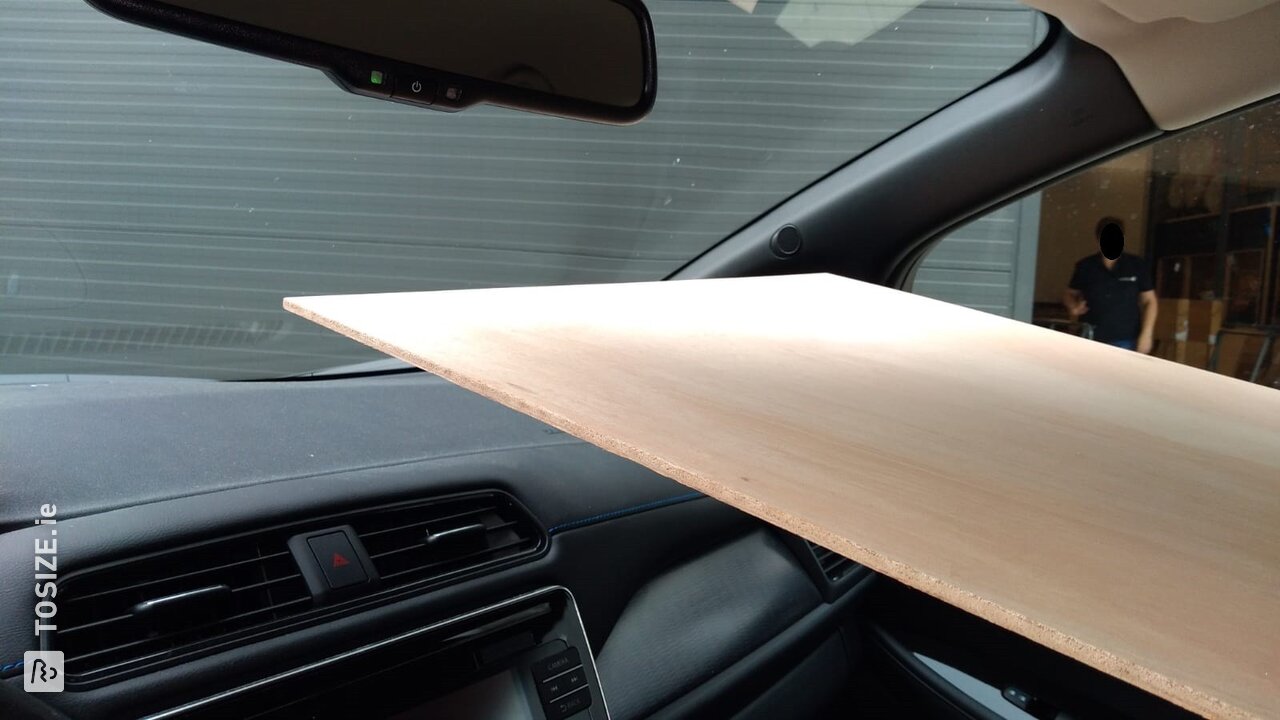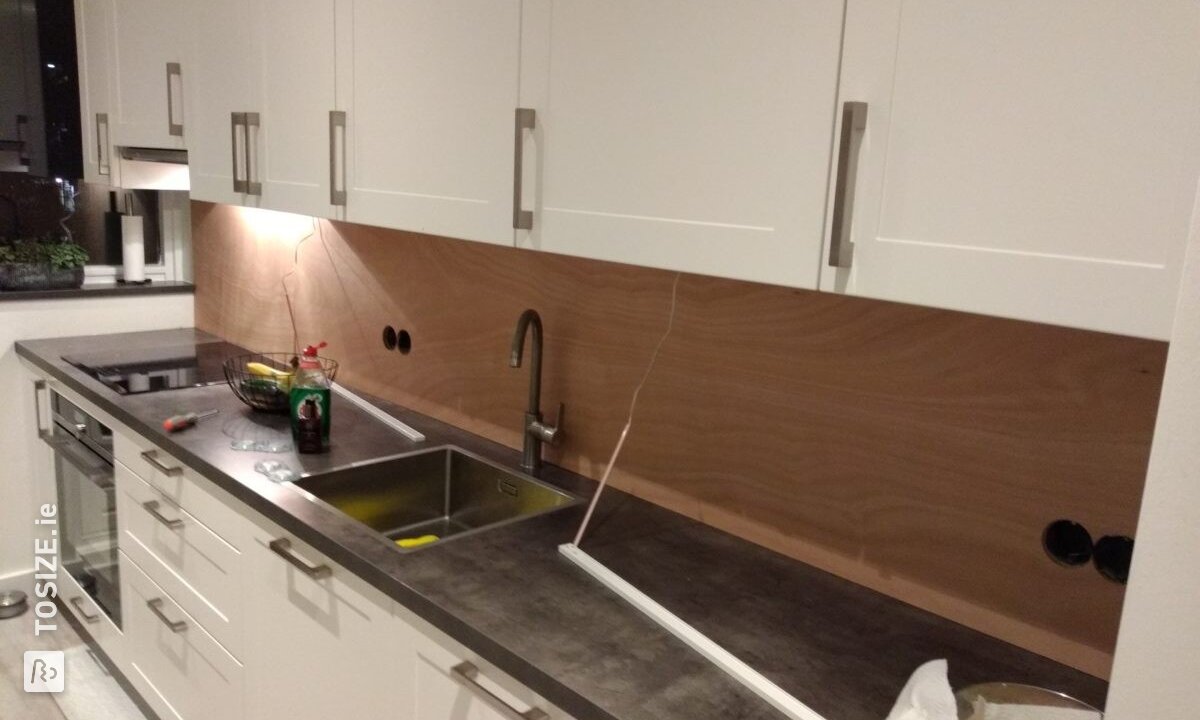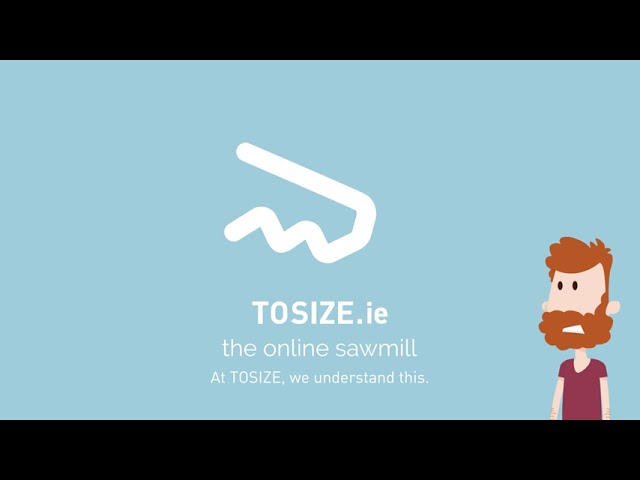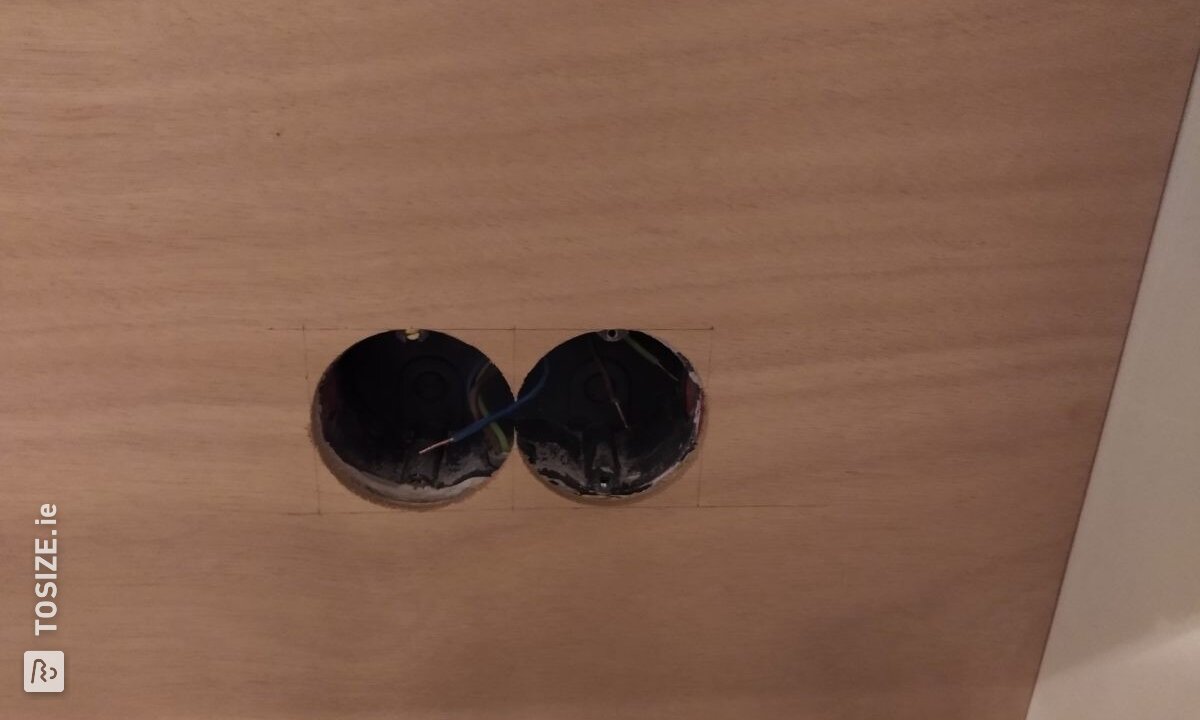 Create this project yourself with sheet material cut to size by TOSIZE.ie!
This job involved making a DIY back wall for the kitchen.
Plain back wall
The kitchen supplier could not supply plain backs, so we decided to make these ourselves.
The TOSIZE.com
customer service helped us a lot in choosing the right wood and the right thickness. It was even possible to pick up the order the next day while I had only ordered late at night. That way I could start at the weekend. During the test measurements in the kitchen, the back wall fitted perfectly. I only had to make the holes for the socket myself. After 1x priming and 2x topcoating with stain and grease resistant kitchen cabinet paint, the back wall looks great. In retrospect, this was a lot more fun (and cheaper) than a standard back wall from the kitchen supplier. The result: a cool, even DIY splashback for the kitchen!
What others made with Plywood