Made-to-measure MDF sofa from Francisco
Fransisco made a custom-made bench for the kitchen. He ordered the sawn timber and made this beautiful piece of furniture himself! He shared the result with us and the reactions were overwhelming. Everyone wanted a nice bench like this for the dining table! We asked Fransisco for his instructions, which you can find below.
Make an MDF sofa to measure
Francisco ordered MDF Blank cut to size and used it to make this bench himself. He used glue and screws to fasten all the parts together. The base is made of pine logs. He covered these with the MDF parts and then neatly finished the whole thing with a white lacquer.
Would you like to make this bench yourself? Get inspired by Francisco's project and compile your own sawing list (top right of the page).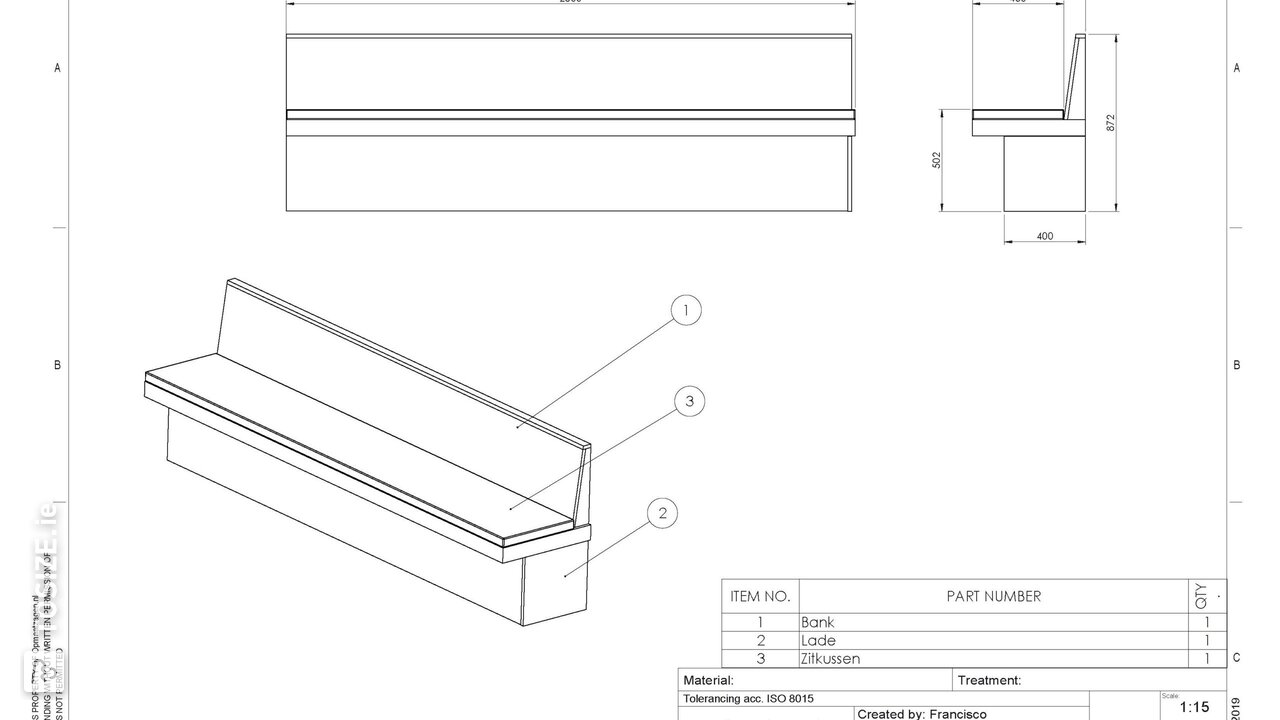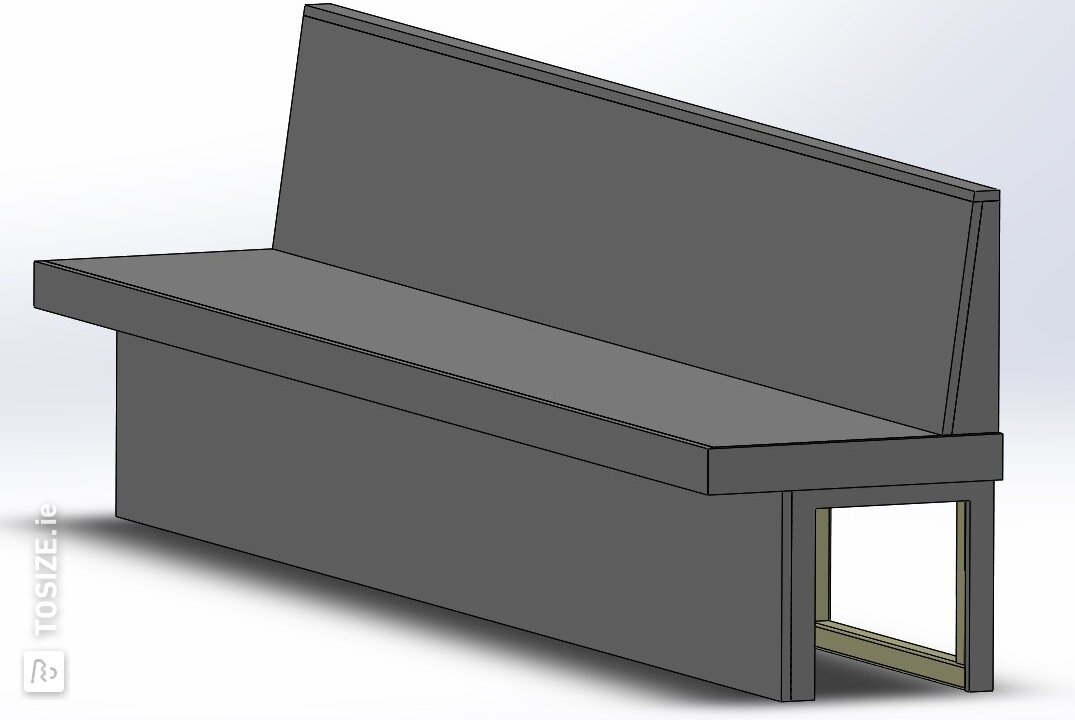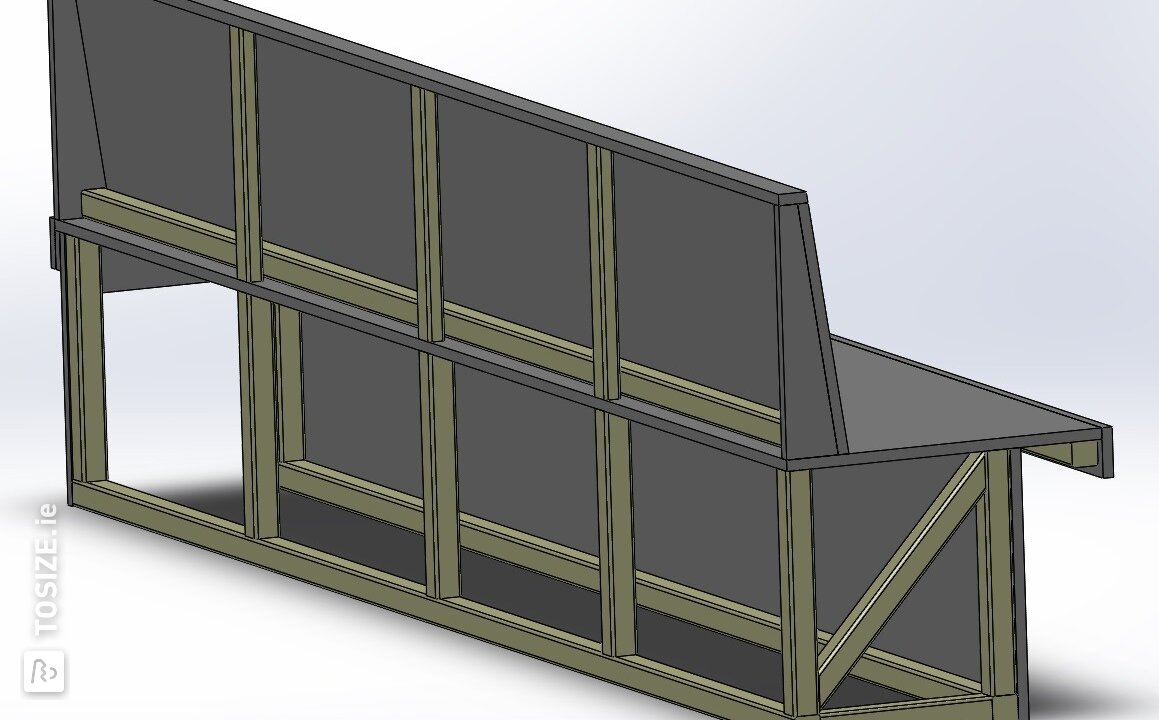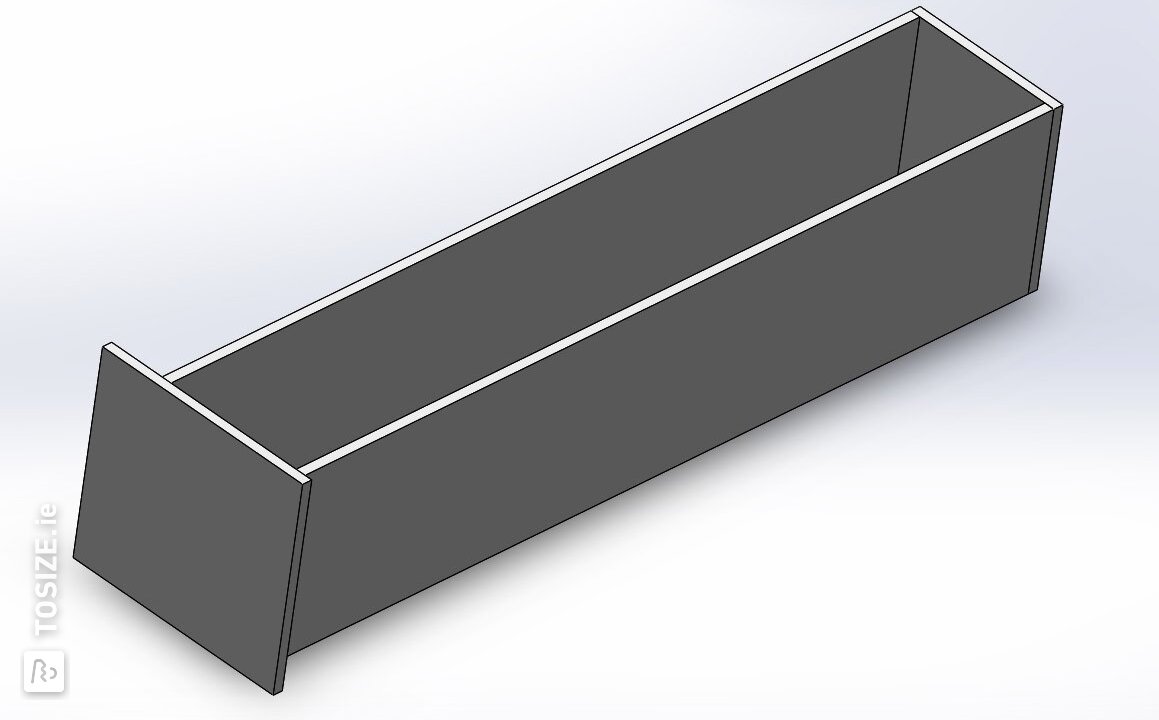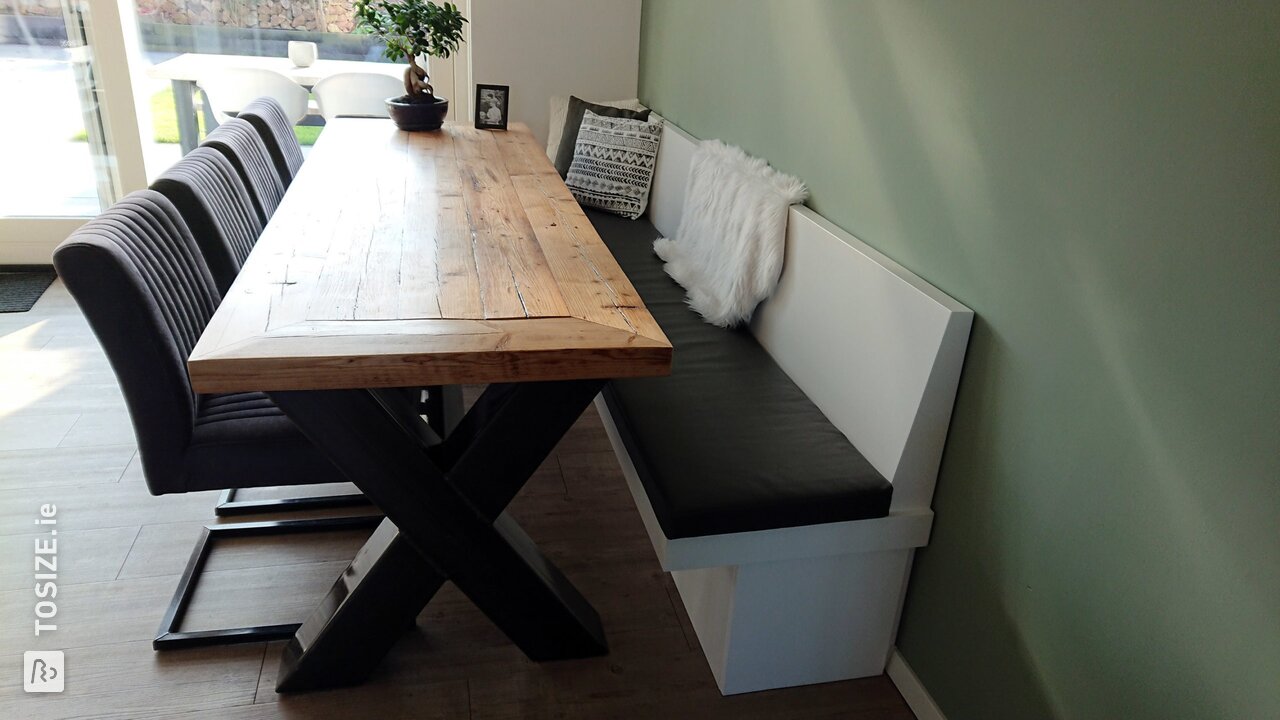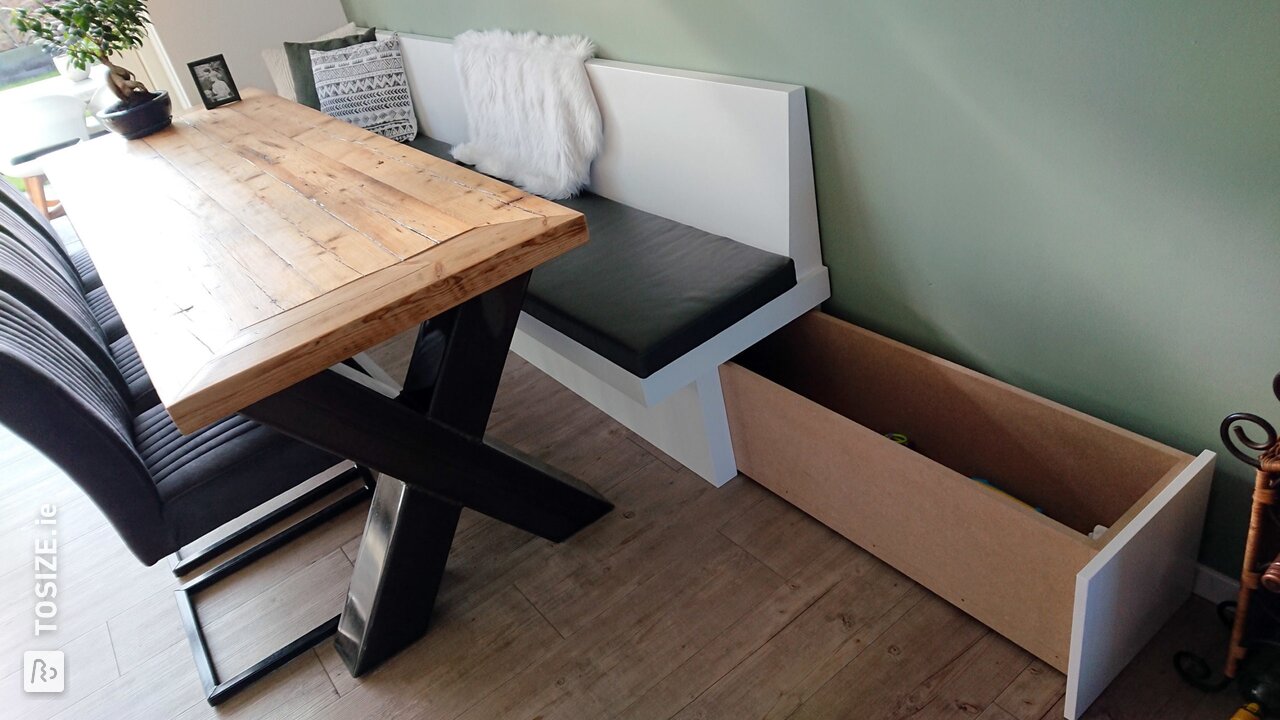 MDF blank as basic material
Francisco used MDF Blank. This is a material that consists of wood fibres pressed together under high pressure and temperature to form a board. The fibres are held together by a resin, which makes it important to degrease the material well before painting. Because the material has an absorbent effect, it is also very important to prime the material well before painting. Do you want to save time? Then you can also choose MDF Paint Carrier. This variant has a lacquer-carrying film that works as a primer. This way you only need to finish the material and skip two layers of primer!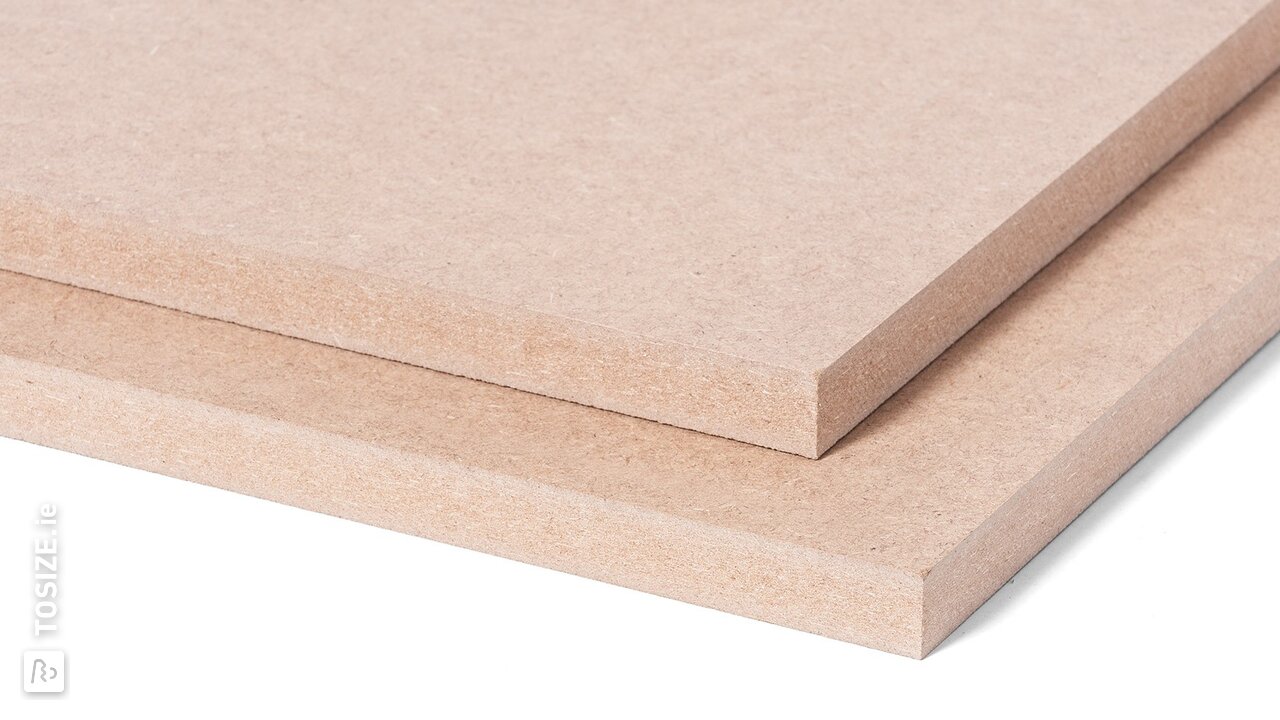 Assembly of the bench
To assemble the sofa, Francisco used a combination of glue and screws. The base consists of pine beams that are covered with MDF. He first glued all the wood together and then reinforced this joint with a number of screws.
Then he made a drawer under the bench himself. For this, he sawed a recess in the 'side plate drawer' himself. He attached castors to the drawer, so that it would roll on the floor and be easy to open. He has allowed the sides of the drawer to run a little over the wheels so that they do not stand out. Handy!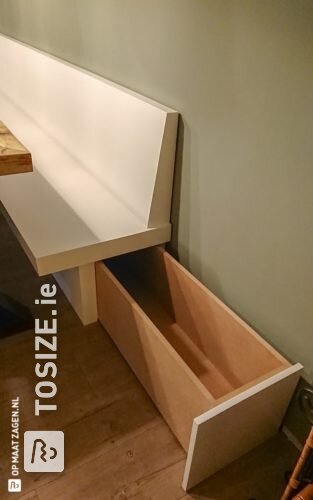 Download the working drawing
Would you like to see the working drawings in detail and see all the PDFs and 3D models Francisco used for his sofa? Then download this whole package so that you can see exactly which part is meant for which place.
Because the project is a relatively outdated DIY job by a customer, it cannot be ordered directly. Also, the bench is not a permanent part of our range. The Francisco storage bench can of course serve as a source of inspiration. Make a drawing based on this bench and fill the saw list with the necessary materials. Please note the maximum dimensions of our sheet material when you start working with it yourself.