Making a storage box on wheels
A storage chest is ideal for storing toys, magazines or plaids. Put a lid on it and it instantly becomes a handy side table when you need extra space. Create a playful storage box if you want to use it for children's stuff or give it a 'grown-up' twist to suit your interior. We'll be happy to help you on your way!
Do-it-yourself storage box
If you are going to make the storage box all by yourself, start by drawing up a good working plan. This will allow you to determine all the details and automatically create a sawing list, which you can use to easily order the materials at
TOSIZE.ie. Making a storage box is not a very complicated job, especially if you outsource the sawing work to us.
Mitred edges
Good news, we even sawed it in mitre. Ideal to connect the edges of the storage box in an invisible way. Want to know more about mitre sawing? Check out our handy tip: What is mitre sawing?
Material selection
What material will you use to make the storage box? Everything is possible! Make a choice based on the style you like. Are you going for natural, sleek or contemporary? We have listed 3 types of material for you:
Plywood | Natural
With plywoodyou give your wheeled storage chest a natural look, because of the wood grain that is visible, the wood colour and the smooth surface. You see more and more plain wood as part of an interior. Plywood boards can be used for countless different projects. Plywood consists of different layers of wood veneer. These layers are glued crosswise to each other, which makes the board very strong and hardly works. These are also the advantages of plywood compared to solid wood. The visible wood grain is also a major advantage. Are you looking for a storage bench with a natural look that fits into an interior with a Scandinavian atmosphere? Then plywood, in every variant, is a suitable choice!
Would you like to know more about Plywood?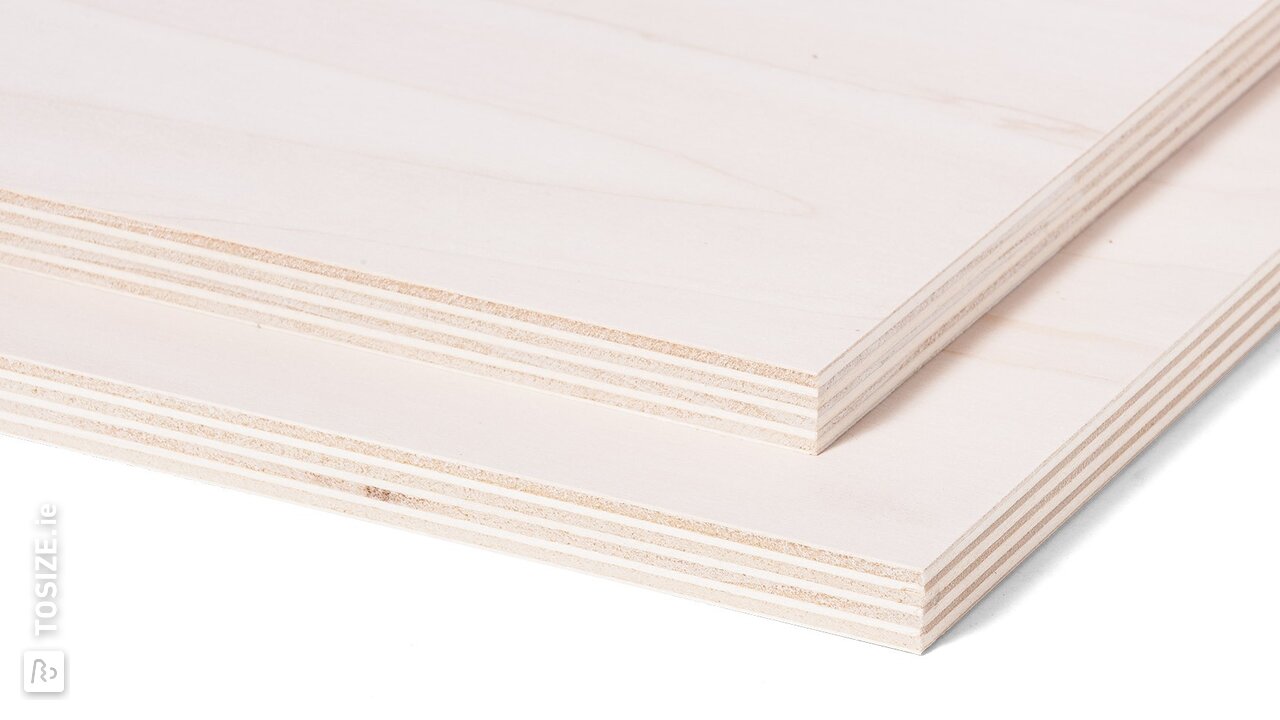 MDF | Tight
MDF is a popular board material that can be used for countless interior projects and thus also for a storage box. MDF boards fall into the category of fibreboards. The board consists of wood fibres that are compressed under high pressure. If you choose MDF, the wooden storage box will have a sleek appearance. The material is ideal for use in a modern or minimalist interior. MDF is available in different variants, for example, MDF Clear, MDF Black, MDF Paint. Each variant has its own unique properties. Do you want to know more about MDF?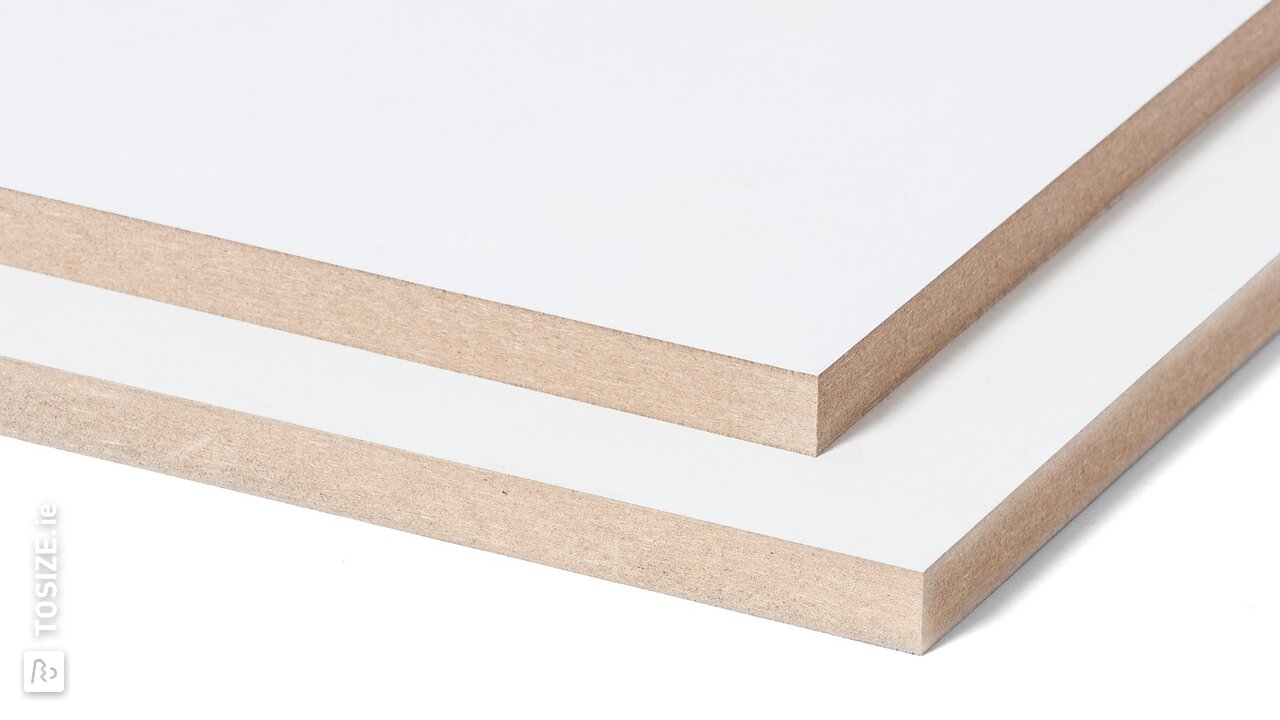 OSB | Contemporary
OSB is a constructively strong board. It is made from pressed wood chips and therefore belongs, like MDF and chipboard, to the family of fibreboards. With OSB, the coarsest wood chips are used, which are all laid in the same direction and then pressed. An OSB board usually consists of 3 of these layers, with the inner layer lying crosswise on the outer two layers. Due to its industrial appearance, OSB is also increasingly used for decorative applications such as furniture. For a contemporary look of your storage box, choose OSB. Want to know more about OSB?
Are you looking for other materials for your wooden bench? Check out our full range at TOSIZE.ie.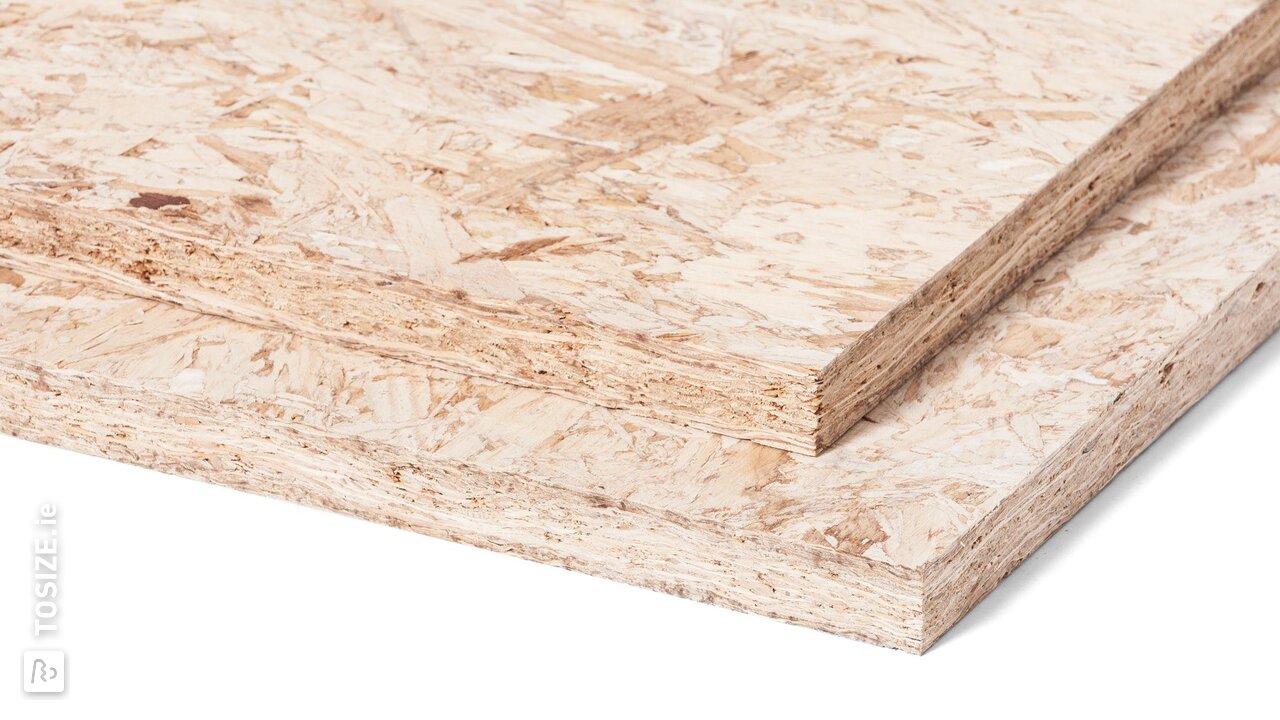 Storage box on wheels
At TOSIZE.ie you can also add accessories to your order, such as wheels, wood glue and screws. This gives you everything you need to start the job immediately when the material is delivered to your home. The range of accessories is extensive, so take a look around to see what's interesting for you.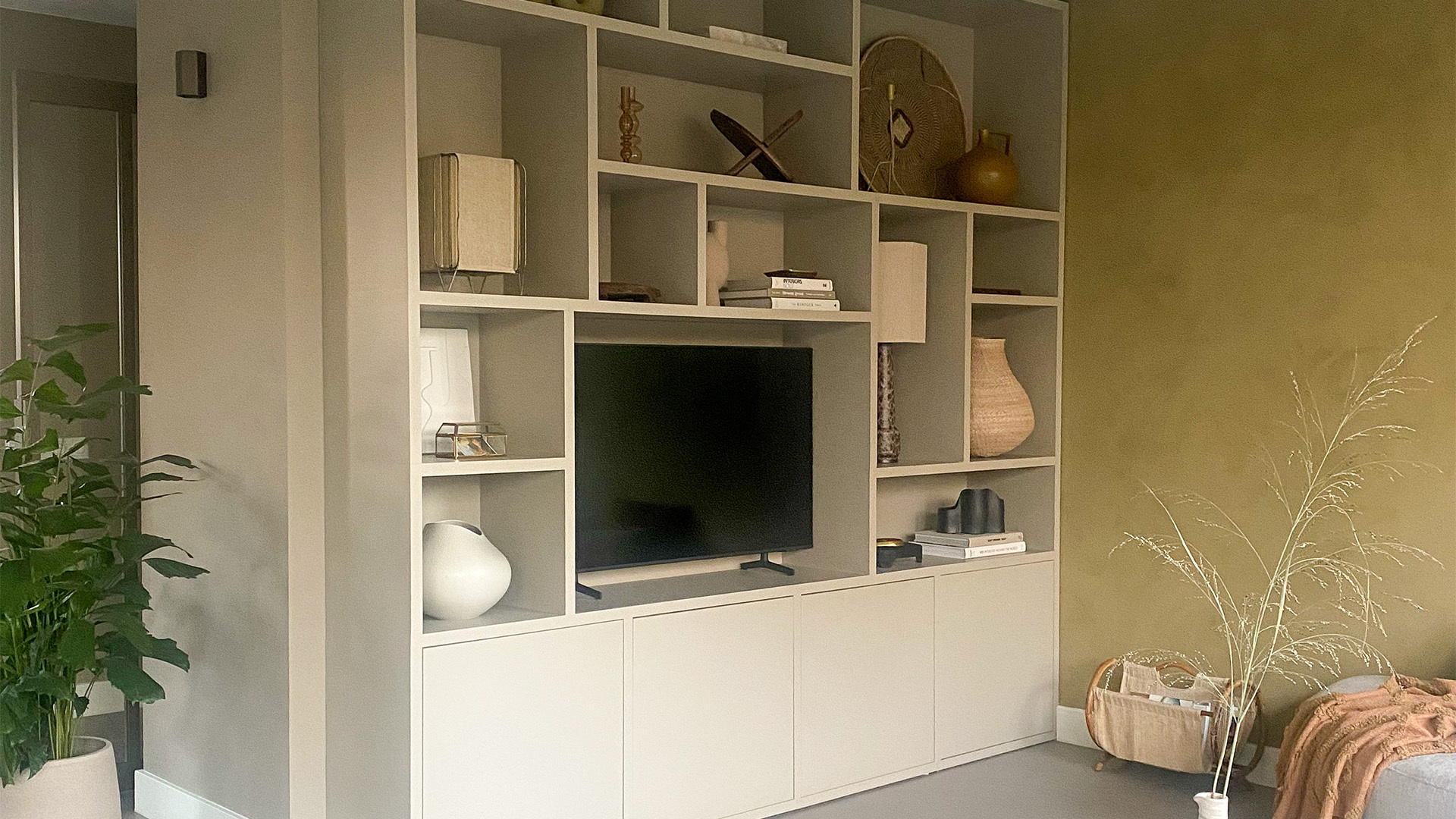 We make jobs even easier!
Easy as a kit at home.
Start designing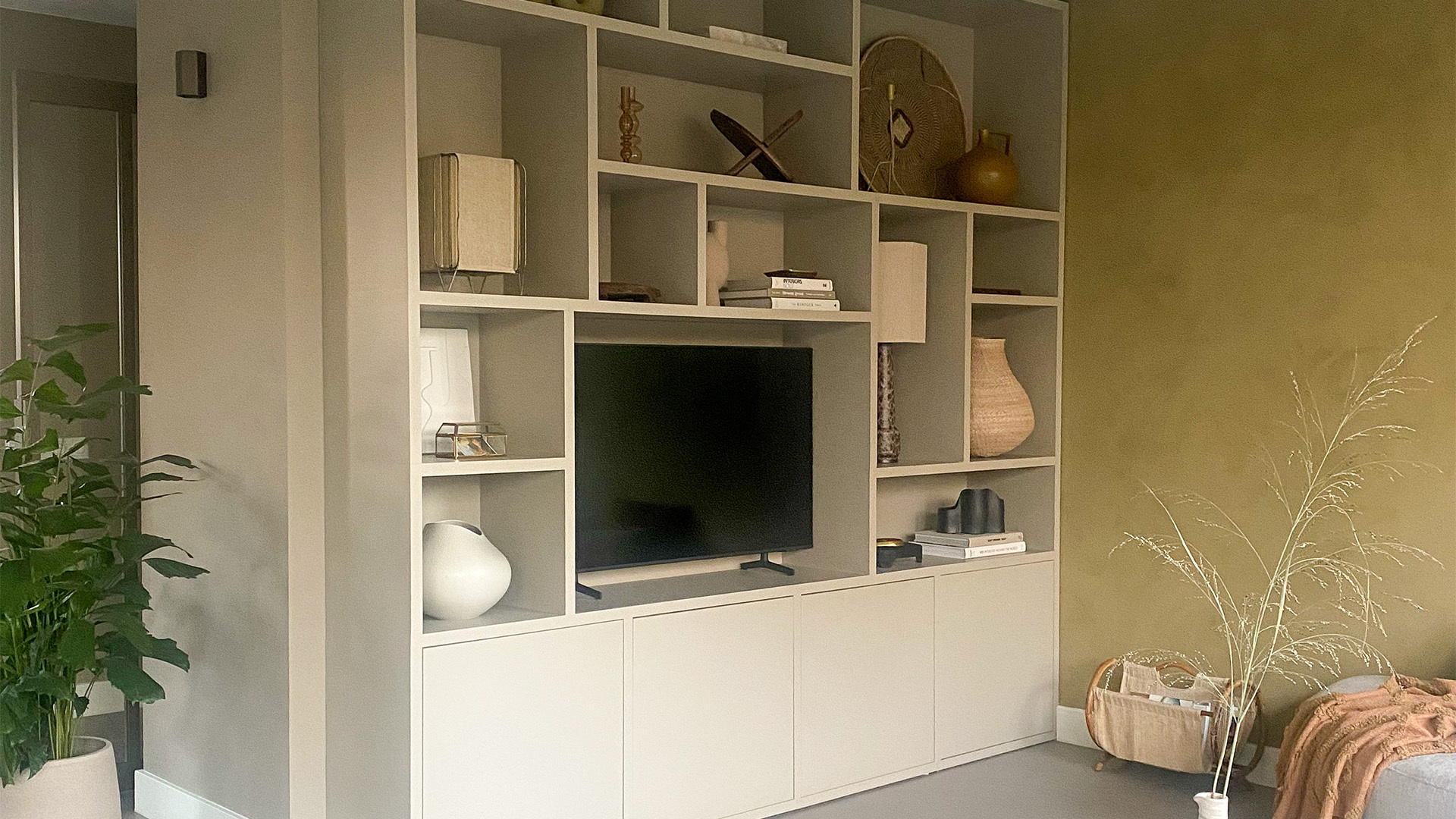 We make jobs even easier!

Start designing
Also check out these similar DIY tips