Make a robust sandbox yourself!
Do you have (grand)children? Then a sandbox in the garden is a must! Follow this step-by-step plan and impress your (grand)children with a dazzling wooden sandbox. Will you go for a variant with or without a lid and will you choose scaffold wood or another material? We will be happy to go through the possibilities with you! This job is easy to do, even for novice handymen. Especially if you let us cut the material to size!
Step 1: Sandbox drawing
It starts with a good drawing! For this you need inspiration, but also the desired dimensions. Determine what the size of the sandbox should be and make a drawing of the ideal sandbox on this basis. The rule of thumb for the minimum size is 1.00 x 1.00 m and is about 50 cm deep. Of course you can also get inspired by taking a look at Pinterest. There are endless examples!
Sandbox with lid
To keep the sandbox clean and fresh it is advisable to make a sandbox with a lid. This way you can be sure that no leaves or cat presents end up in it; very hygienic. Make sure air can get through so the sand has a chance to dry. If you don't, it might get mouldy.
Sandbox with root canvas
Do you want to prevent weeds from coming up from the ground? Then place root canvas before placing the sand in the sandbox. Another good option is to place simple paving stones at the bottom of the sandbox. This keeps the sand cleaner and weeds hardly have a chance to see the light of day. And of course a combination of both works best!
Sandbox with seats
For extra relaxed playtime, you can create seats in the sandbox. To do this, make the edges slightly wider or place circles or triangles in the corners. At TOSIZE.ie you can have these shapes sawn to size right away! See all shapes we can cut here.
Step 2: Choice of material
A sandbox stands outside and has to endure a lot; moisture, temperature changes and UV-light. This makes it important to choose a material that is resistant to these weather conditions. We give a few options.
Scaffoldwood sandpit
Scaffolding wood is made from pinewood and is a robust and sturdy material. It was originally used in construction to make scaffolding. The material is suitable for outdoor use, but it requires a good treatment for a longer preservation of the material. Think of a good stain or varnish.
Raw spruce wood
Our scaffolding boards are made from raw pinewood. This means that the planks are not planed, which gives them a robust look. It also means that the planks are not entirely straight here and there and that the dimensions may vary somewhat. So for a real tough look! The shelf has a width of approximately 20.0 cm. However, the width can vary from 18.0 cm to 20.3 cm. The thickness varies between 28 and 32 mm. So if you choose 20.0 cm for the width or 30 mm for the thickness, the result may be slightly different.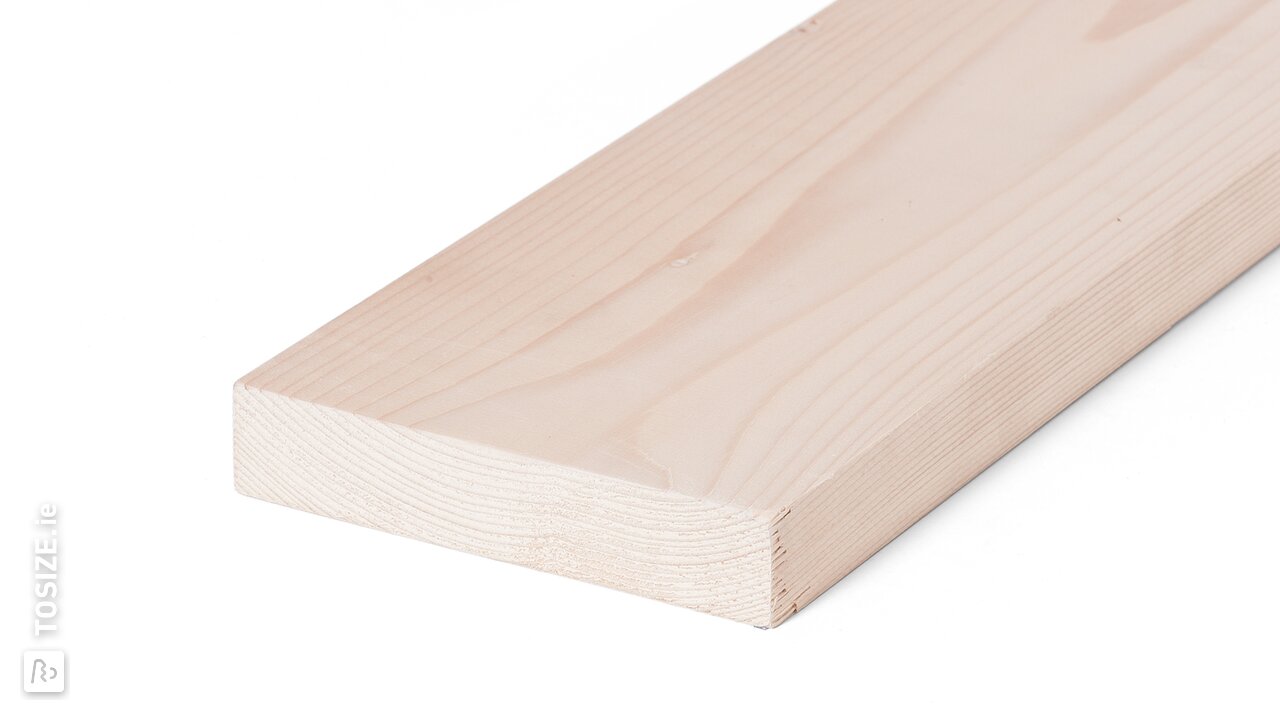 Plywood sandbox
Plywood hardwood is a real powerhouse. It consists of plywood hardwood with a plastic layer on top and underneath, which makes the board suitable for many applications. The board is suitable for intensive and outdoor use. Do pay attention to the end edges, these do need to be treated when used in humid conditions.
Applications of betonplex
Because of the plastic layer on both sides, betonplex hardwood can take a beating. Concreteplex is traditionally used for formwork to pour concrete into. That is why it got its name. But because the plastic layer is very strong and waterproof, it can also be used for other applications. Think for example of the covering for a company car, a hatch to the basement, but also a sandbox of betonplex hardwood!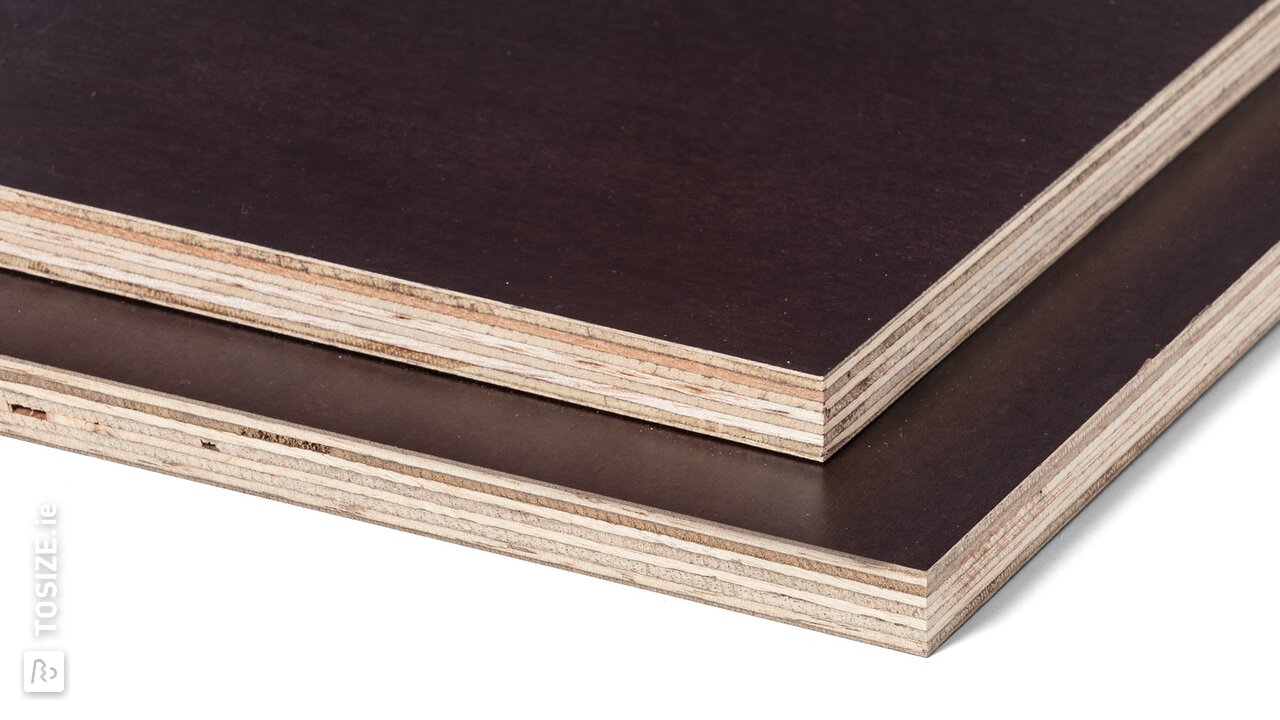 MDF Exterior
MDF is one of the most popular types of board material. It can be used for countless projects. MDF Exterior is the best choice for outdoor projects.
Machining MDF
Treating MDF Exterior is very important for its water resistance. This is done by first priming the material and then coating it with a lacquer suitable for outdoor applications. The ends are best treated with edge sealant before priming. See our DIY tip: Varnish the ends of MDF.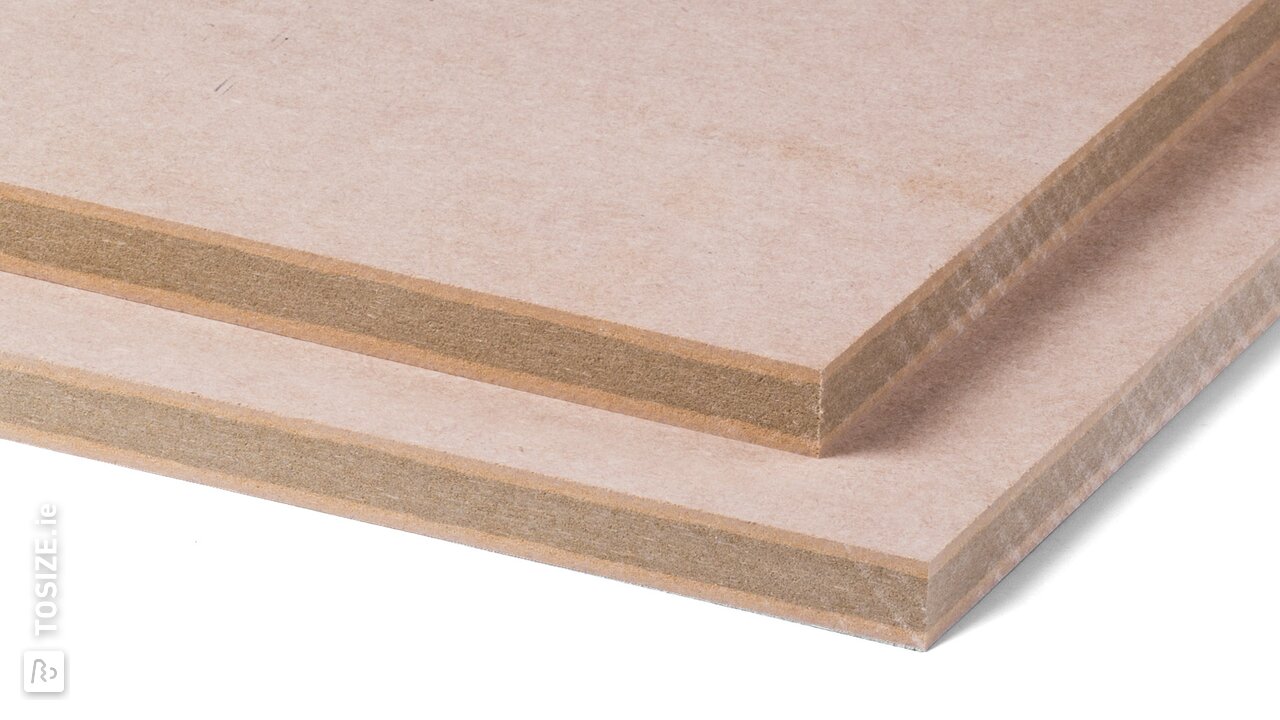 Sandbox cut to size
We are happy to help you with this job! Order the supplies directly, cut to size, and have them delivered to your home. How convenient is that?!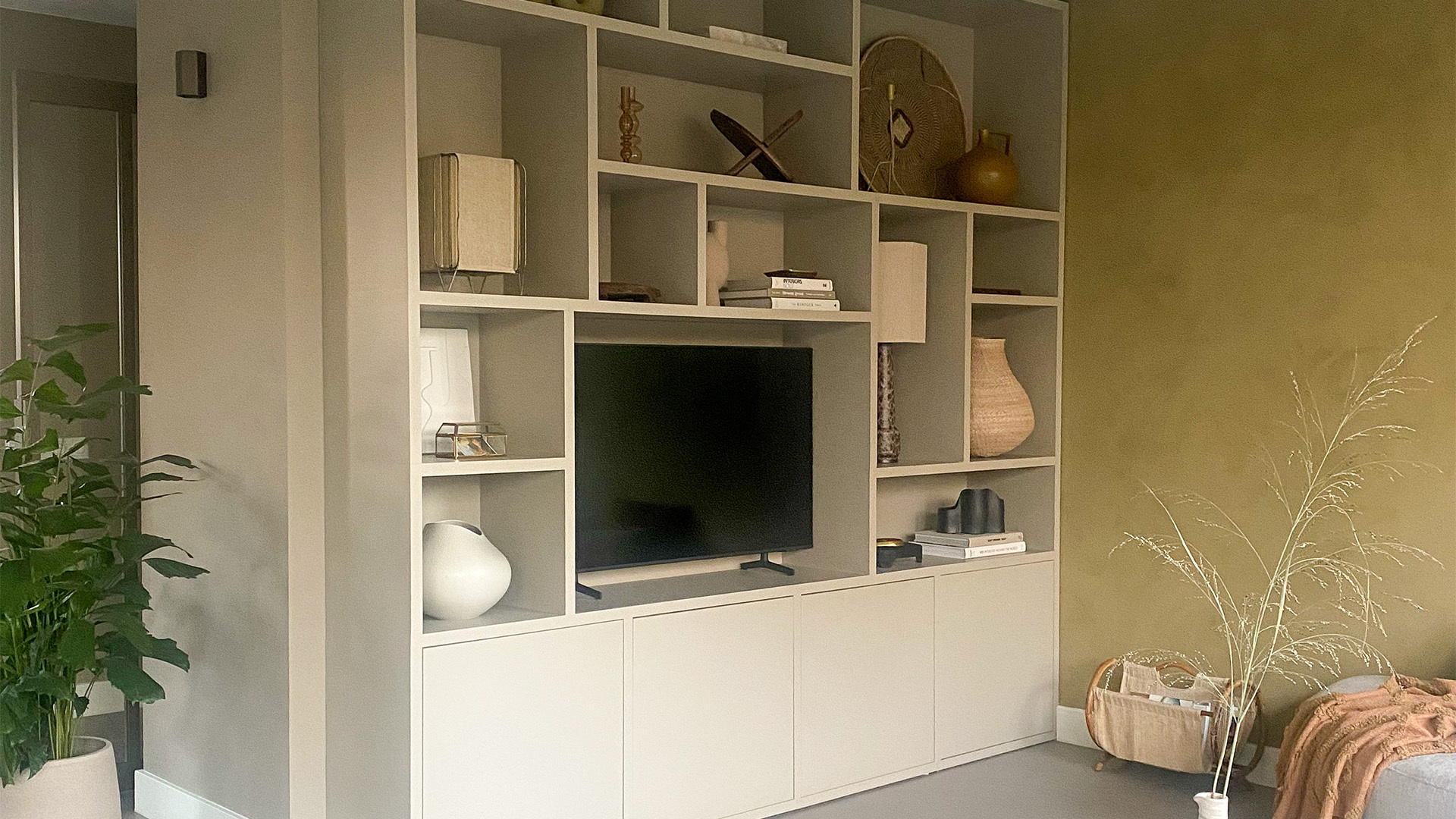 We make jobs even easier!
Easy as a kit at home.
Start designing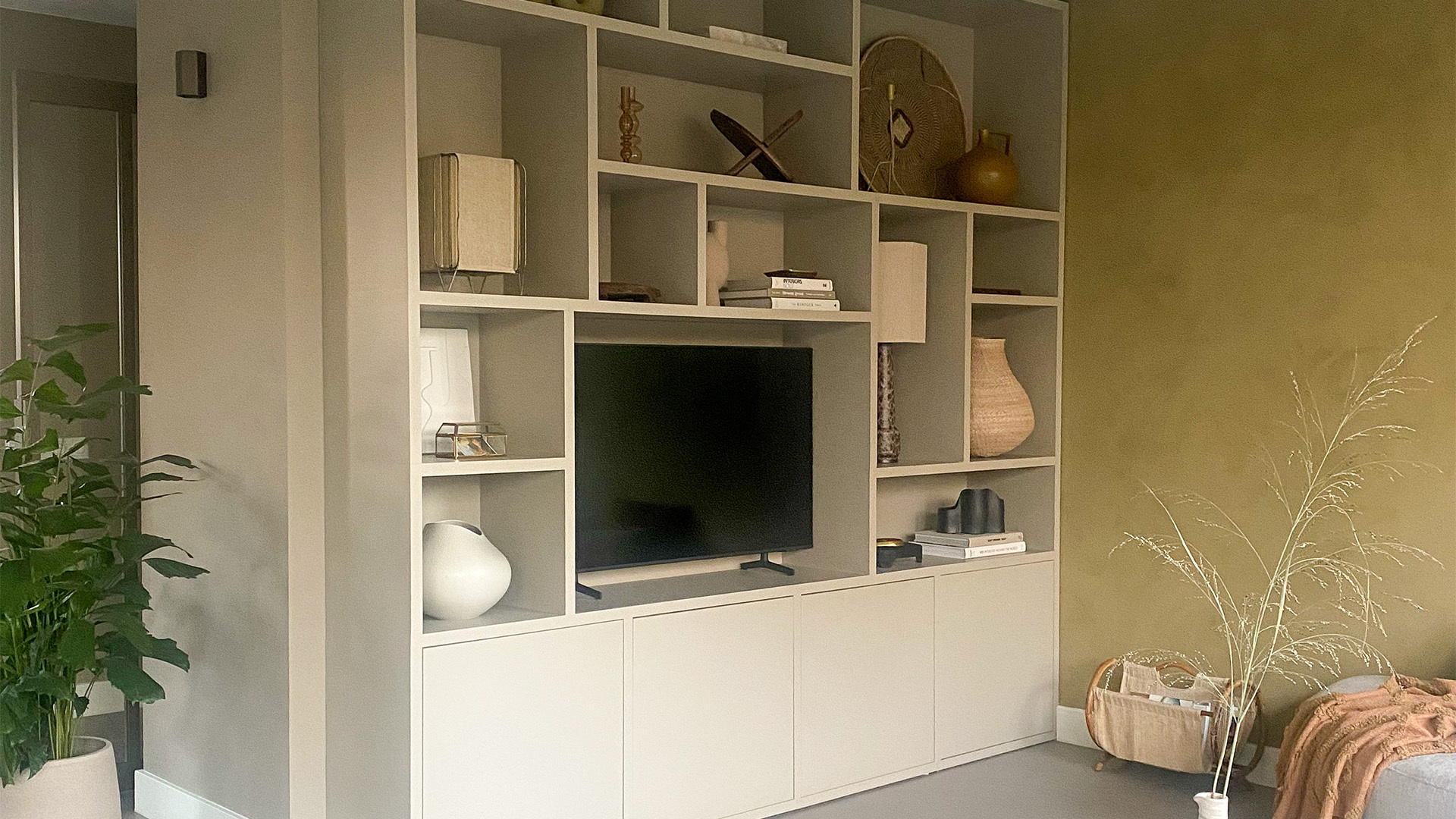 We make jobs even easier!

Start designing
Also check out these similar DIY tips