Bar table made of scaffolding wood, by Jan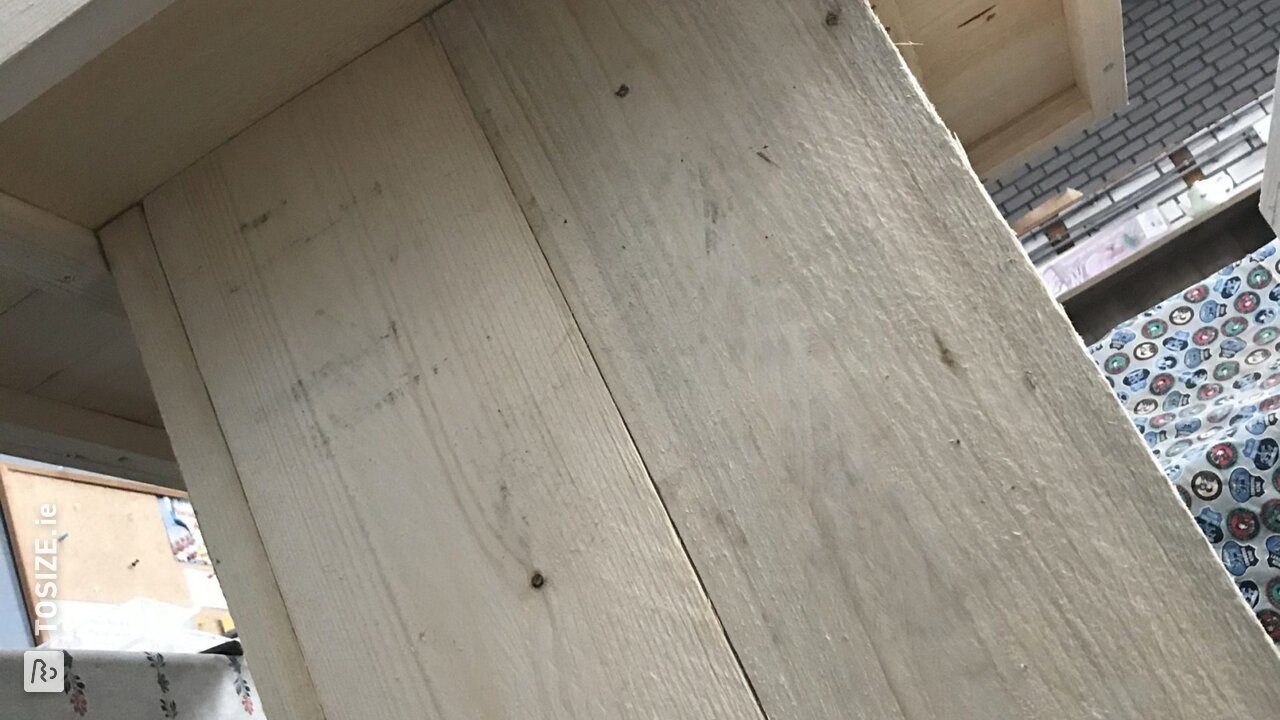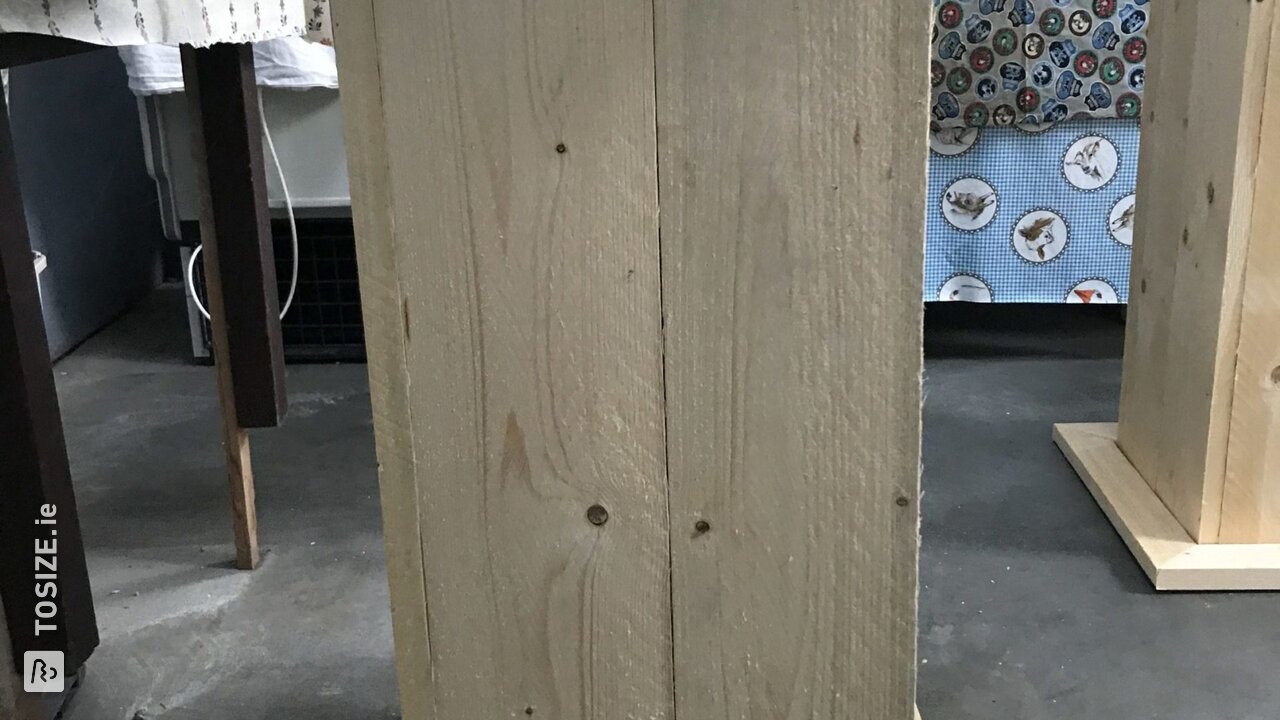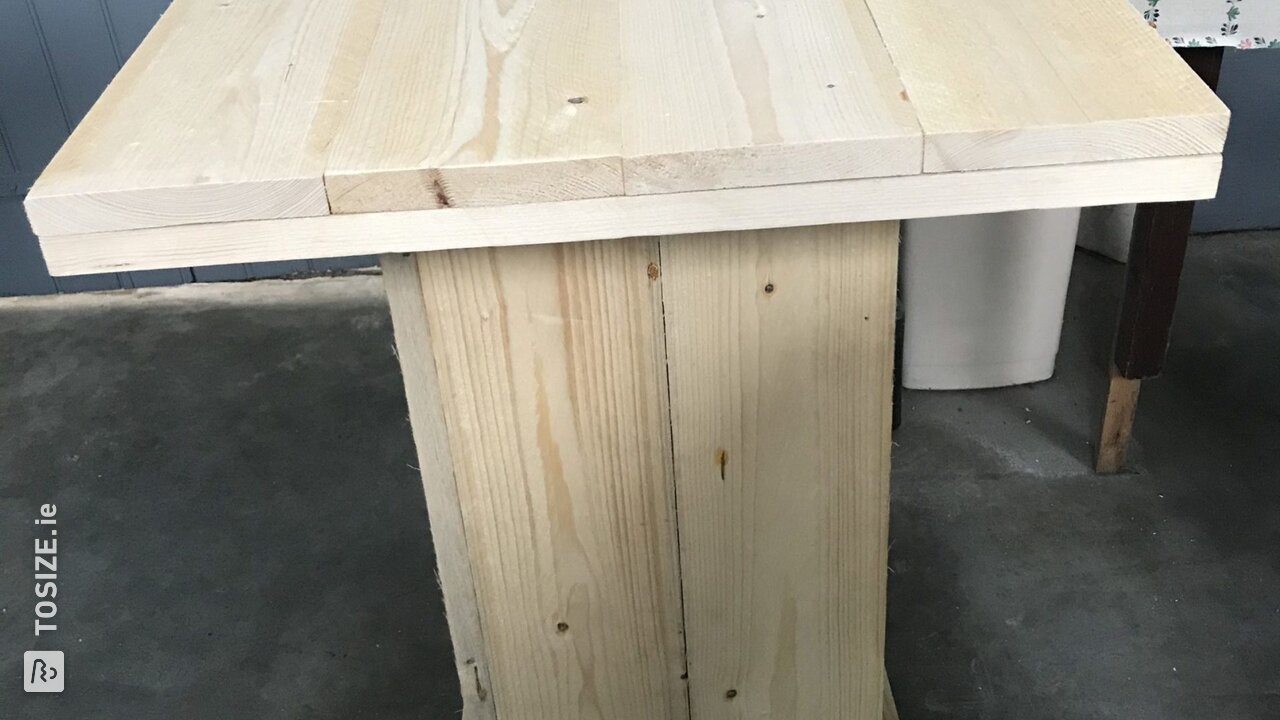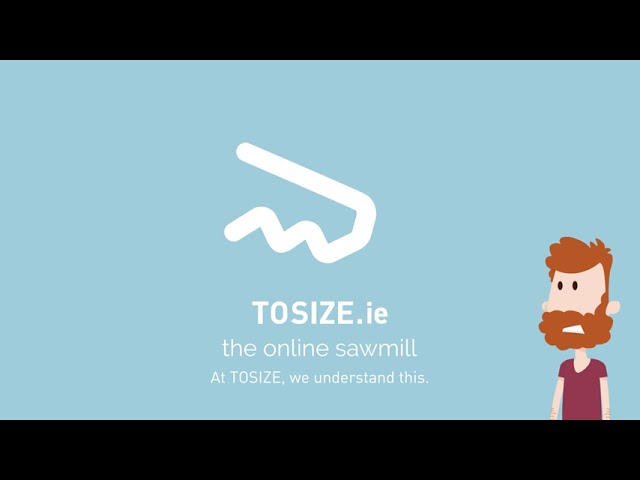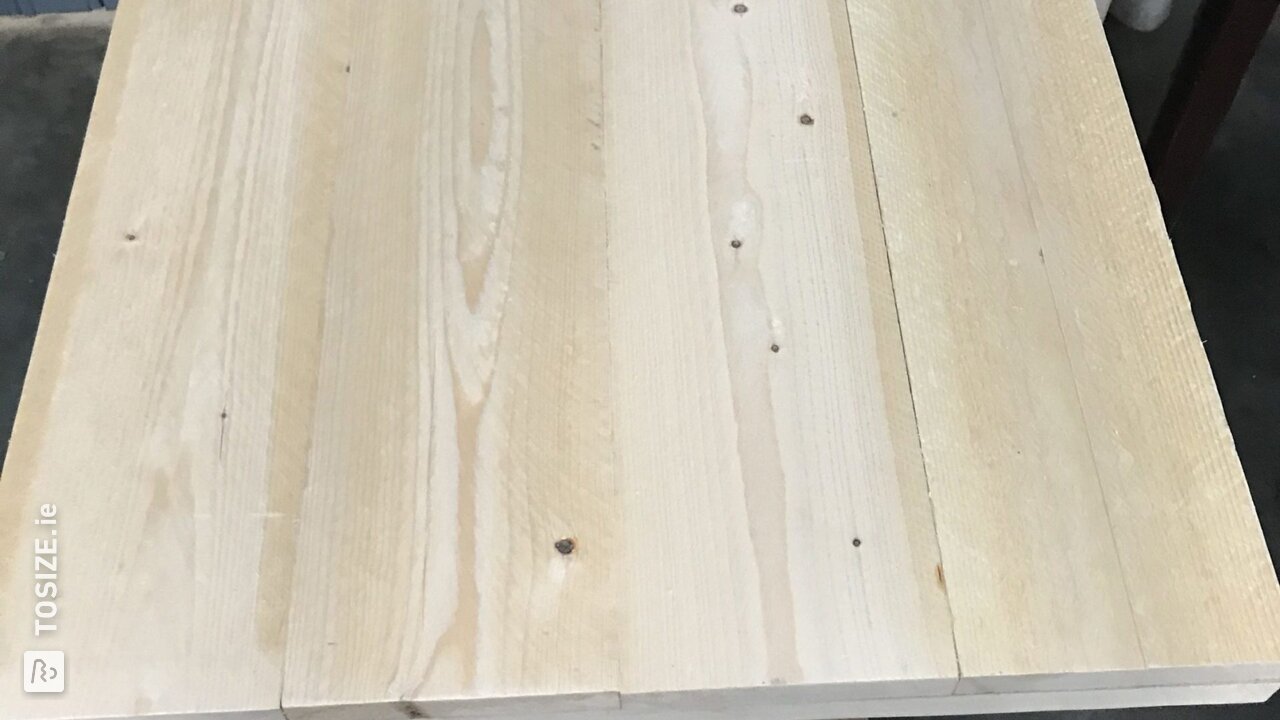 Create this project yourself with sheet material cut to size by TOSIZE.ie!
Description
I made a bar table for parties, parties and garden parties to sit and hang on.
How did you make the table?
I made the table in the following steps:
Planks cut to size.
Strips of planks cut with a cutlery saw.
Planks mitered
Then everything put together. Have a good look on the internet to see how you can make such a thing. It was a fun job to do. The sawn edges well filed and sanded and then I mounted everything with screws and I used a cordless drill for that. I pre-drilled the screw holes to avoid splitting the wood.
What are the measurements?
The table is 80.0 cm wide and 110.0 cm high. The blade is 80.0 by 80.0 cm.
Experience with TOSIZE.com
Nice company, keep it up!
What others made with Beams and Battens